On this budget gaming PC for our subscriber, we picked the most available parts which are Intel CPU and motherboard due to the limited stocks of Ryzen CPU. We could've bought the Ryzen 3300x and B450 or B550 motherboard but due to the limited stocks here in Metro Manila we couldn't get any of them.
PC Parts:
Intel i3-9100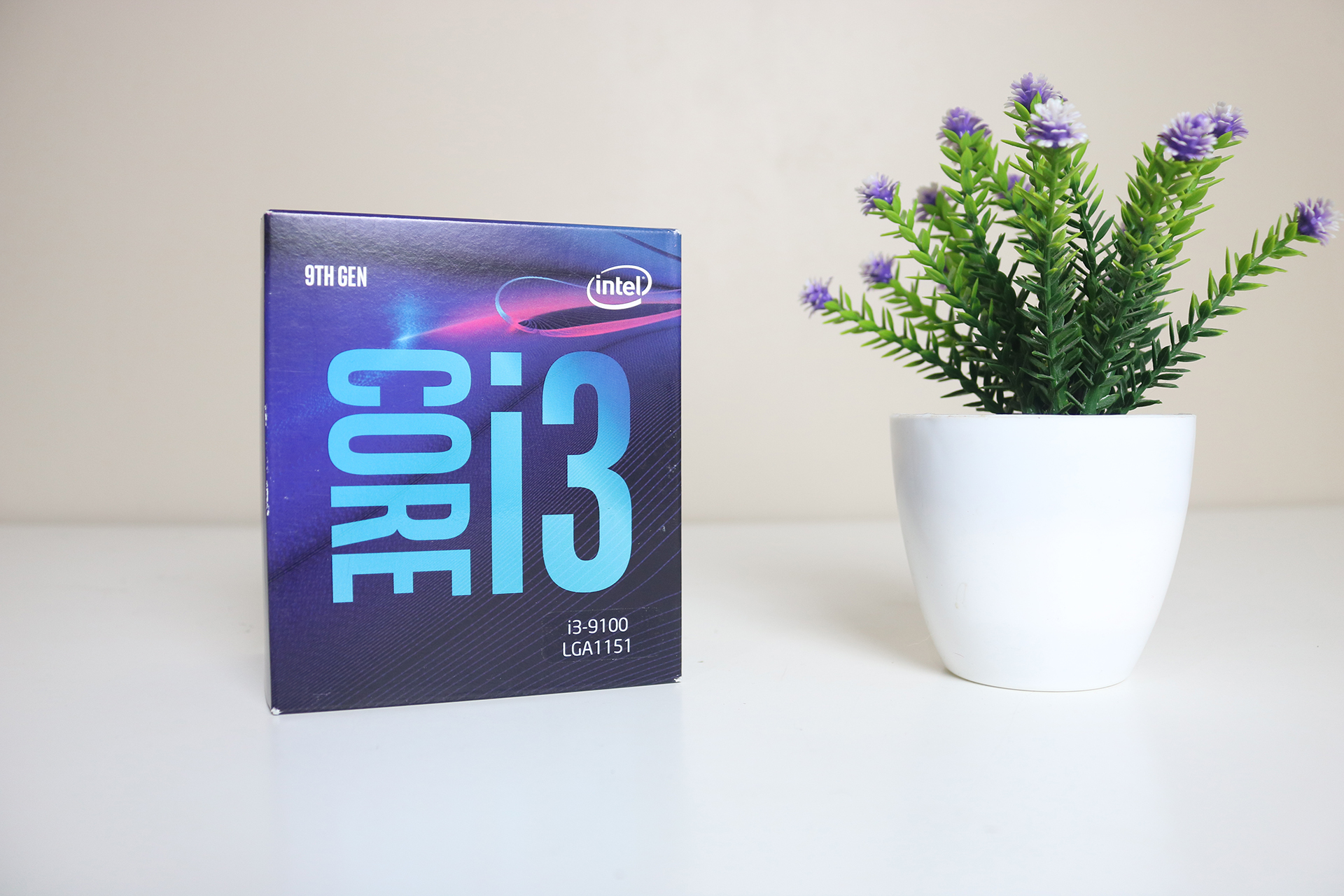 MSI B365M Pro-VH
T-Force 2x8gb 3200mhz Dark Z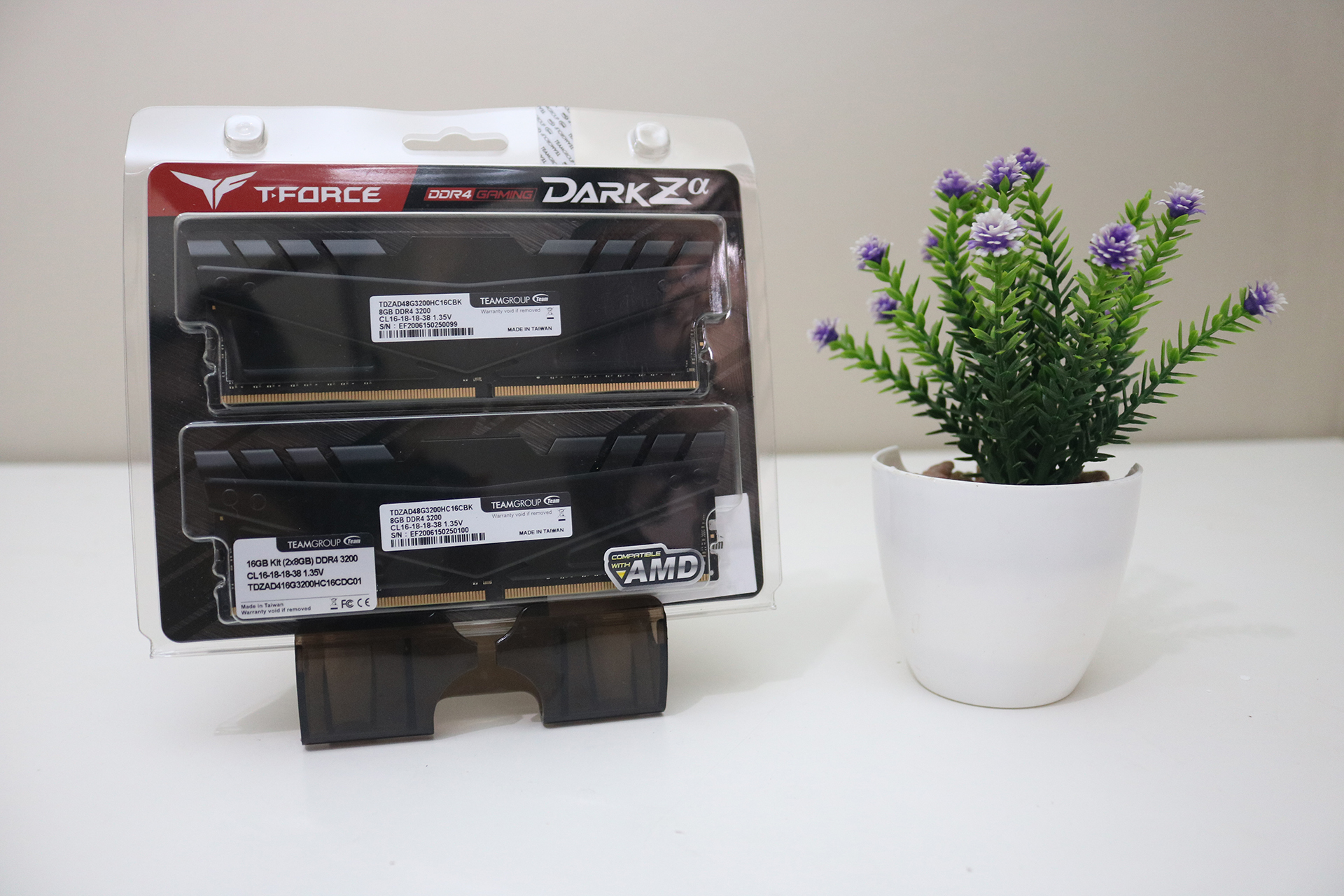 MSI RX570 Armor OC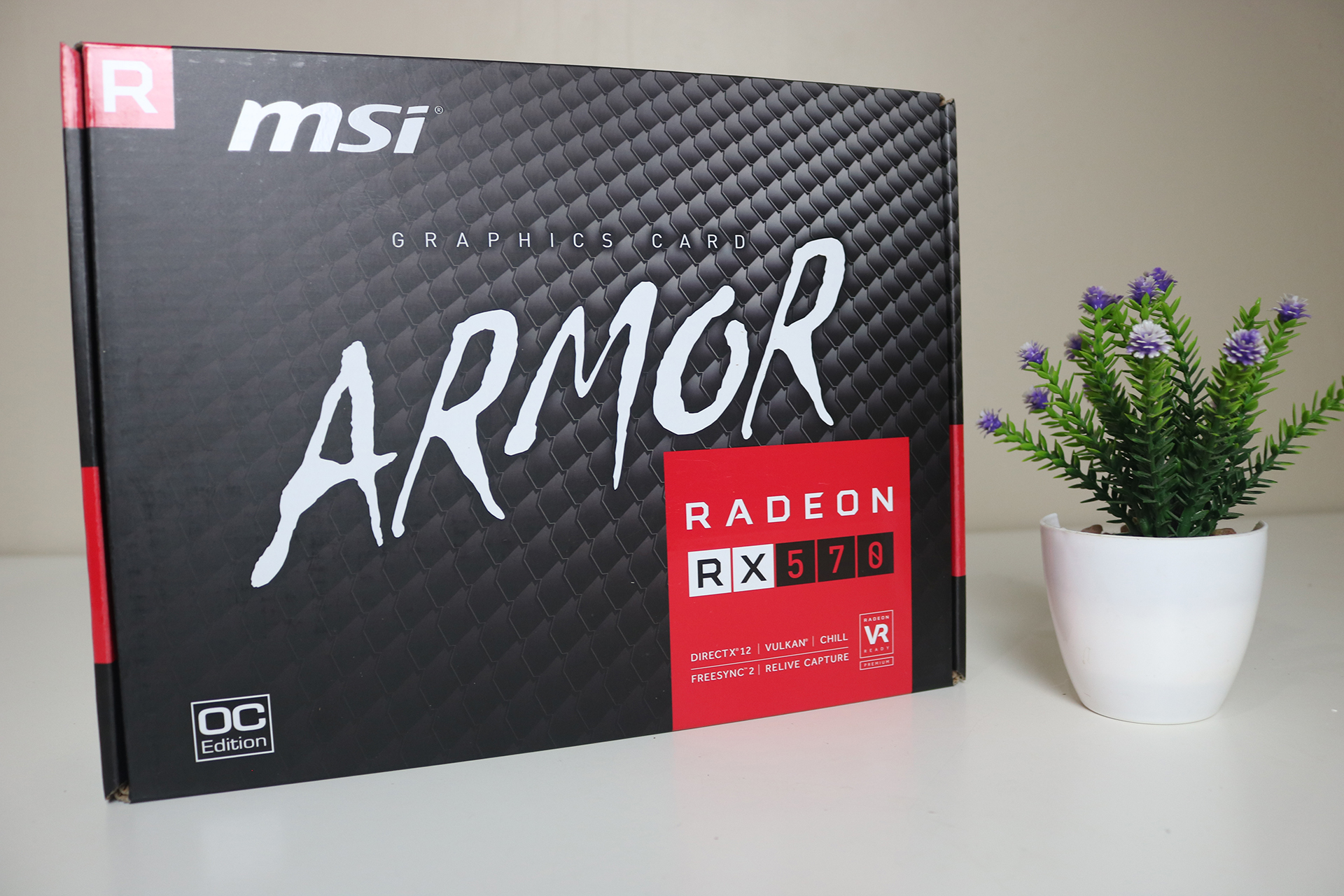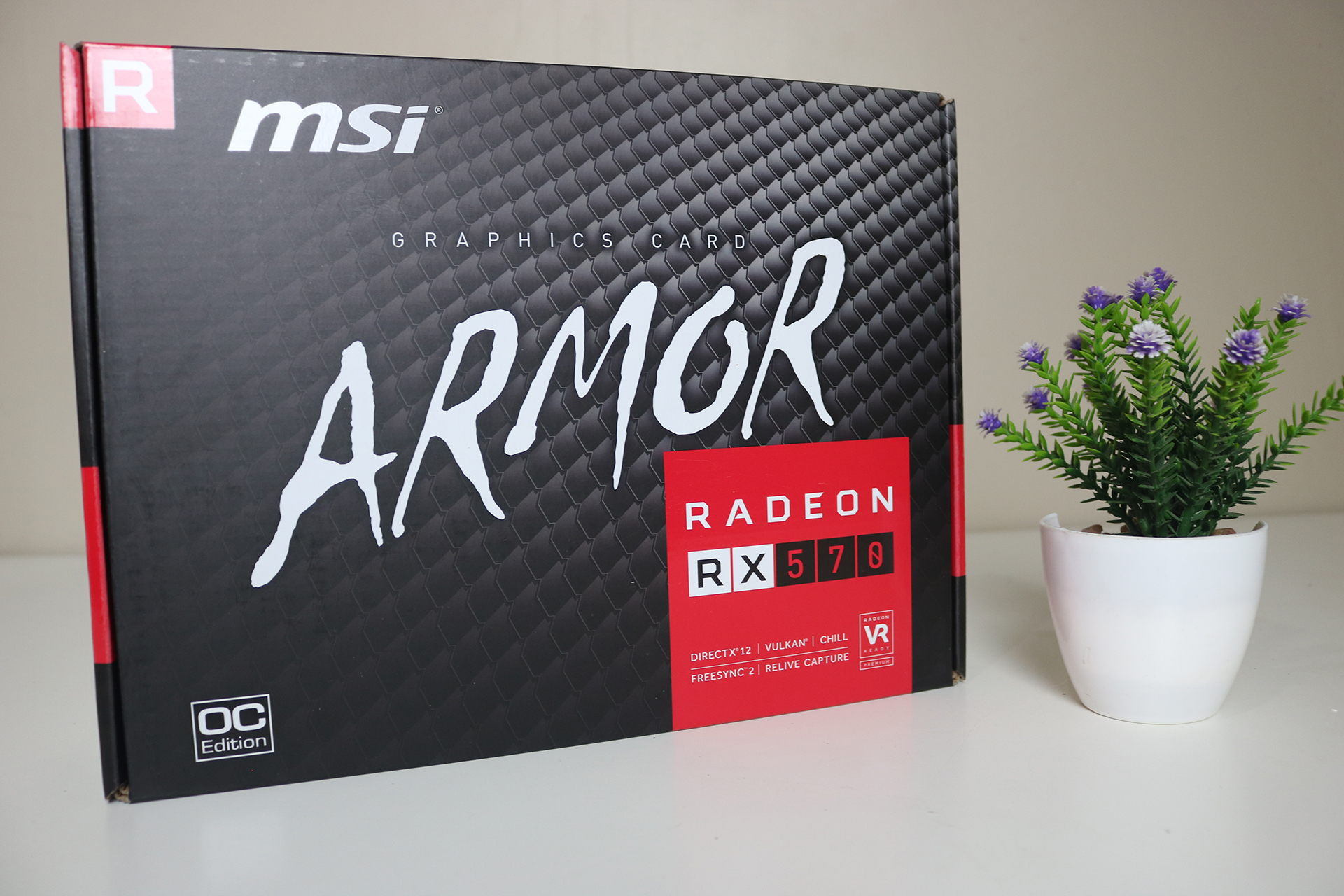 Samsung 860 Evo SSD
Seagate 1tb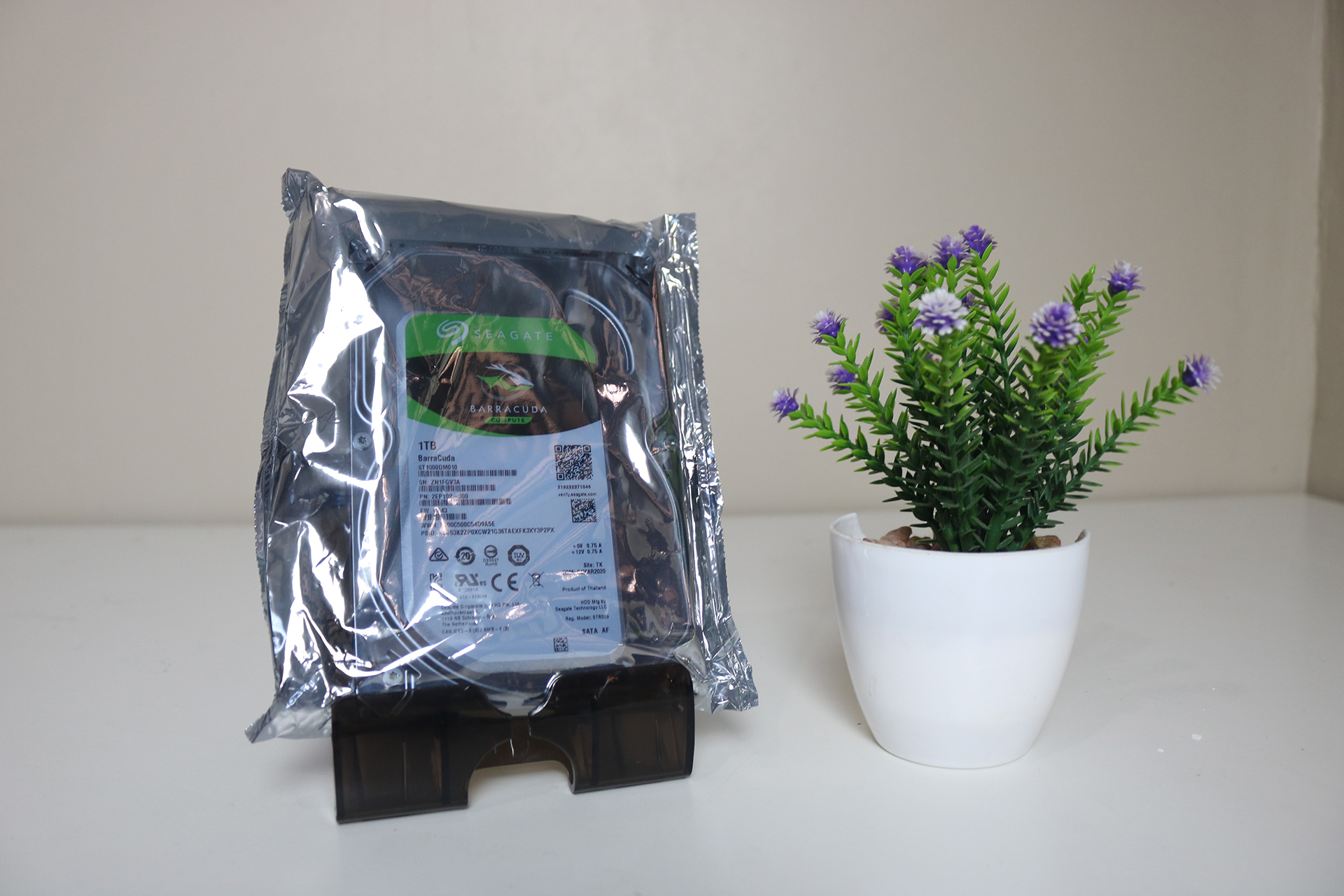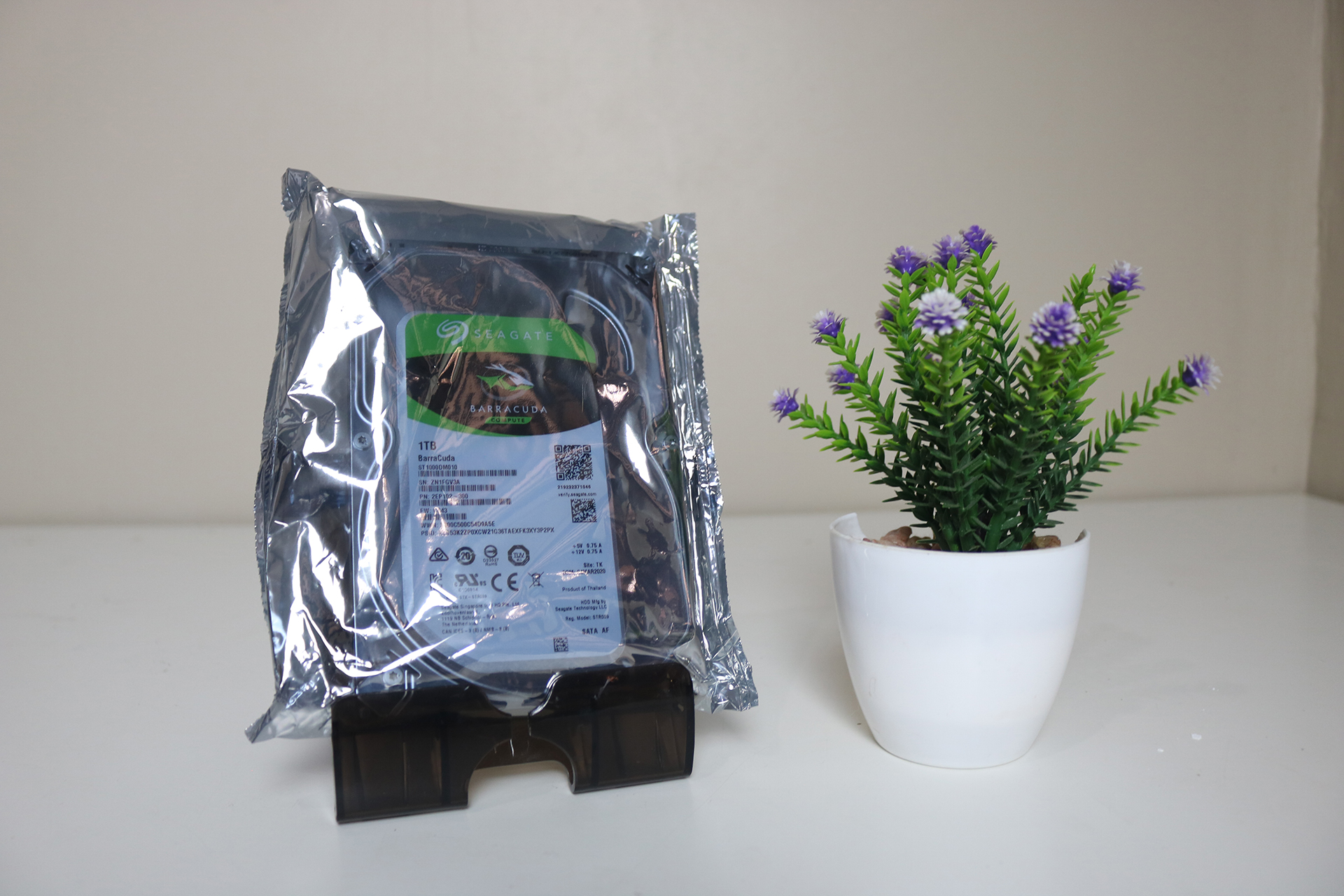 Seasonic s12iii 550w
Deepcool Matrexx 30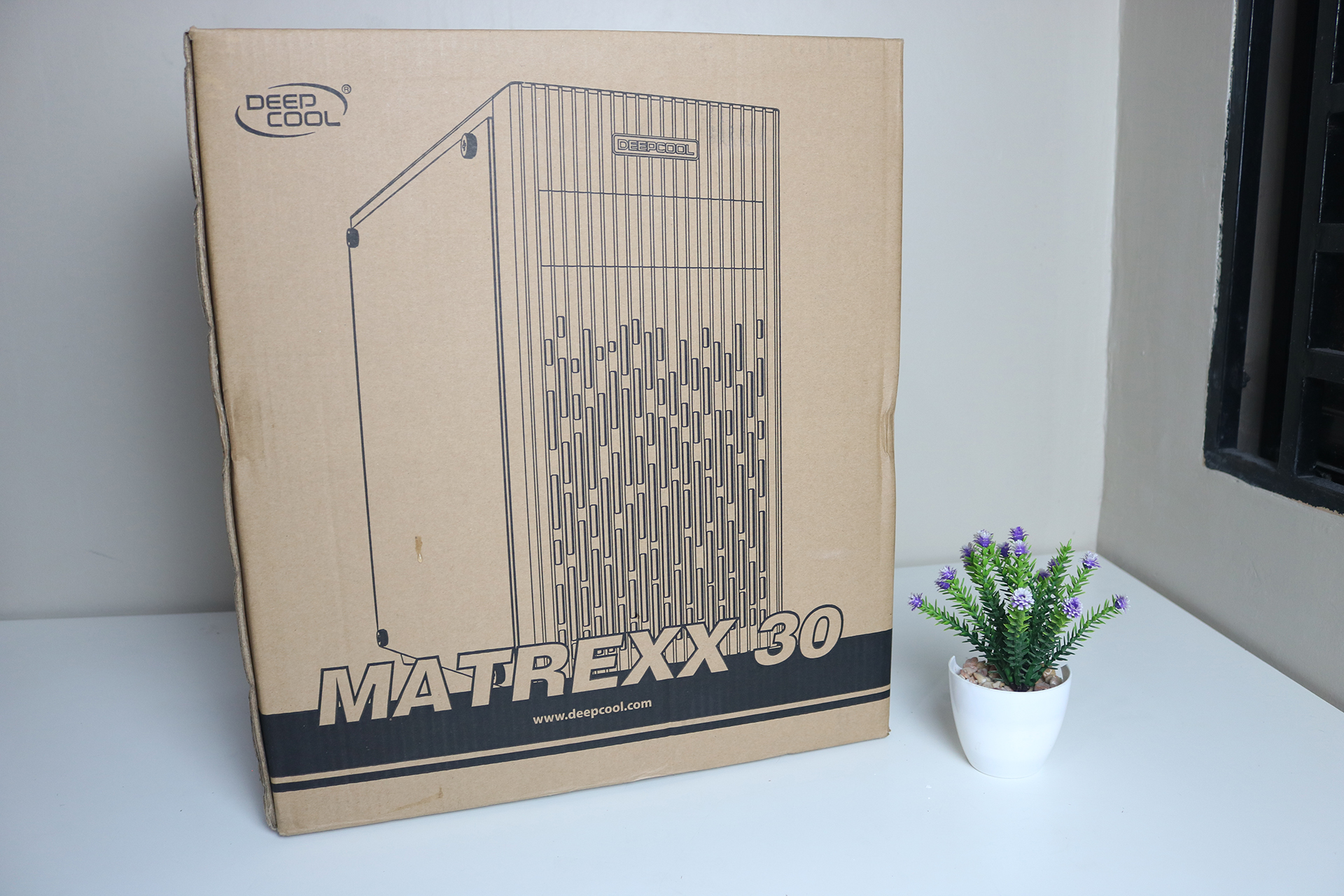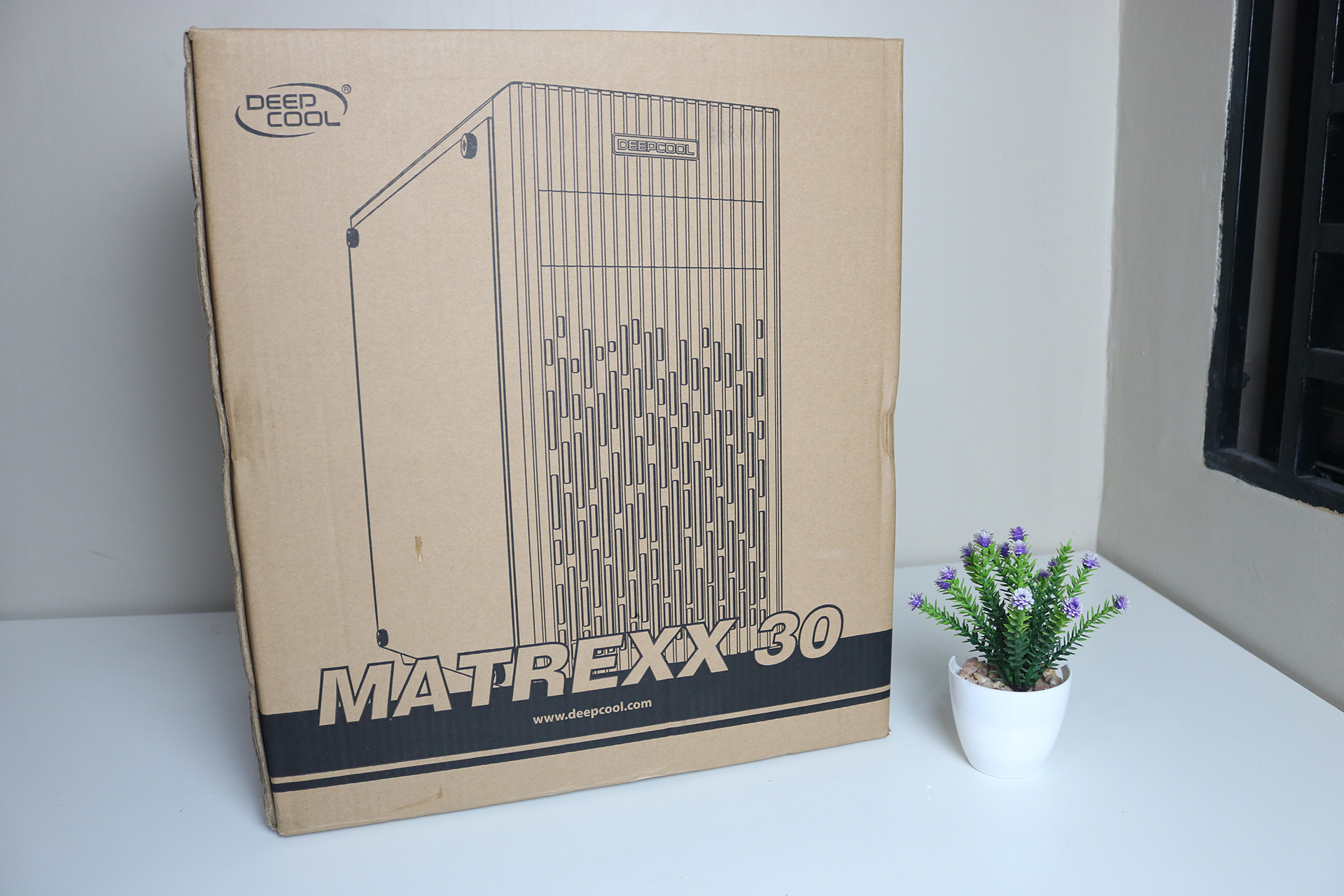 NVISION IP22V1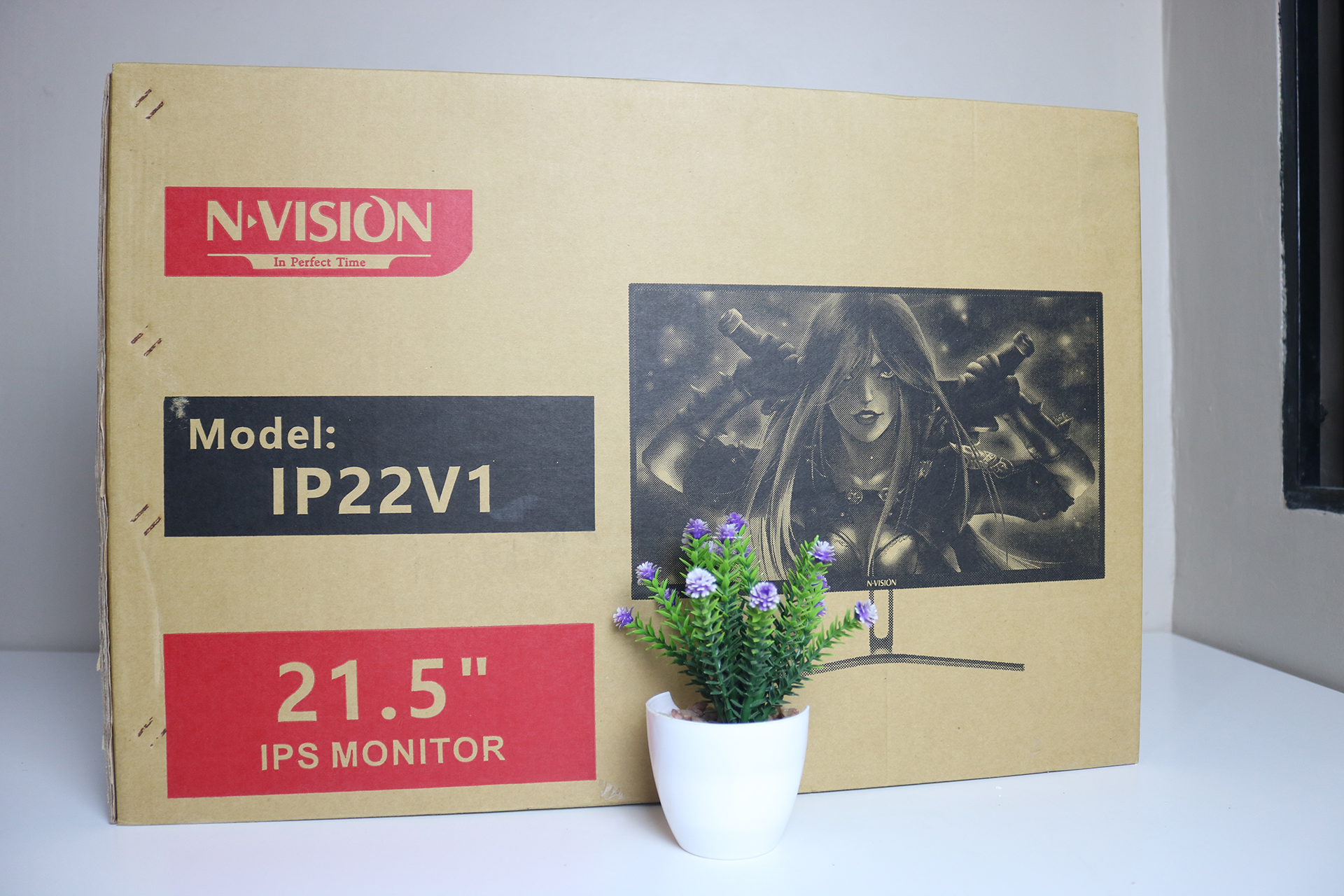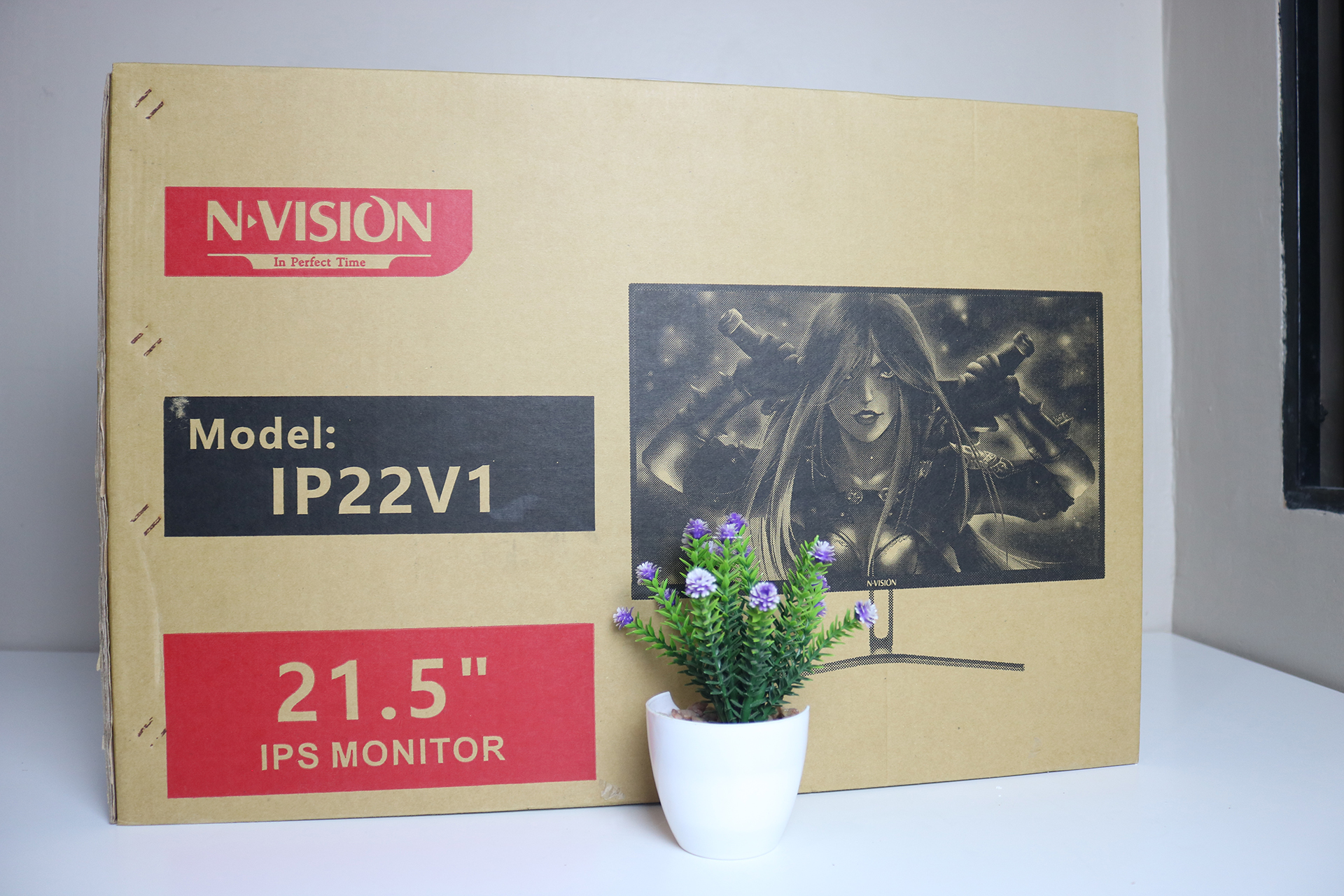 Havit Game note Combo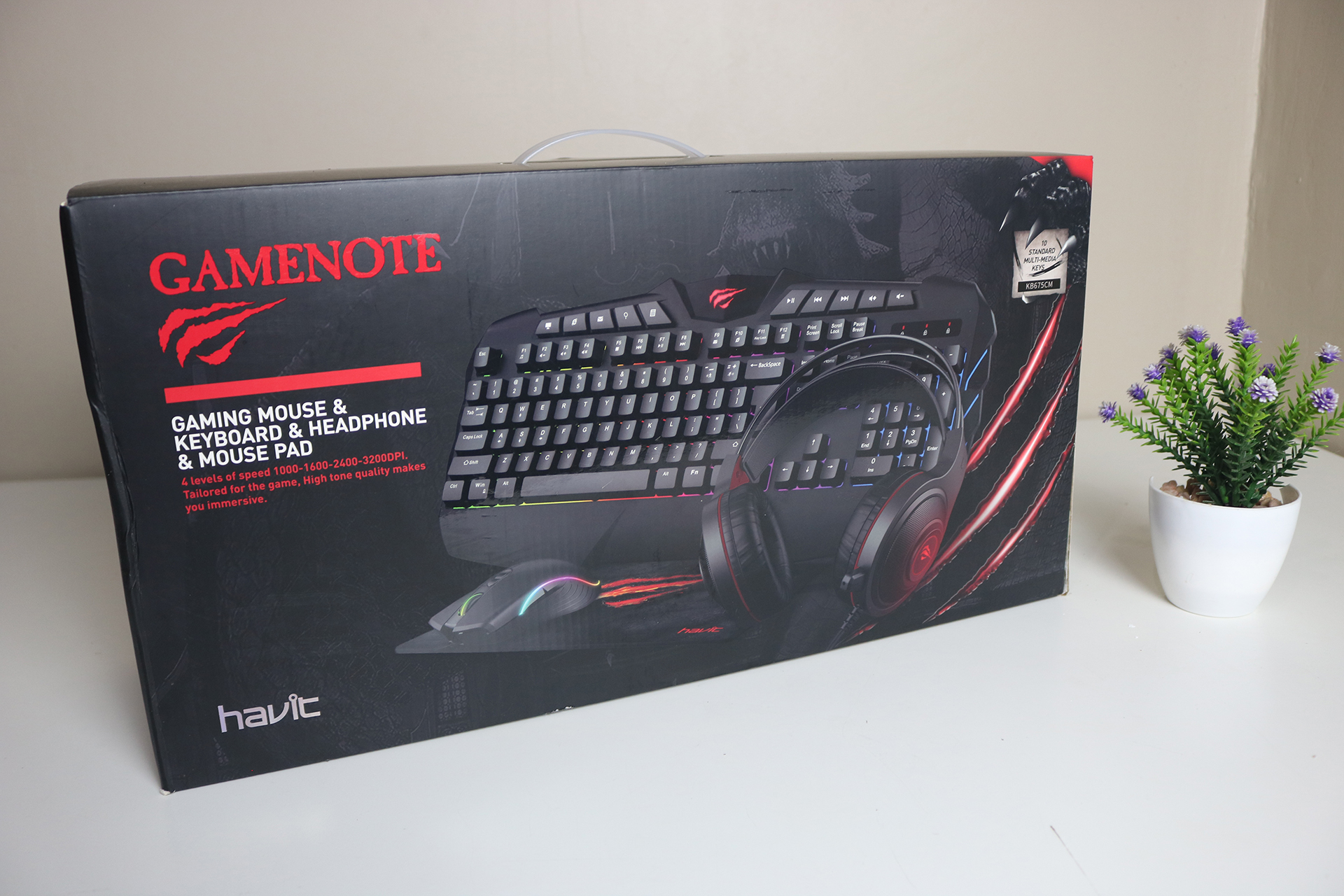 All in all the client spent around 36k PHP including the monitor and peripherals.
Benchmark:
Building Process:
The only problem I think while building this 30k gaming pc is the cables. Since Matrexx 30 is the only case available for budget and M-ATX category, we had to deal with cables. This case doesn't have a PSU shroud and limited space at the back for cable management, but aside from that, we didn't encounter any kind of issues.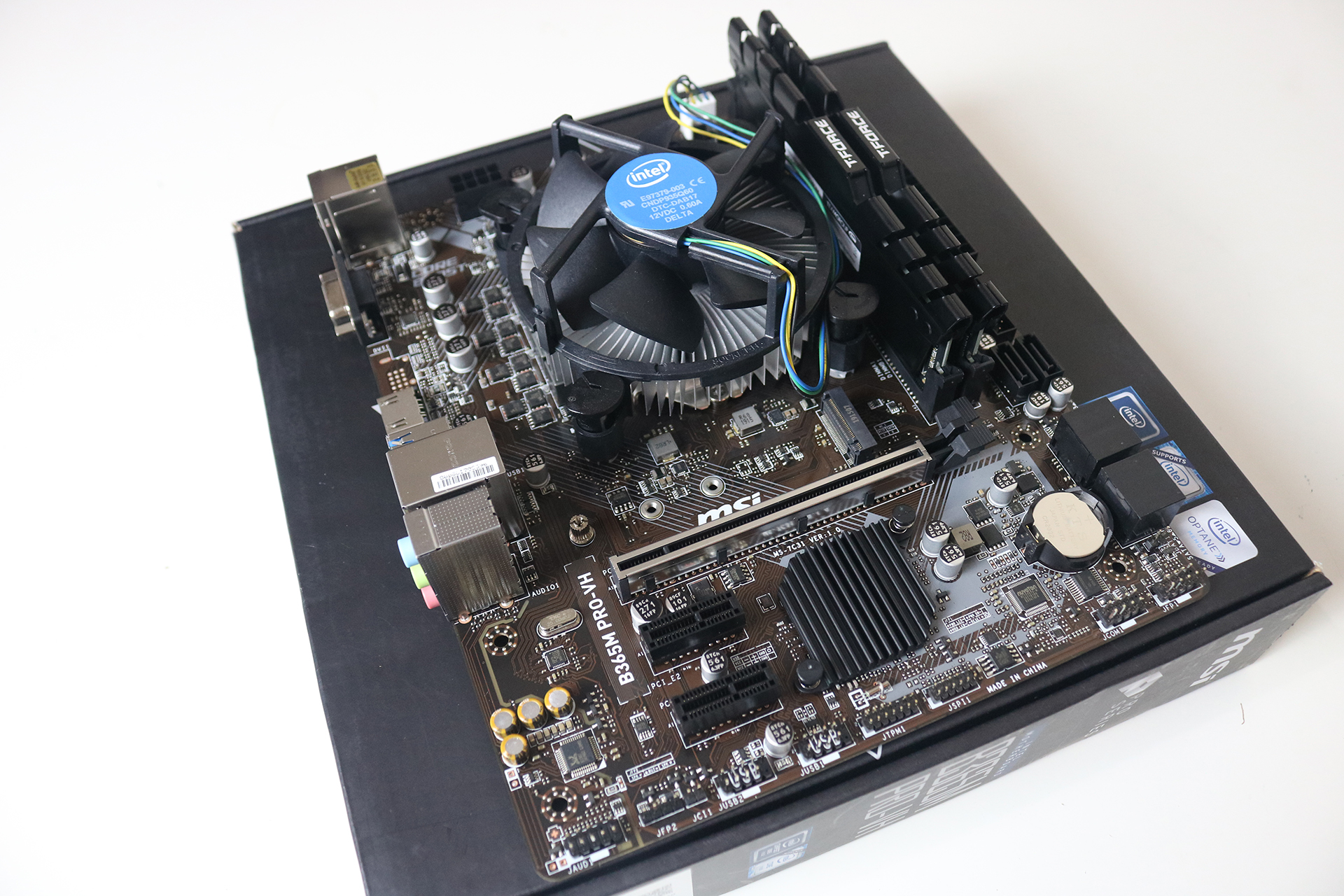 Still, this is a great case for ITX or M-ATX build and the airflow is also good. Unfortunately, you won't be able to use AIO for this case and for CPU air cooler you need to consider the height of the cooler you will be buying.