Special thanks to EasySMX Gaming for providing the EasySMX KC-8236 wireless gamepad for us to review. If you don't know EasySMX, it is a Singapore based company who's dedicated to provide quality and affordable gaming peripherals like headset, mouse, controllers, keyboards or even chairs for gamers.
Quick Specs
Connection: 2.4G Wireless Technology
Operating Range: 10m (about 32.8ft)
Applicable Platforms: PC/Android Phone or Tablet/PS3
Vibration: Yes
Charging Time: 2 Hours
Operating Battery Life: 8 Hours or more
Battery Capacity: 550mAh Lithium Polymer Battery
Required Operating: Systems Windows XP/Win7/Win 8/Win 10/PS3, Android 4.0 or above
Product Dimension: 15.310.66.2CM
Product Weight: 315g
Opening the box we can see the EasySMX KC-8236 wireless gamepad along with the accessories.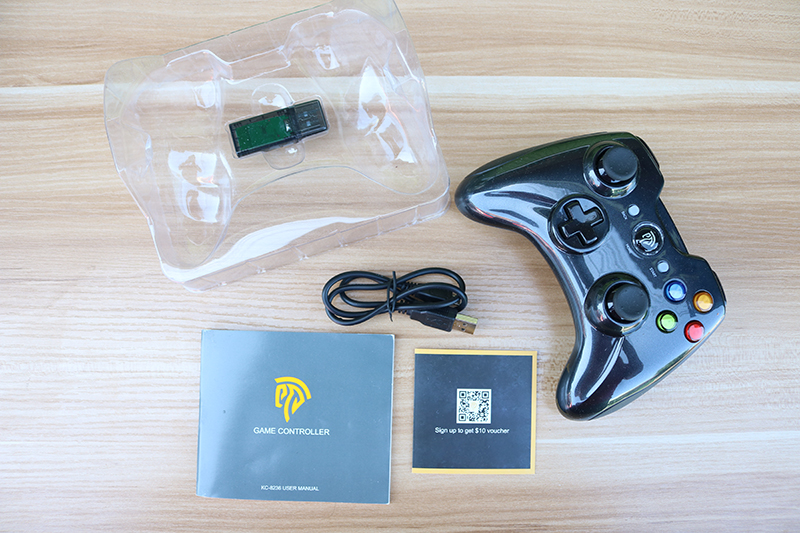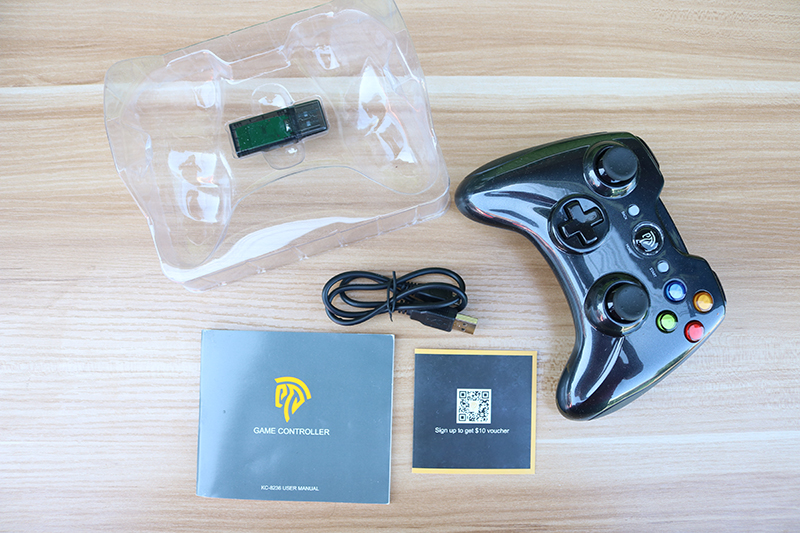 In the box we have the wireless gamepad, user manual, $10 voucher, USB cable to charge our gamepad and the 2.4ghz USB receiver.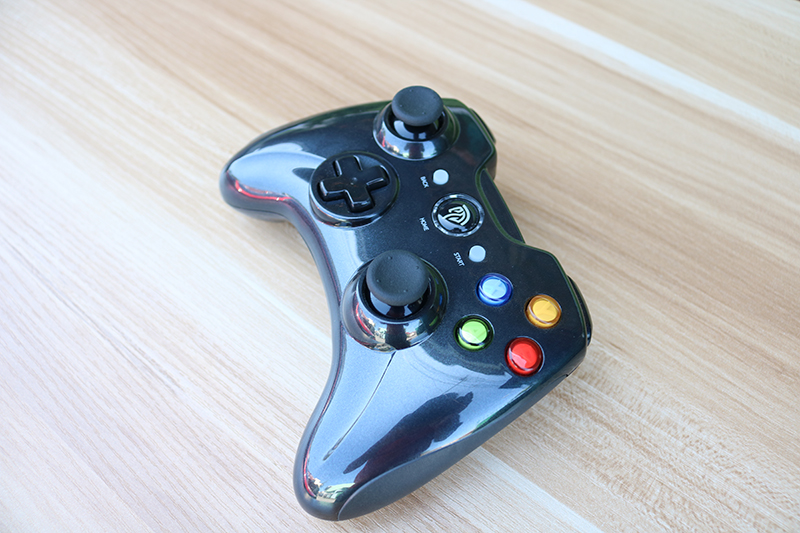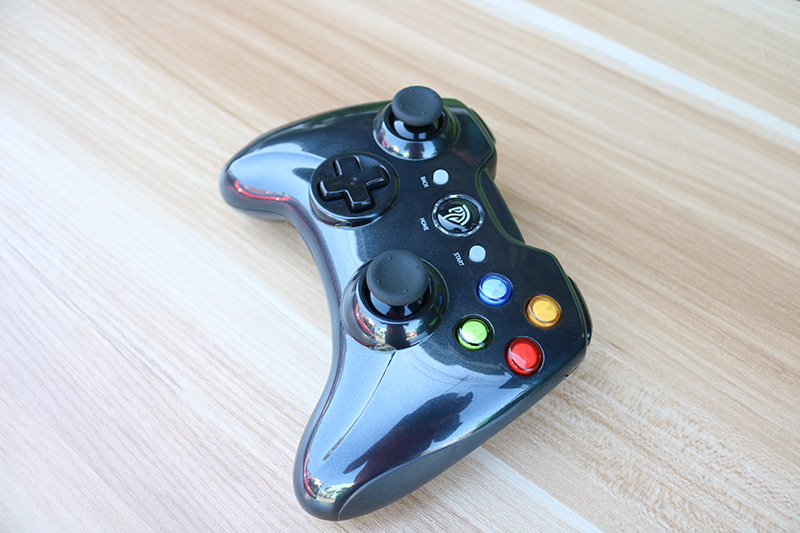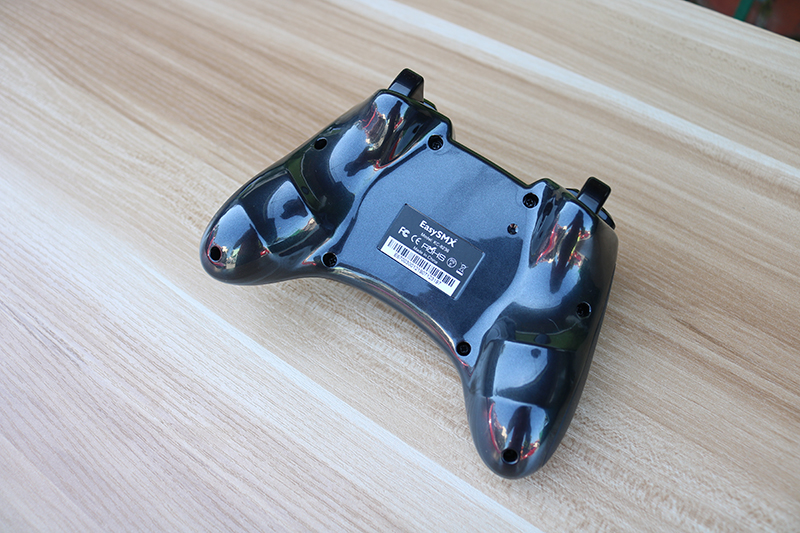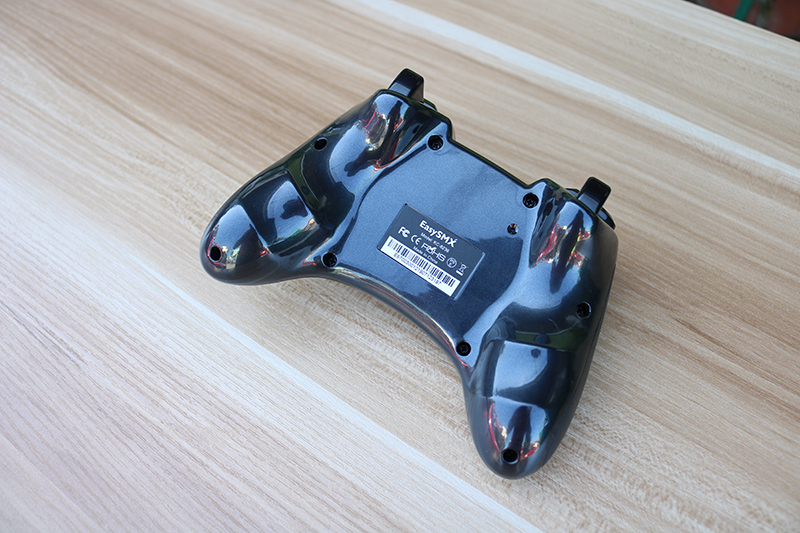 Overall design and structure of the KC8236 look solid and premium. You can see a glossy finish at the top and bottom of the wireless gamepad.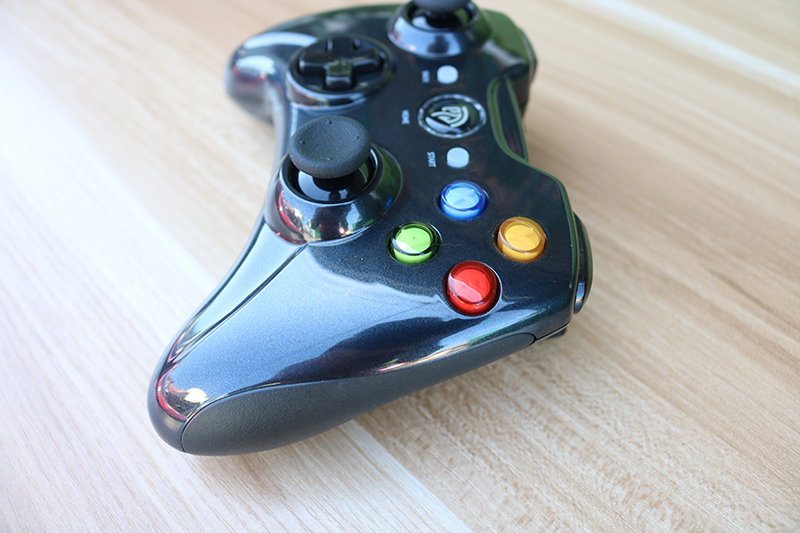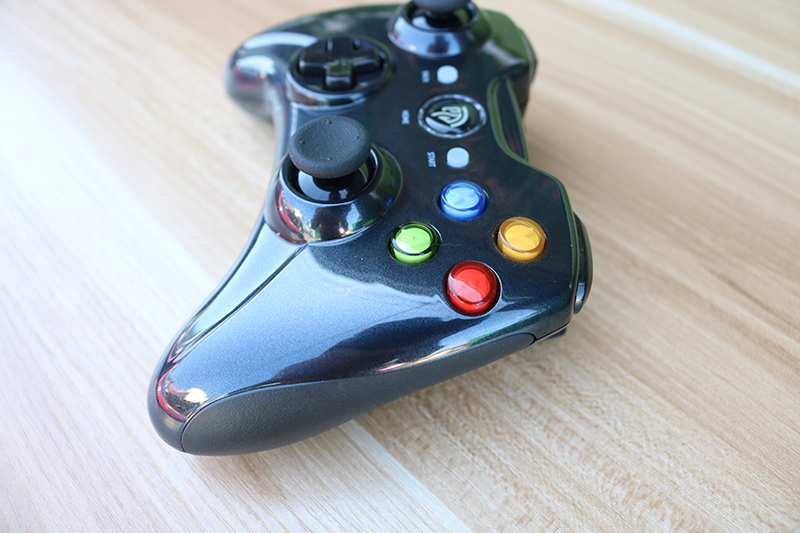 On the side, we have a rubber pad for better grip especially when gaming.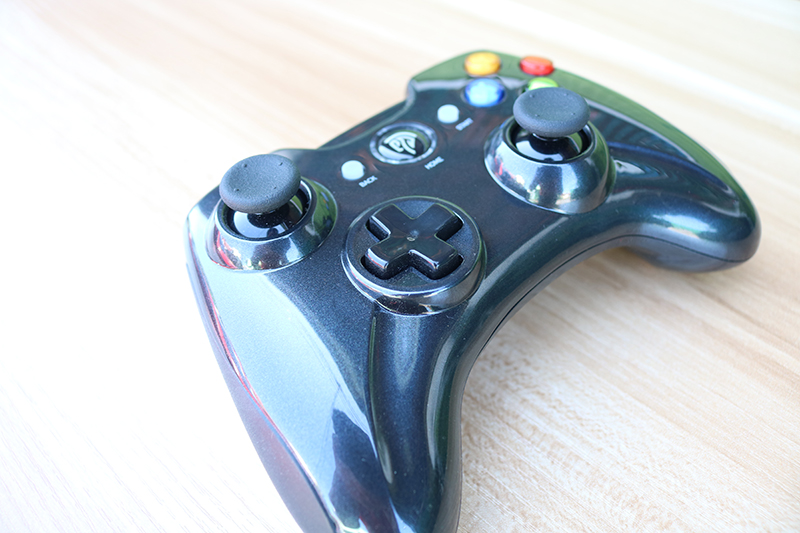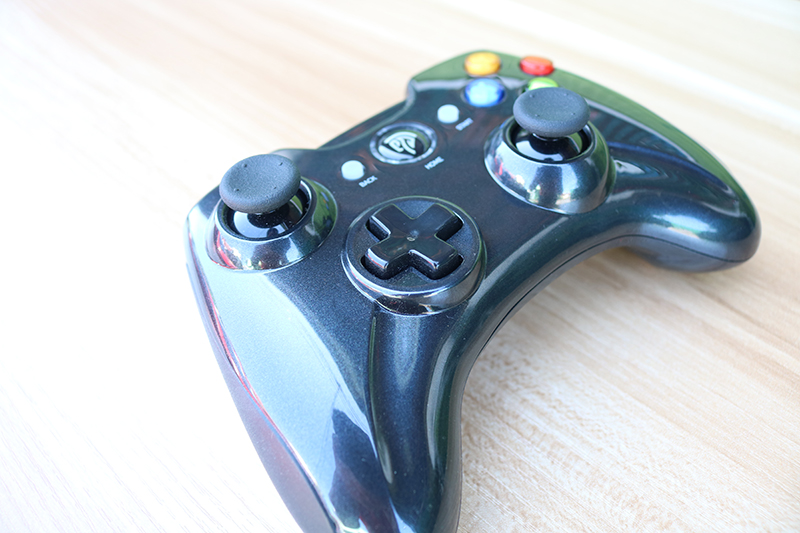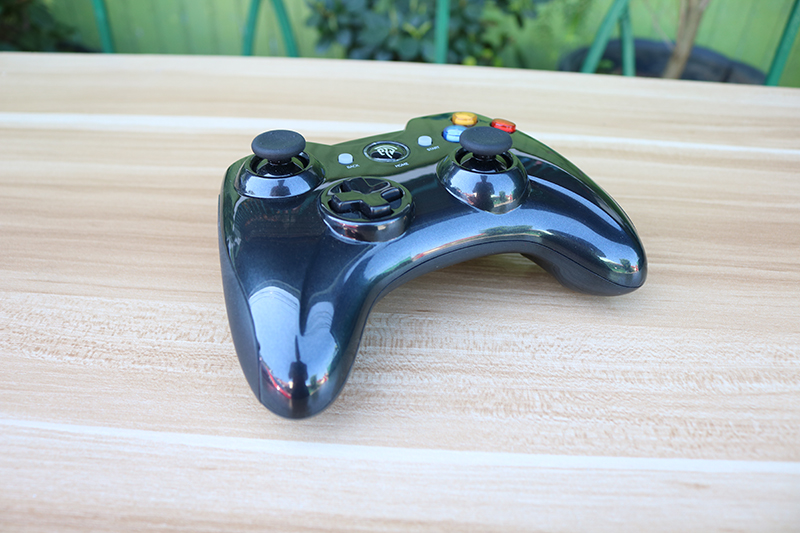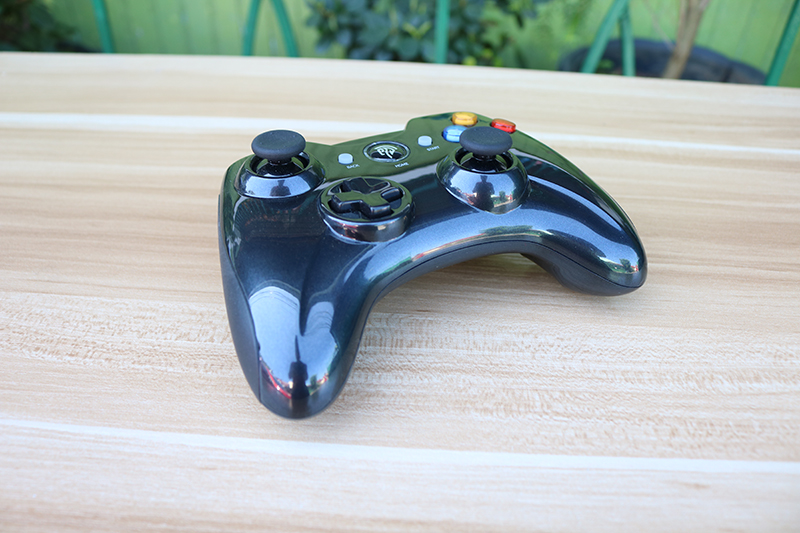 The 2 joystick has a matte finished texture which is really nice to have this kind of texture especially for a controller and the directional pad & face buttons are really soft and comfortable to press.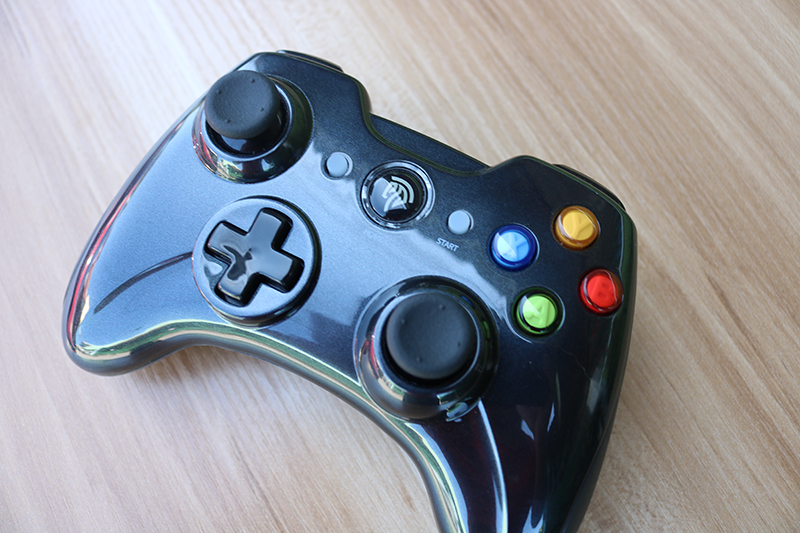 The home button serves as on/off switch for the controller, just press the home button after you've plugged the USB receiver to turn it on and remove the USB receiver and it will automatically turn off itself.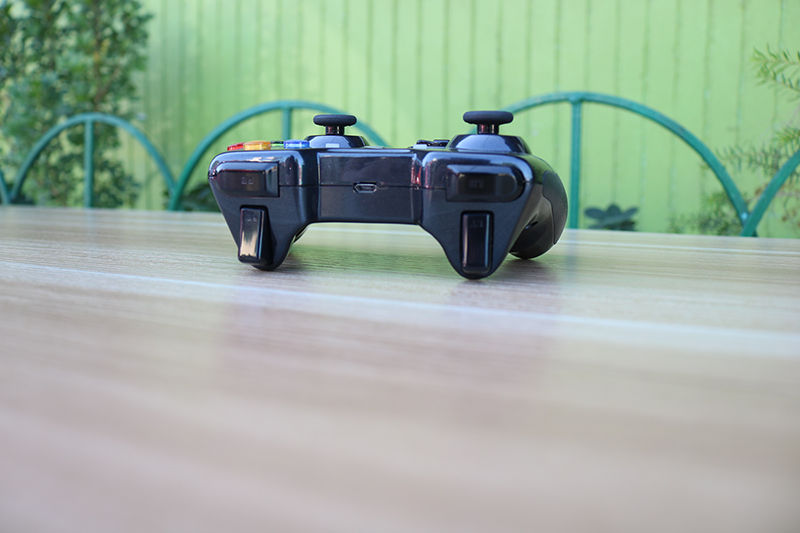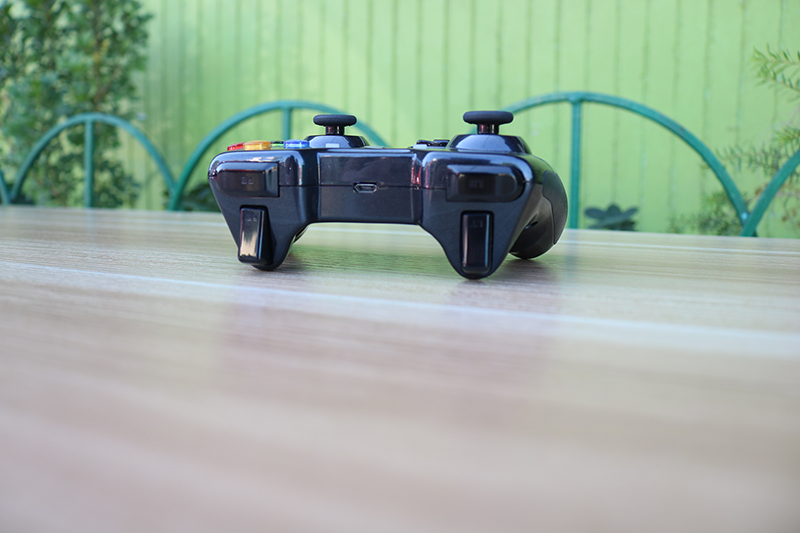 On the other side, we can see the left/right bumper and the trigger as well as the micro USB port to charge our wireless gamepad.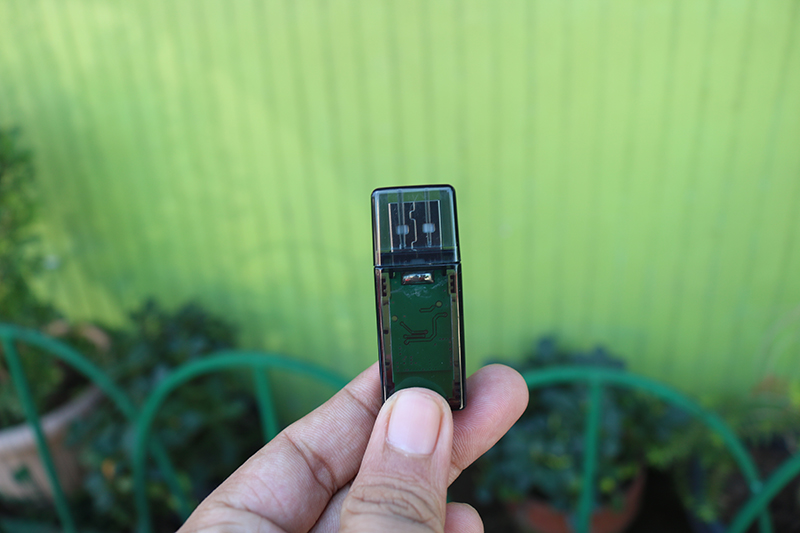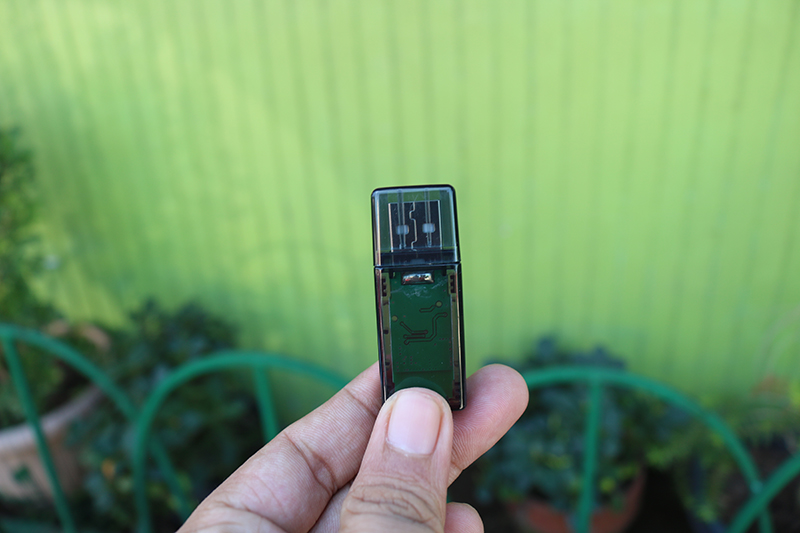 The USB receiver has a similar body with the gamepad controller and its really nice to see that it's not a common cheap USB dongle.
Game Test
For gaming, you can use the KC-8236 on PS3, PC or even on some android devices that run on Android 4.0 or above. We will test the EasySMX KC-8236 on PC as well as on an Android phone to see if there will be some delays or latency issues.
Unfortunately, we can only test the EasySMX KC-8236 on PC. If you want to use this on PS3 you need to plug the USB receiver as well as for mobile. You need to use an OTG cable which is not included on the box, then plug the USB receiver via OTG cable and you will be able to connect the EasySMX gamepad controller on your mobile.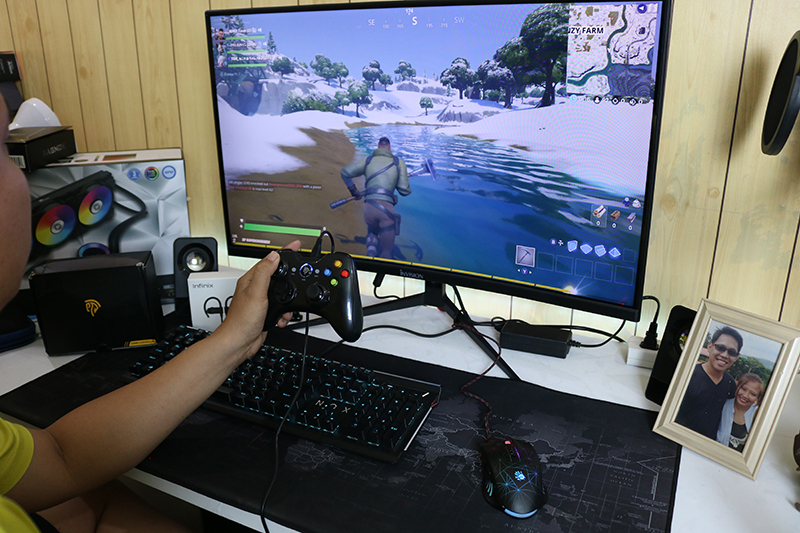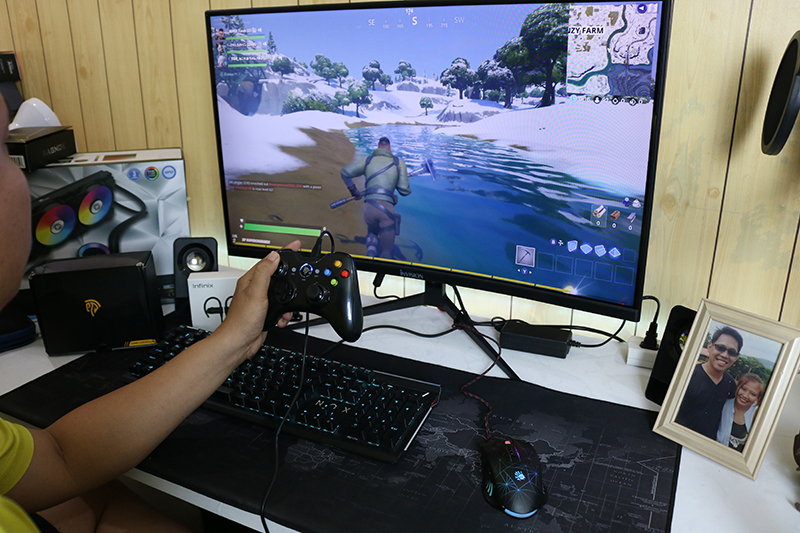 After using it on several games, we can't deny that it's really comfortable and responsive to use. I didn't encounter any delays or latency issues while gaming. The only downside of this gamepad is it tends to get slippery over time while gaming especially if you have sweaty hands. Another thing is its battery, upon testing it you can use it on gaming for around 5-6 hours straight when it's fully charged. Charging time is 2 hours and I find it a little too slow for a 550 mah lithium battery, so I'm hoping in the future that they can improve the charging speed for their wireless gamepads.
Overall, considering its price, build quality and performance the EasySMX KC-8236 wireless gamepad is highly recommended for people who loves using controllers on either pc, ps3 or on their android devices.
What's Up?
budget-friendly price tag
great build quality
minimal latency issues
comfortable buttons
What's Down?
charging speed too slow for a 550mah battery
vibration feature is a bit annoying if you're playing fps
tend to get slippery over time