Special thanks to Beyerdynamic Headphones Philippines for lending us a sample of these awesome studio-grade headphones and microphone.
TYGR 300 R Headphones
Transducer Type – Dynamic
Operating Principle – Open
Frequency Response – 5 – 35,000 Hz
Nominal Impedance – 32 Ω
Nominal SPL – 96 dB @ 1mW @ 500 Hz
T.H.D – < 0.2% @ 1mW @ 500 Hz
Power Handling Capacity – 100 mW
Sound Coupling to the Ear – Circumaural
Nominal Headband Pressure – 2.9 N
Weight (without the cable) – 290g
Cable Lenght – 1.60 m
Connection – Gold plated stereo jack plug 3.5mm and 1/4″ adapter
In the box, we have the User manual with different languages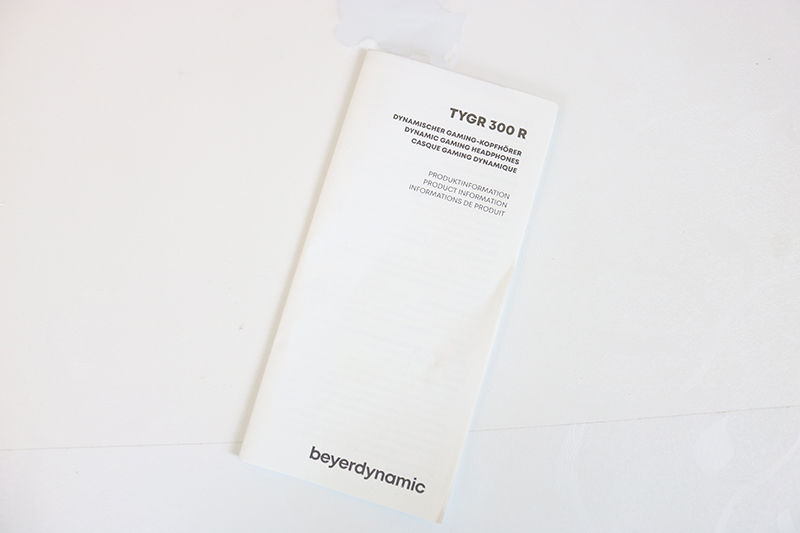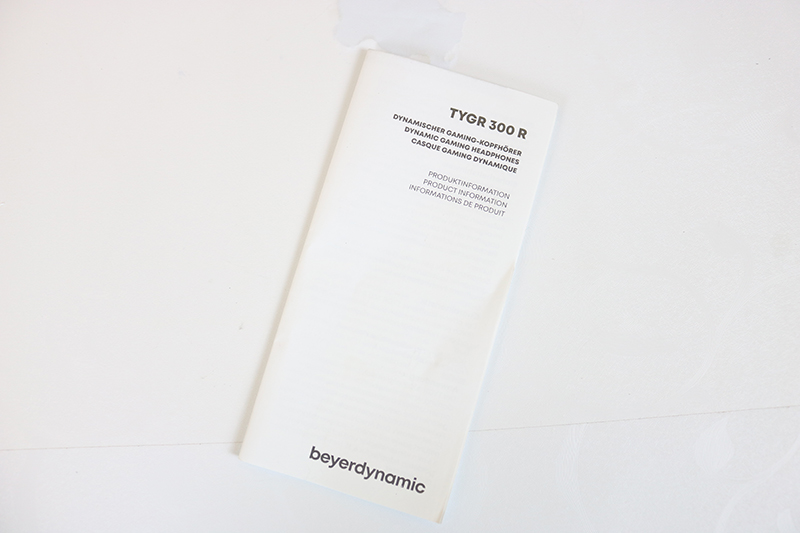 We also have a fibre cloth bag for the headset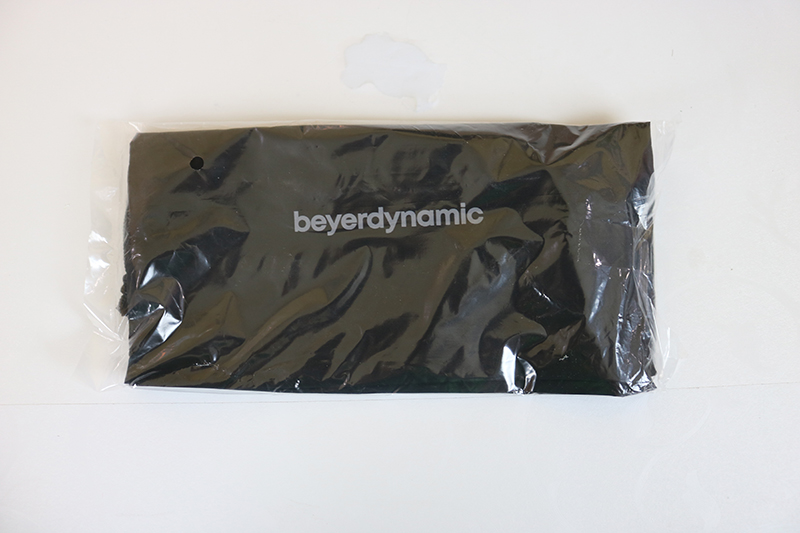 And lastly the TYGR 300 R headphones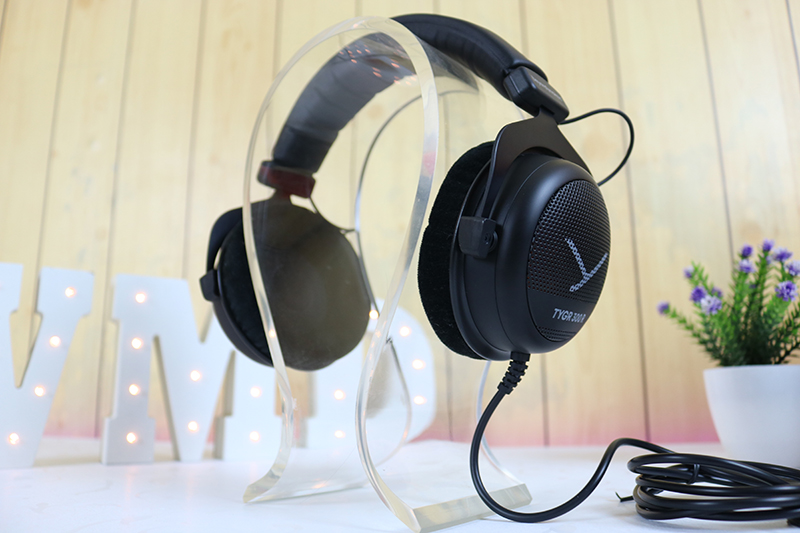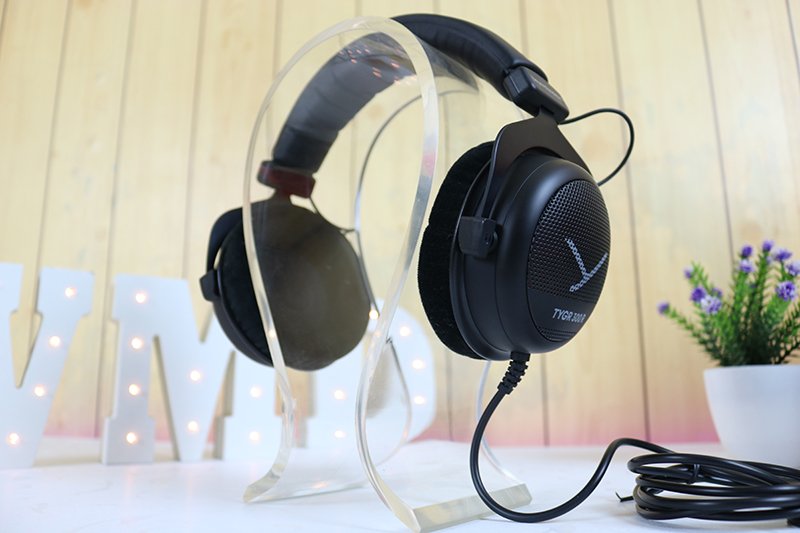 We also have a 1/4″ adapter that is attached to the 3.5mm jack and both of them are Gold plated.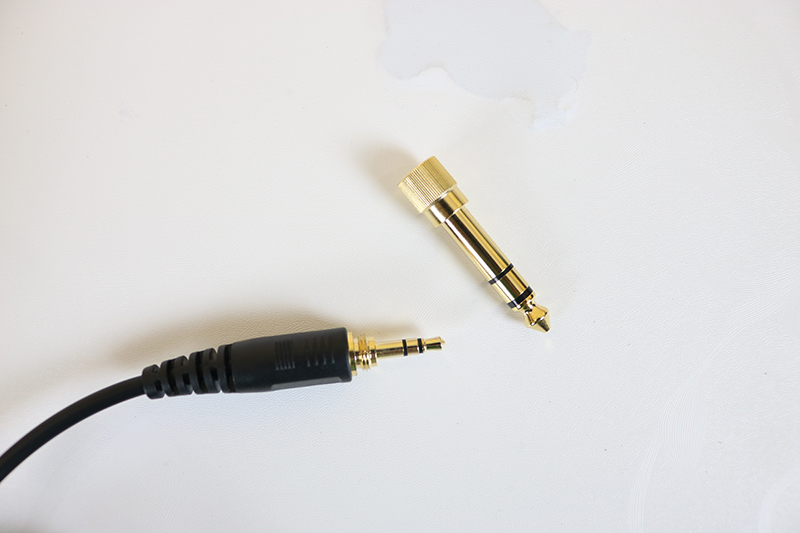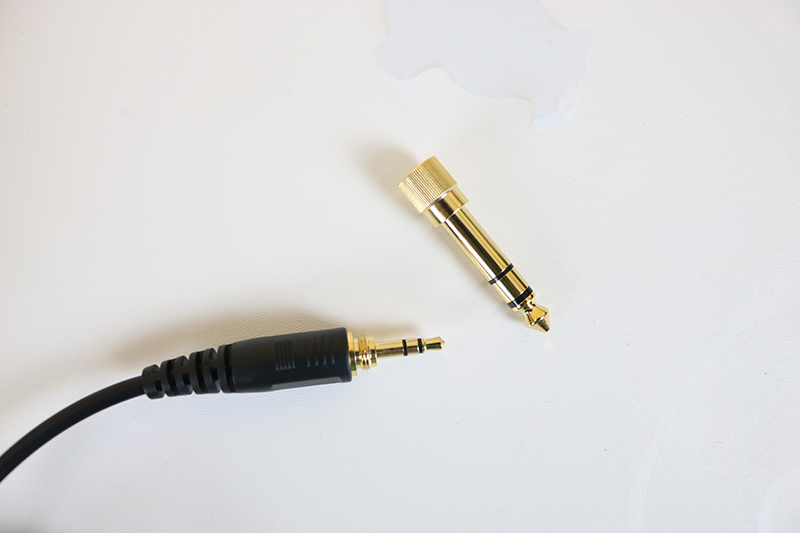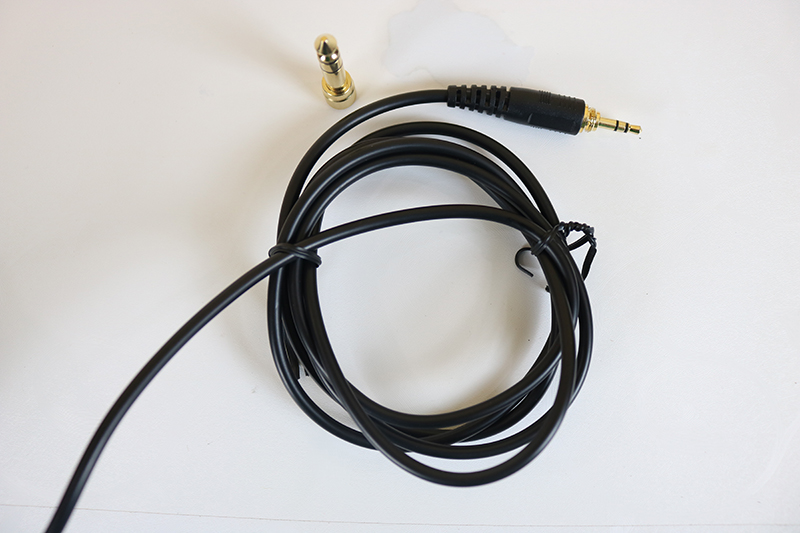 The TYGR 300 R headphones are meant for the ultimate streaming solution with Studio Grade quality. Build quality of the TYGR 300 R headphones is totally top-notch and high quality.
We have soft ear-enclosing velour ear cushions for hours of comfort.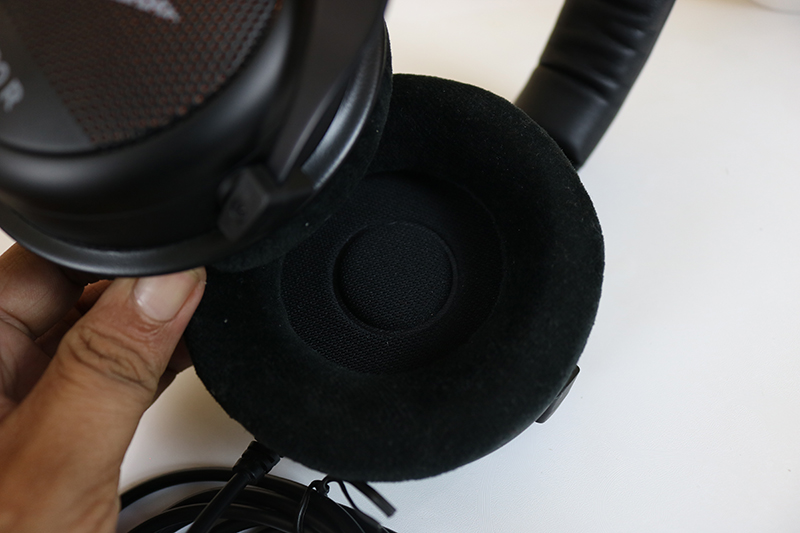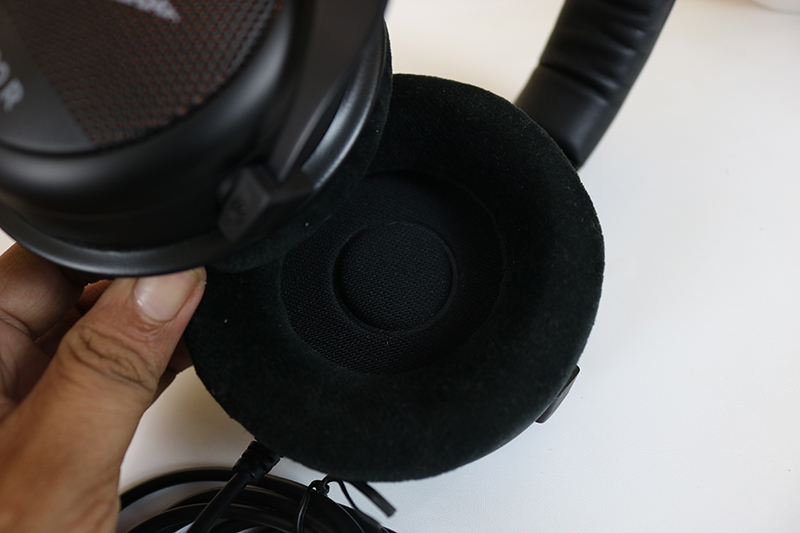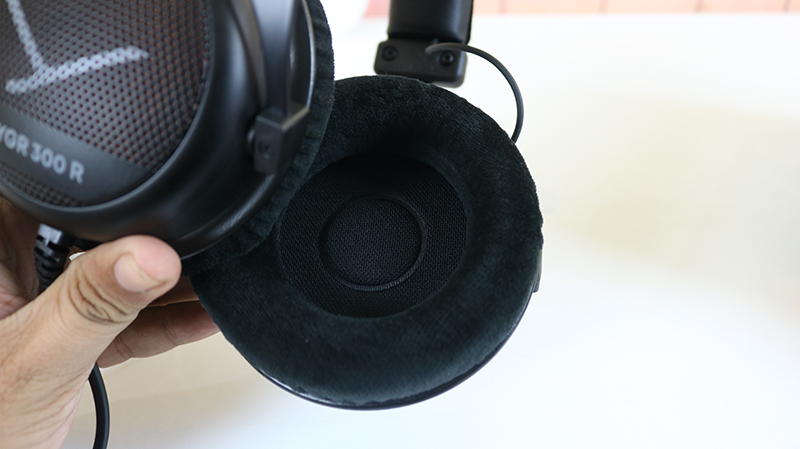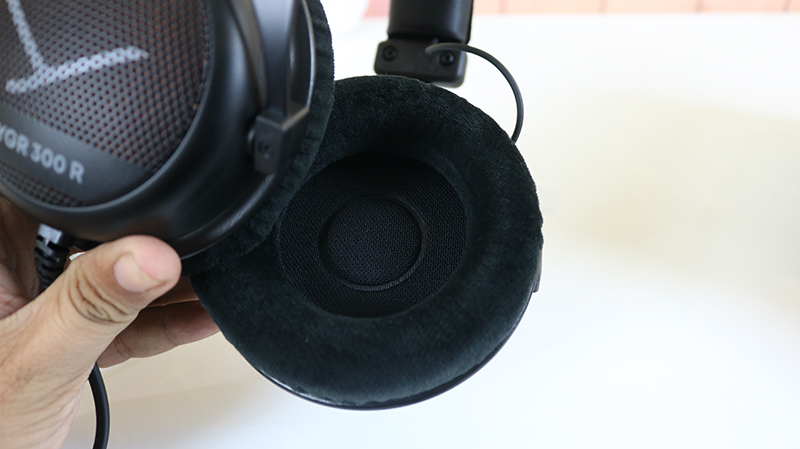 We have a metal frame and body that holds the earcup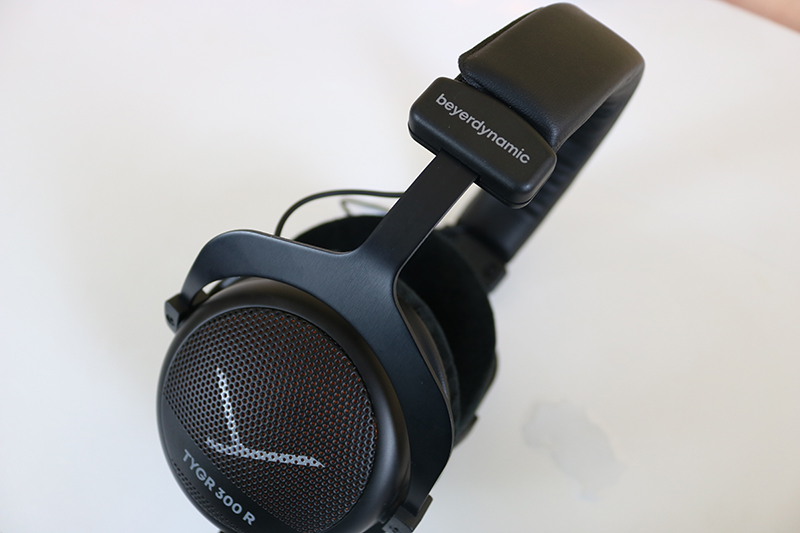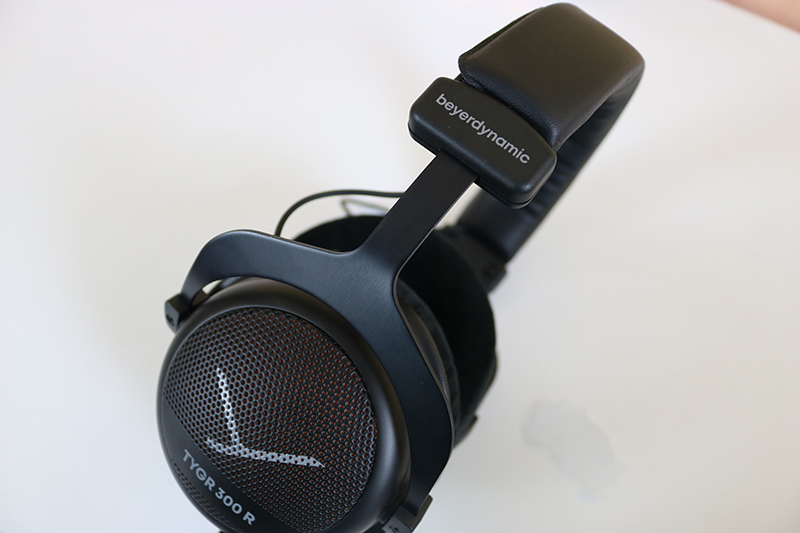 The flexible band is covered in a leather type material with soft cushion for maximum comfort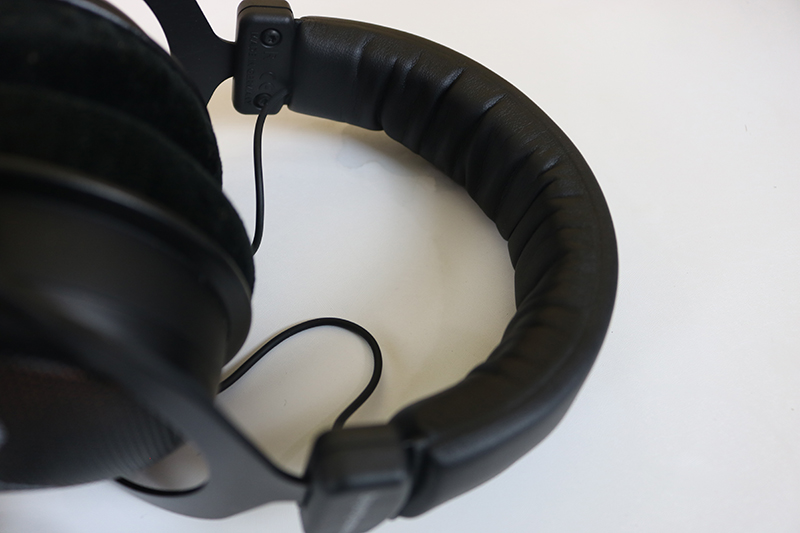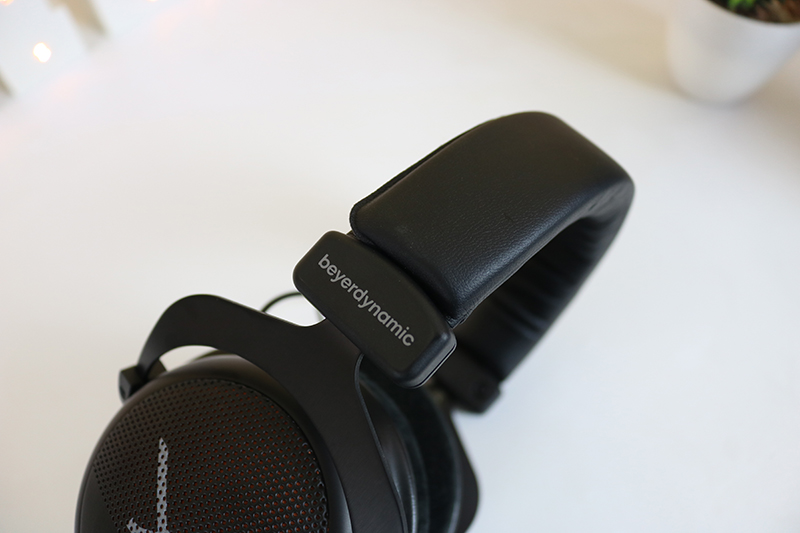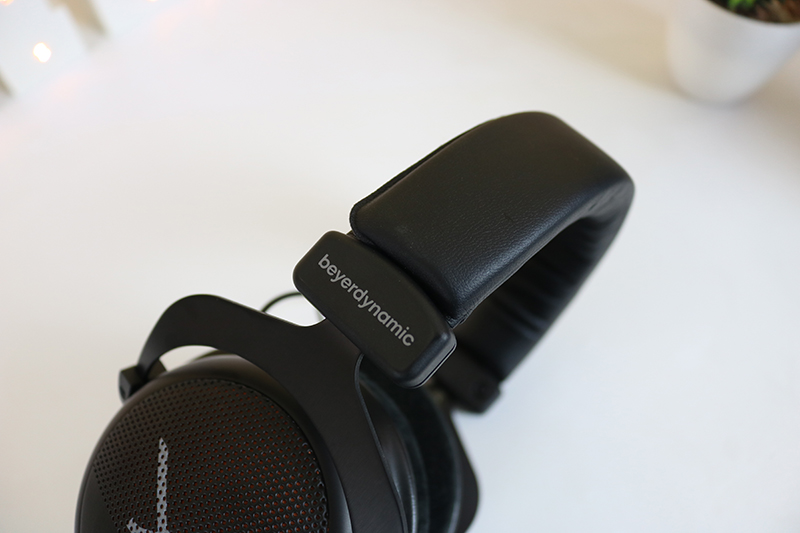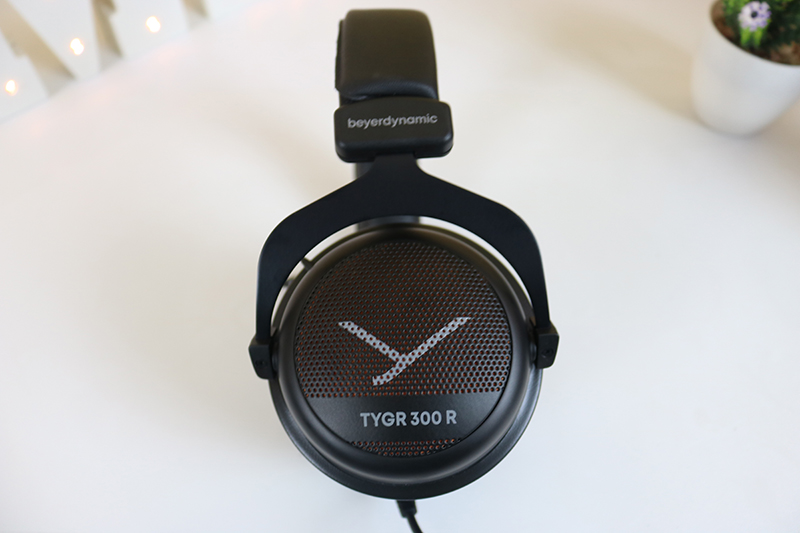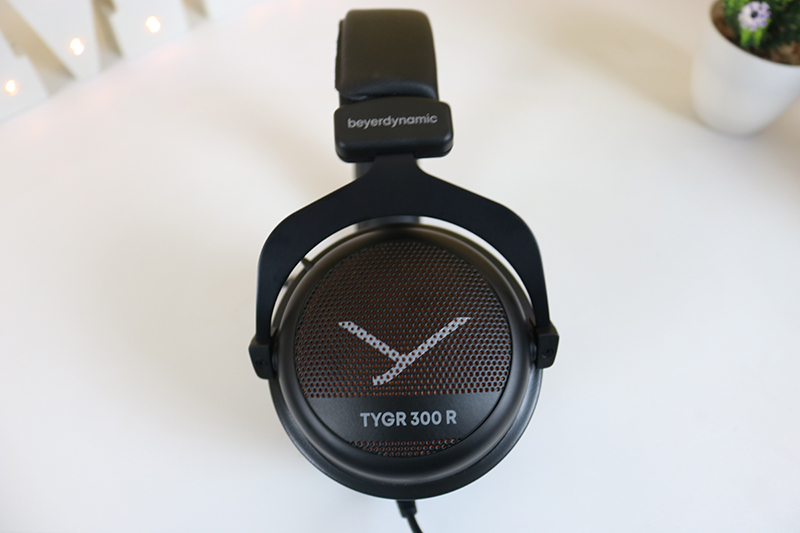 The TYGR 300 R headphones are also great in gaming. It offers clear and accurate sound, no distortion and the sound levels and clarity of the music is really superb.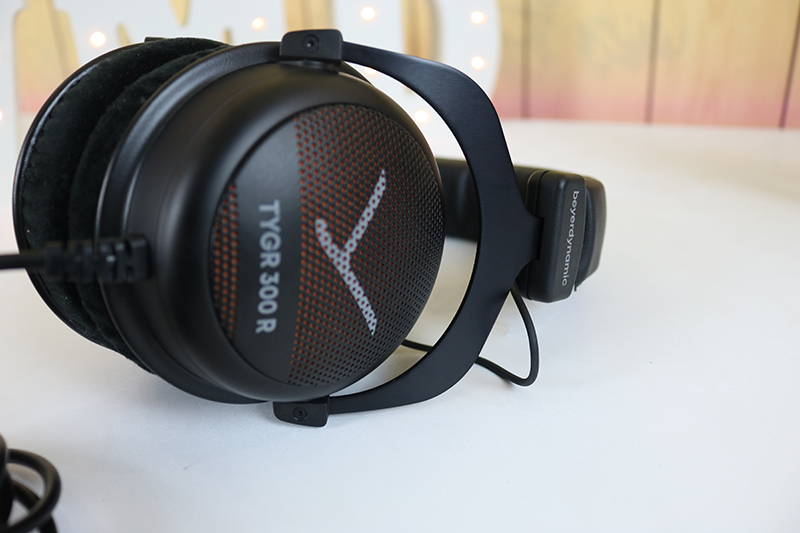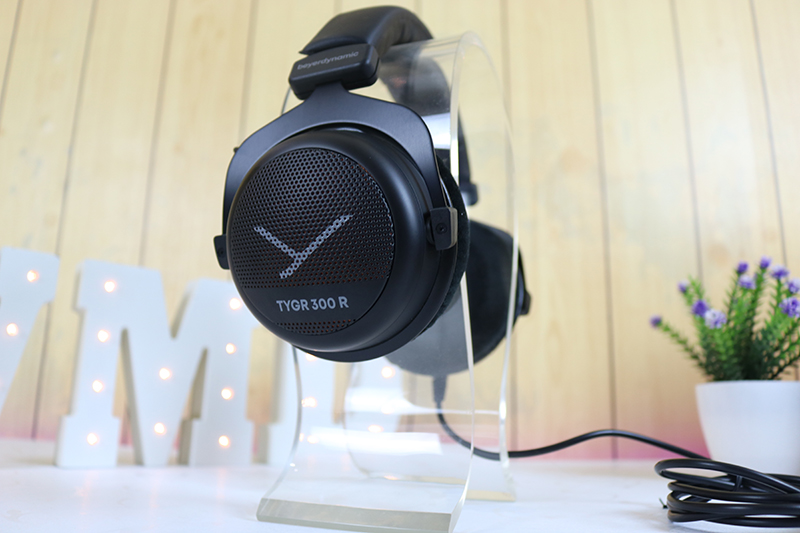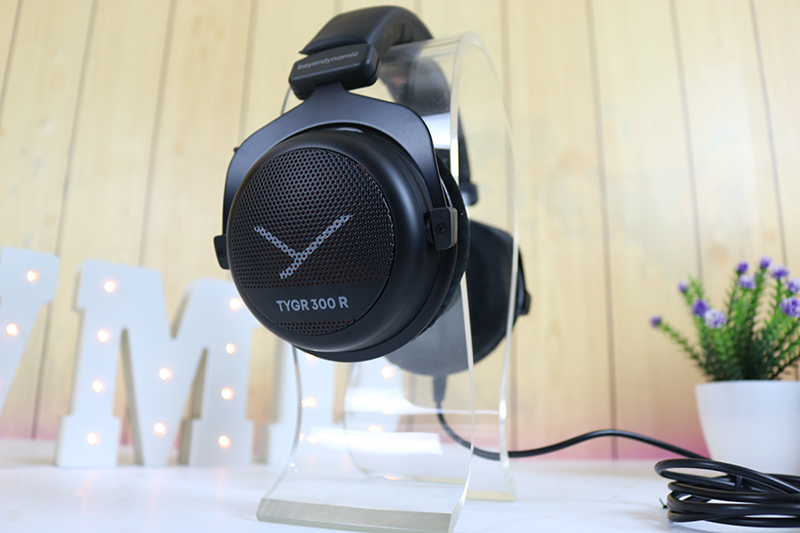 Stay tuned for the full review on my Youtube channel WMD Tech!
Beyerdynamic Fox USB Microphone
Capsule – Large diaphragm condenser
Transducer Type – Pressure gradient
Frequency Range – 20 – 20,000 Hz
Transmission – Digital
Connections – USB-C & Headphone output
Resolution – Up to 96 kHz / 24 bit
Controls – Mute / Headphone volume / Monitor Mix / Gain Switch
Zero Latency Monitoring – Yes
Weight – Approx. 500g
Package Includes – Fox pop shield / Desk stand with ring mount / USB Cable
Fox USB microphone is bundled with the TYGR 300 R headphones. Both of them have studio-grade quality.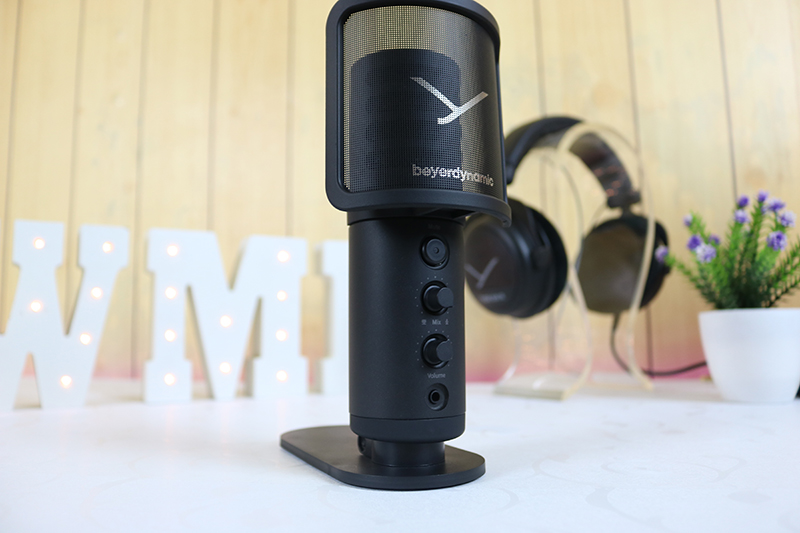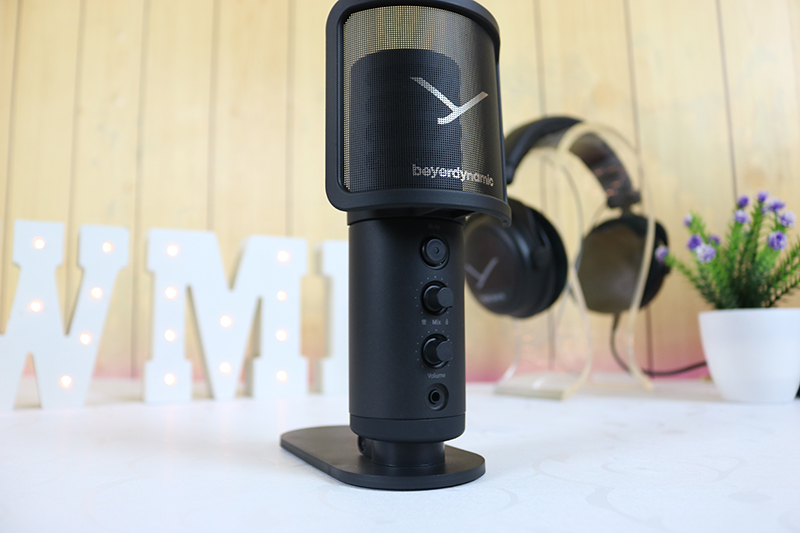 We can see the packaging with great design and aesthetics and all the details, features and specifications are on the box.
In the box, we have the Fox USB braided cable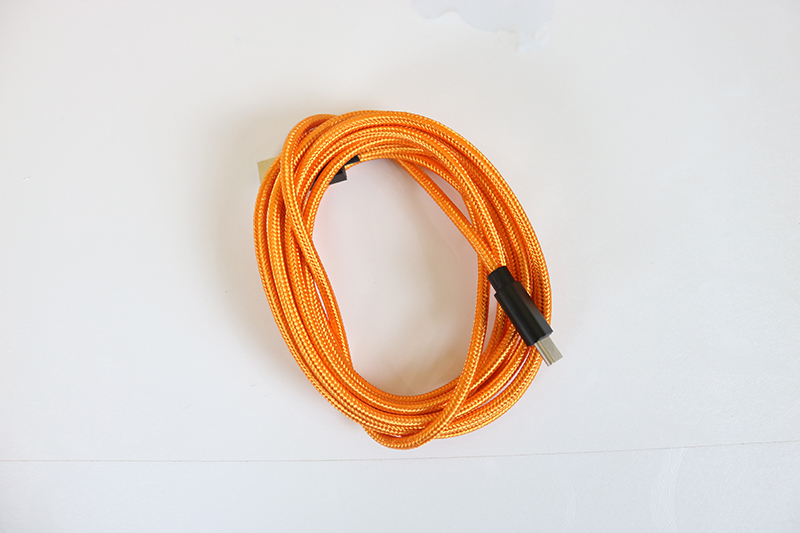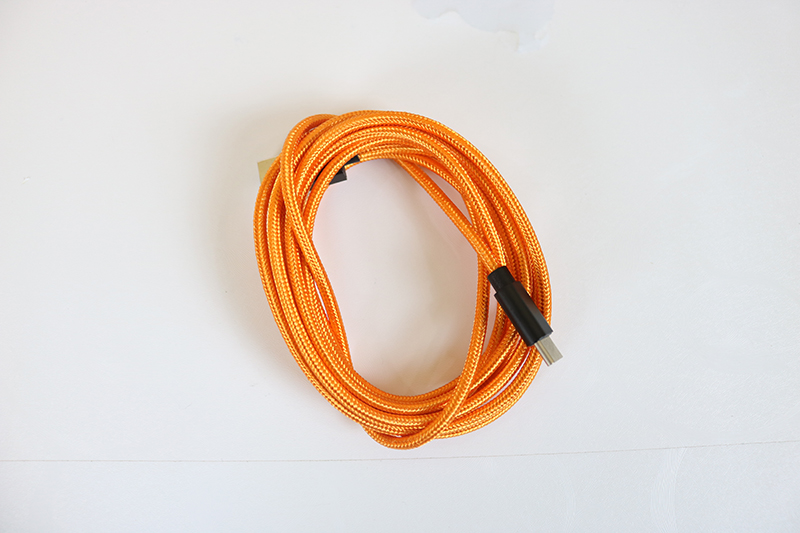 We also have the FOX pop shield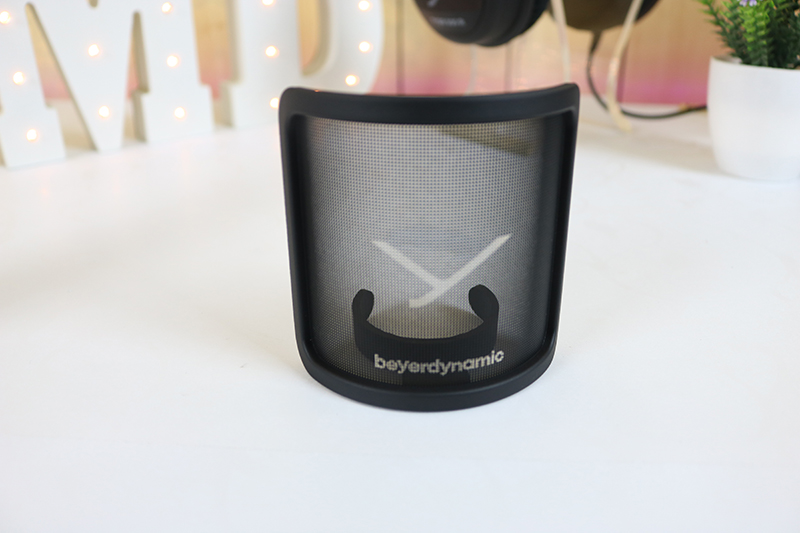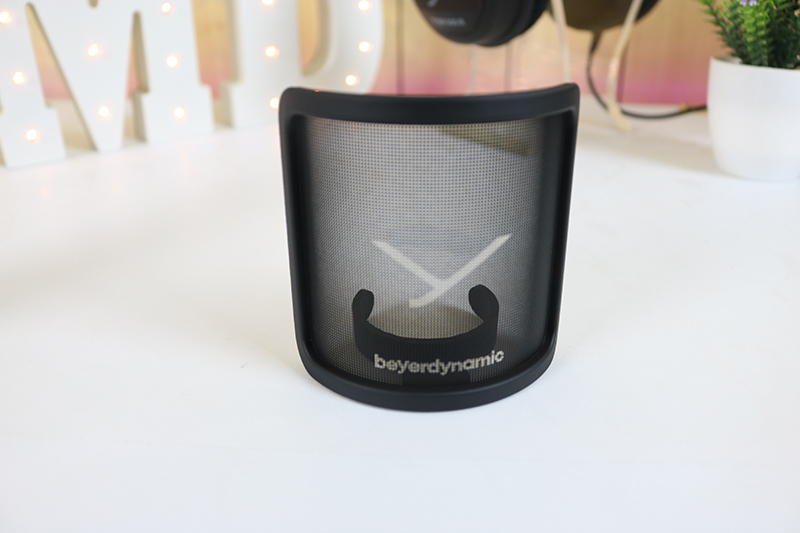 And lastly, we have the desk stand with ring mount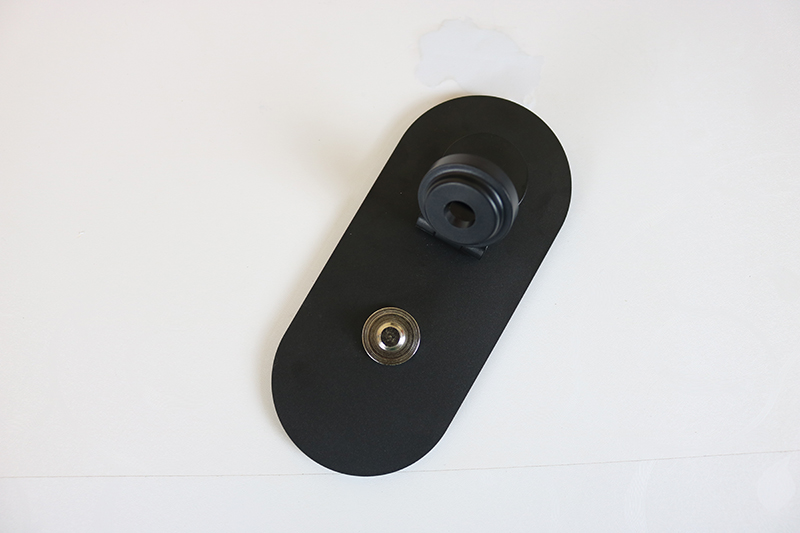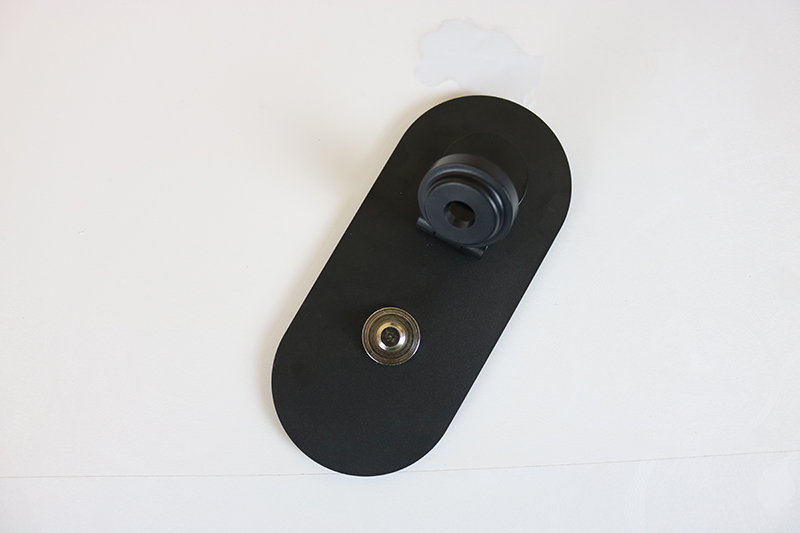 Endorsing both TYGR 300 R headphones and FOX USB microphone as the ultimate streaming solution is no doubt a 100% true.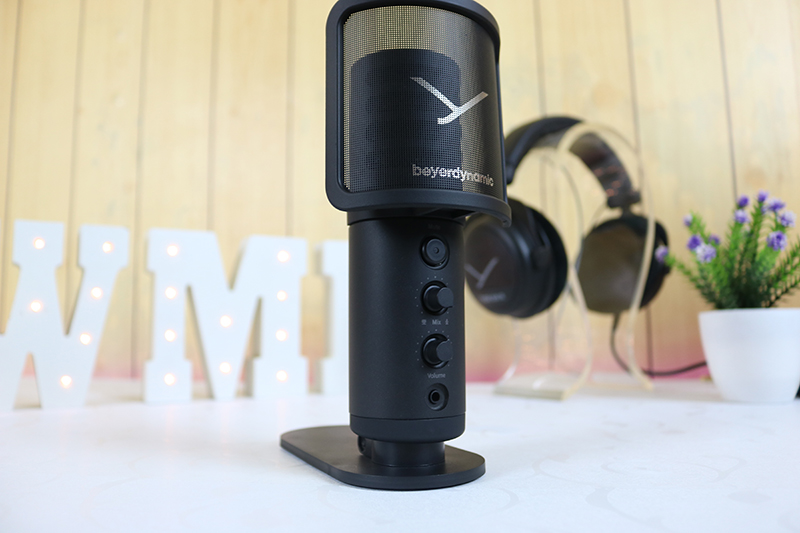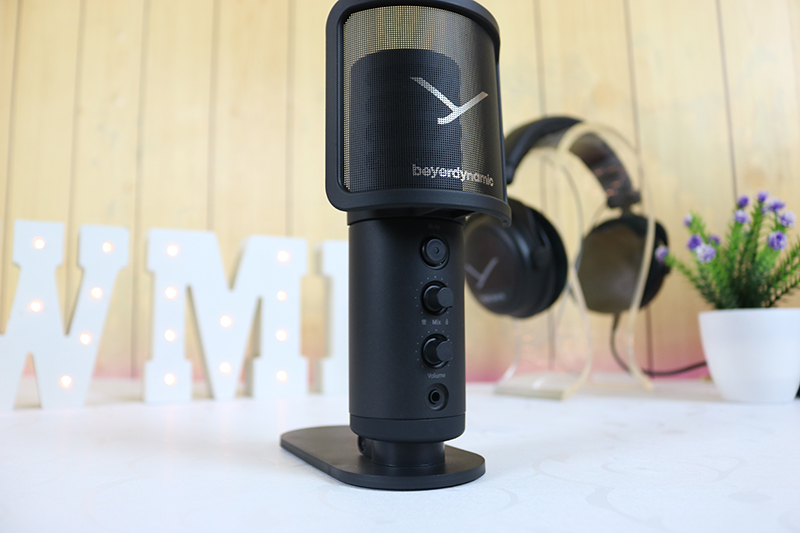 You can easily see upon removing the mic from its packaging the feel of a heavy metal microphone with professional look and solid build quality.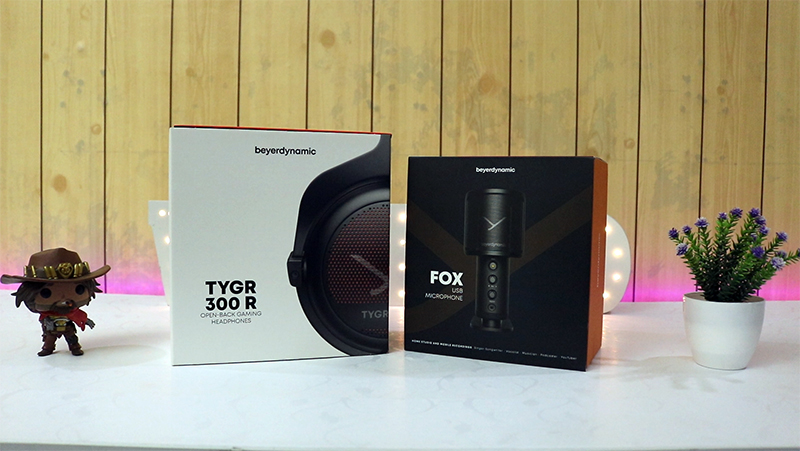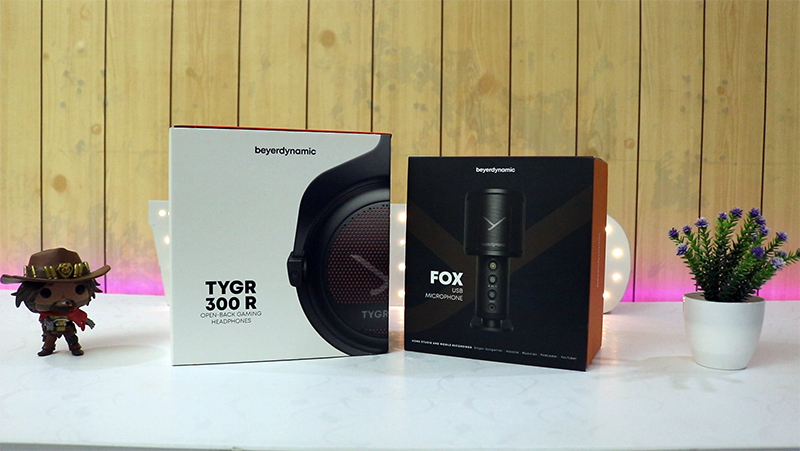 The BeyerDynamic Fox USB microphone uses a USB-C for data transfer.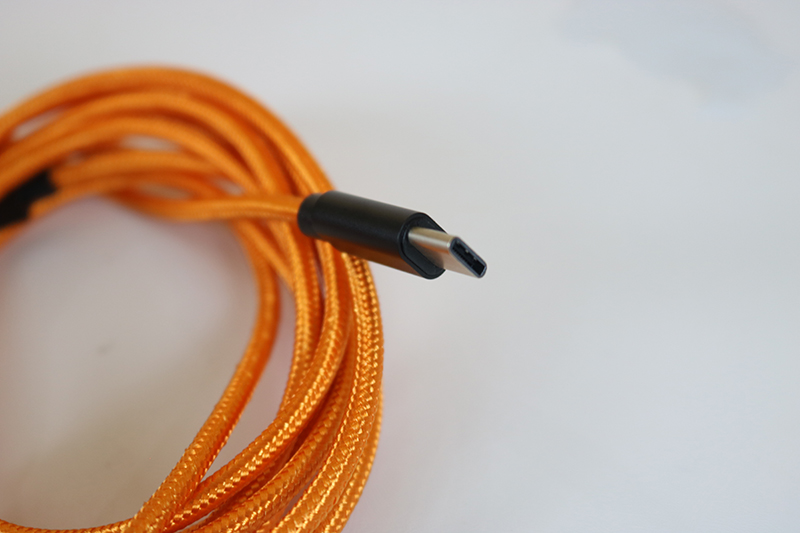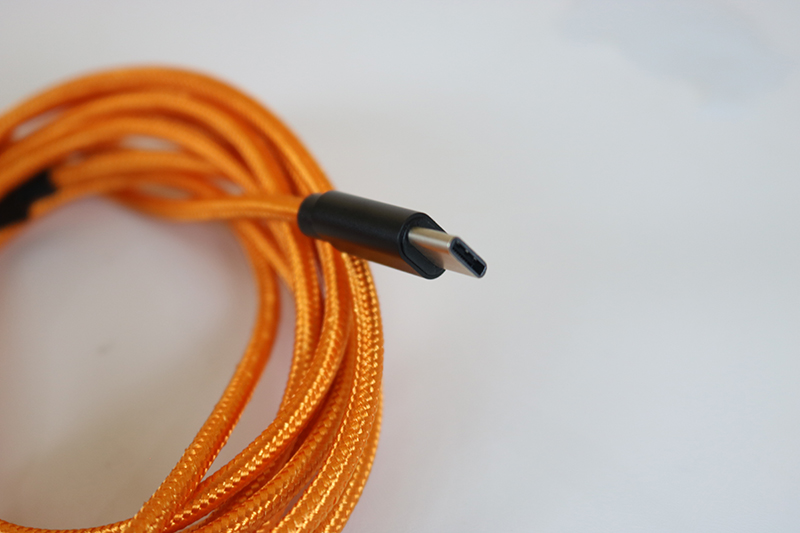 There are also onboard controls to be used. Gain, Mute, Mix and volume knobs that are easy to adjust and feels sturdy.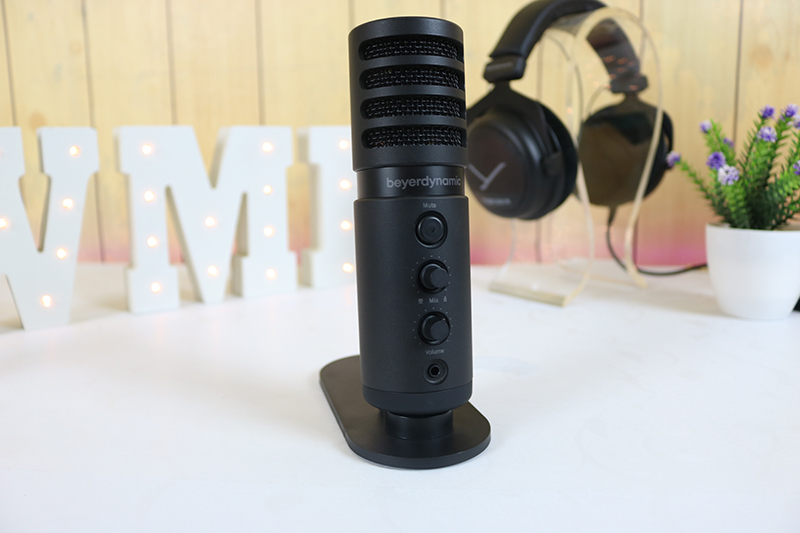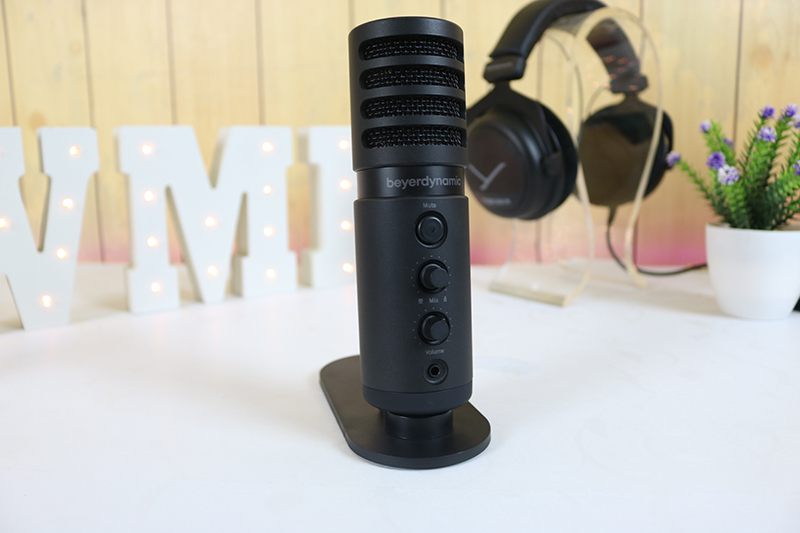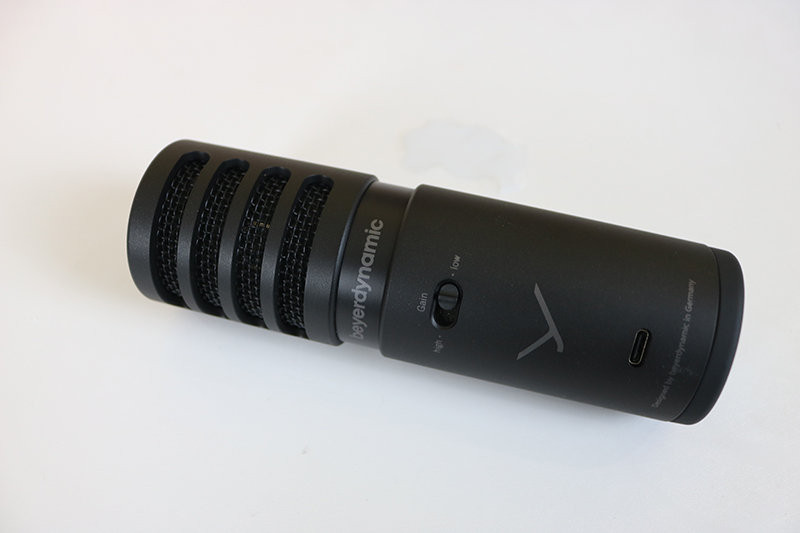 Here's a sample raw audio recording from the Beyerdynamic Fox USB microphone.
They're also endorsing this as a great choice for gamers who want to have a clear voice while talking to their teammates.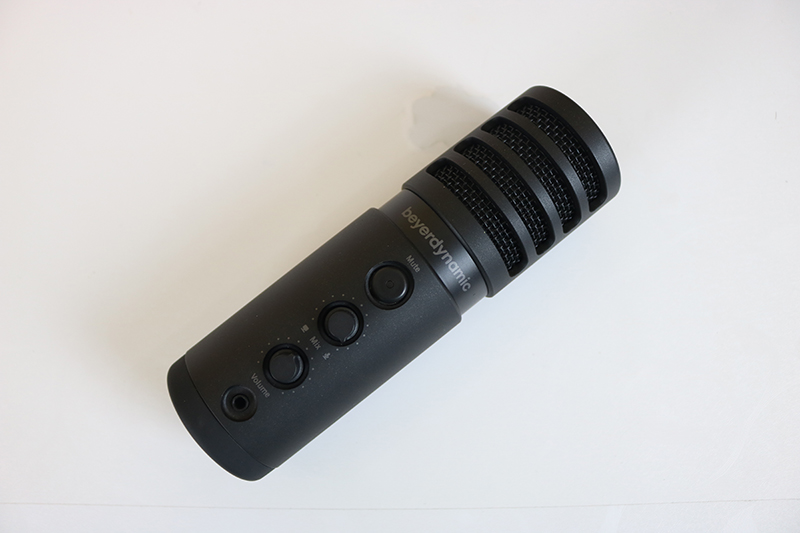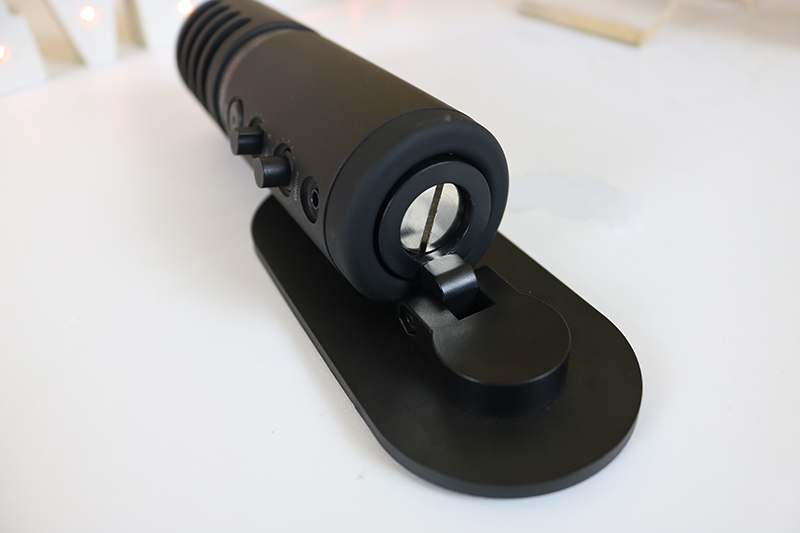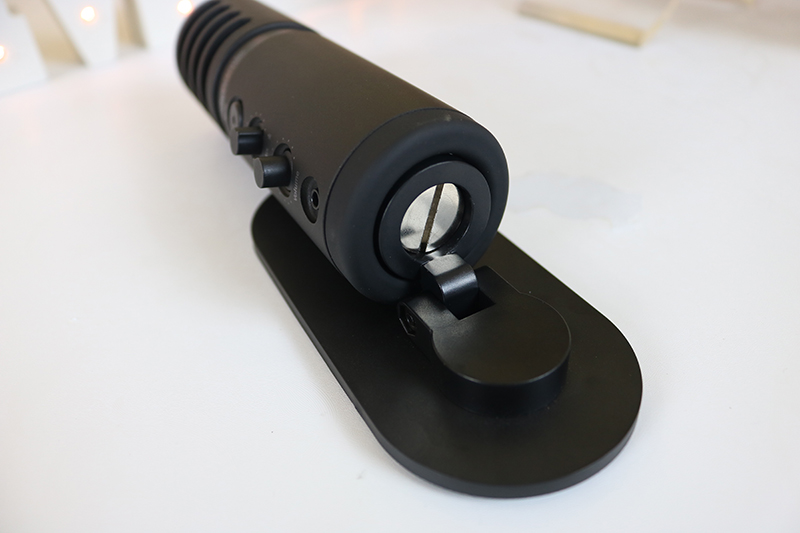 Full review for the TYGR 300 R and Fox USB microphone will be on my Youtube channel so stay tuned!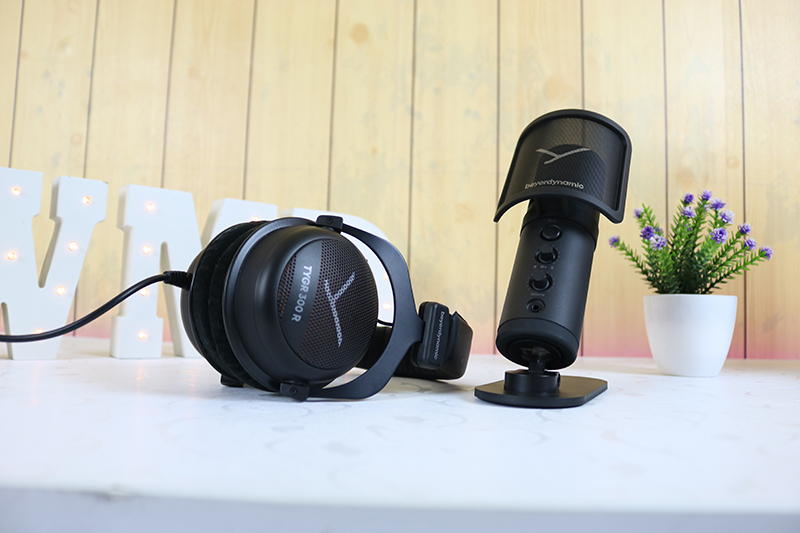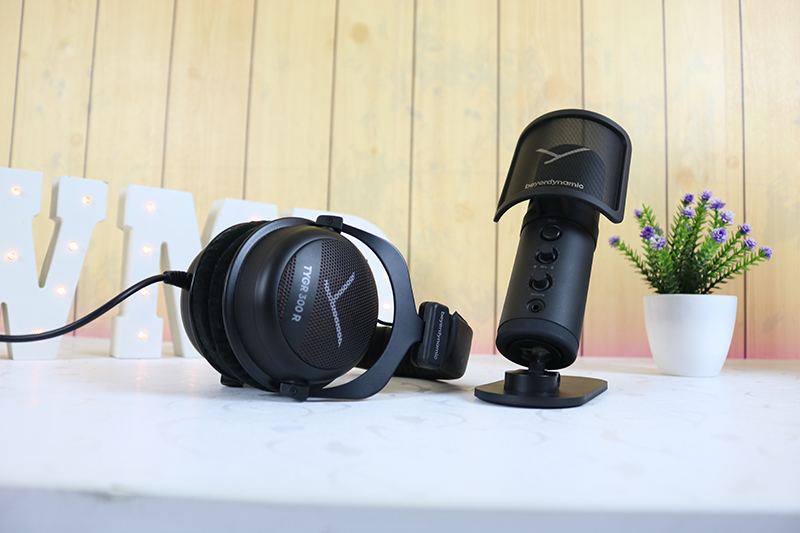 For the price of this awesome studio-grade combo, it is around 21,500 PHP. You can buy them on Beyerdynamic Headphones Philippines, just message them and they will assist you.
For its price I know, not all gamers, streamers or other consumers can buy them but it's worth the price considering its quality and features.