Western Digital is one of the largest storage manufacturing company and keeps producing quality storage devices. WD Green M.2 SSD 240gb is one of the "bang for the buck" storage options for PC builders on a budget. It is currently priced on PC Hub at 1,730 php.
Buy it here: https://bit.ly/2Ck4v5U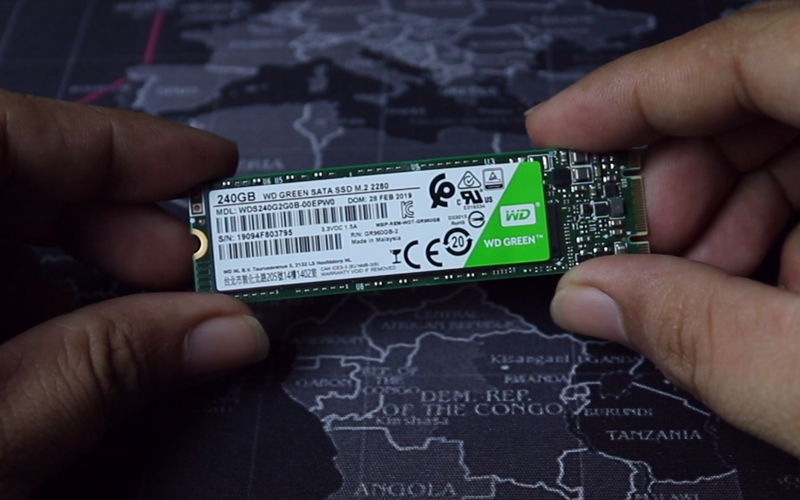 SPECIFICATIONS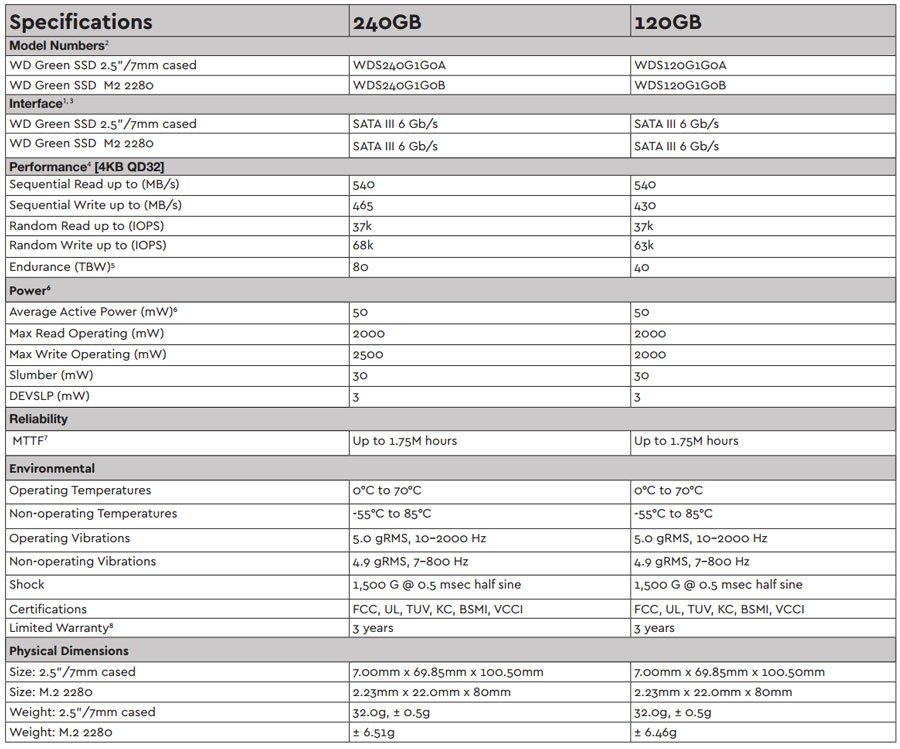 Features
WD 240gb M.2 is a great upgrade for people who are searching for the best budget options for their pc or laptops. The fast performance, reliability, and price are the strongest features of this storage device.
Easy upgrade
Compatible with most desktop and laptop
Downloadable wd dashboard
Acronis software
3 years limited warranty
Transfer speeds up to 545MB/s
Available in 1TB, 480GB, 240GB, 120GB
Quick Note: When buying M.2 SSD's make sure to check the compatible form factor on your motherboard's product page to check the specific form factor it allows.
Unboxing
Unboxing experience is very straightforward, we have our M.2 SSD and user manual.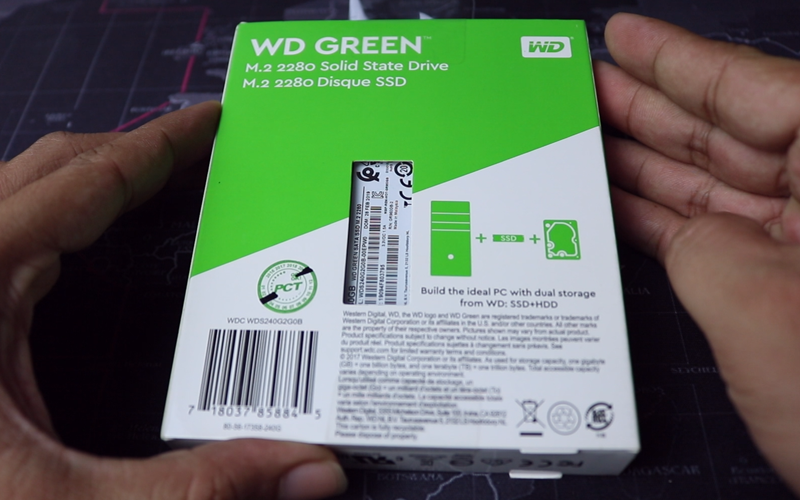 Design and Structure
We all know that the 240gb WD Green M.2 SSD was released last Q3 2016. The design, quality, and structure of the WD M.2 are still solid compared to the newly released m.2 SSD. Even though it has no fancy heatsink or RGB it still performs great compared to other budget m.2 SSD options.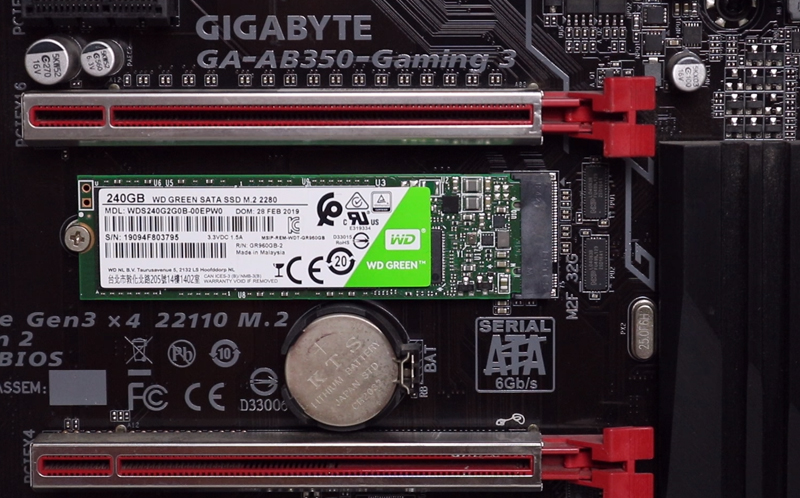 Installation is very straight forward (watch the youtube video for full installation process). However, I encountered some problems after installing my SSD. My pc couldn't detect the M.2 SSD upon installation, so I tried to research for some solutions. It's quite frustrating if you encountered this problem but luckily I found one effective solution. I removed all the connected storage and leave the M.2 SSD installed, then my BIOS was able to detect the M.2 SSD.
Benchmarks

For our benchmark since I don't have other m.2 SSD to compare, I compared the m.2 SSD to a normal SSD SATA and my WDC blue 1tb HDD.
All in all the WD Green 240gb M.2 SSD is a solid choice for pc builders who are on a budget. In terms of performance and quality, you can't go wrong with the WD Green SSD. Based on the results of our benchmarks the wd green m.2 is good for OS and Games, however, it's struggling on 4k.
In copying large files like games or zip files over 30gb, the wd green m.2 SSD is on average speed compared to other SSD (like Gigabyte SSD). And if you use this for your OS the boot time is around 13 secs from bios to windows desktop.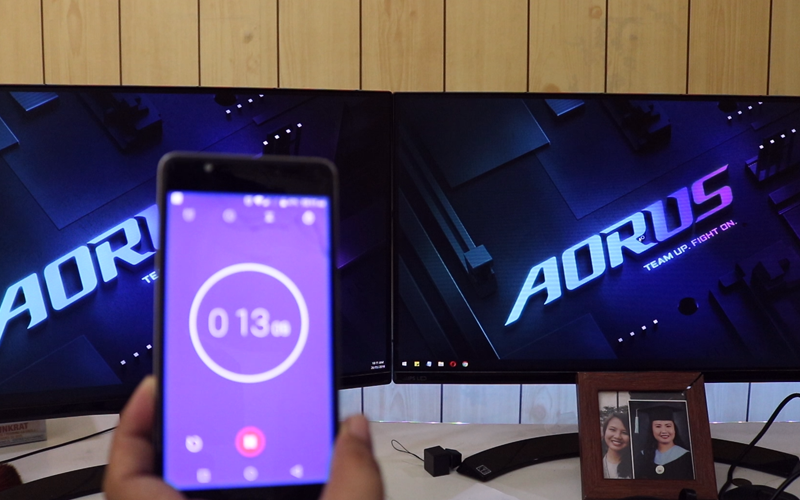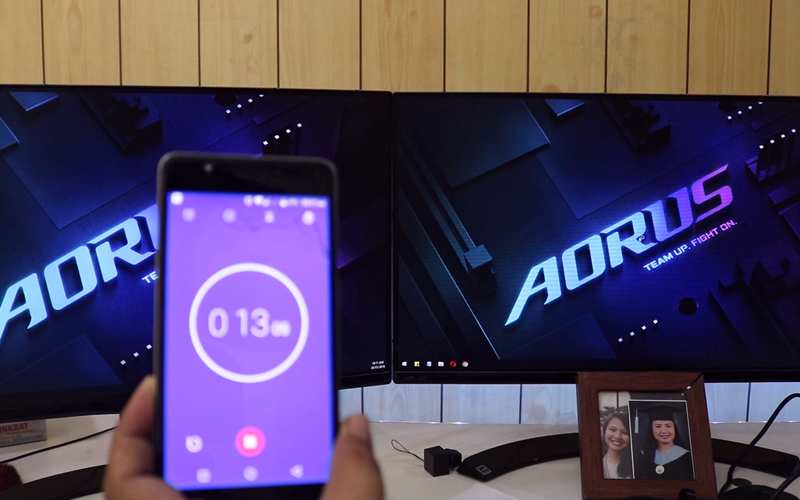 Pros:
budget price (1,730php)
storage size (240gb)
compact
wd dashboard to monitor the SSD's health
Acronis software to clone your OS or files
easy to install
Cons:
unable to detect upon installation
no heatsink