PC PARTS
TOTAL: 42,020 PHP
This subscriber build is meant for 50% gaming (more on online games like Apex, LOL, Ran and Valorant) and 50% 1080p Adobe Premiere rendering. As the pandemic affects the production of the PC parts its been really hard to find more valuable parts as of now. Most of the parts listed here have the most stock in Dynaquest and PC Hub.
However, as we think or plan for the PC parts and see what's best, other PC parts are getting out of stock day by day.
I know what you will be thinking about this build, the pick for the other parts are quite overkilled for a budget build but all in all, this build costs around 30k only as 2 parts are 2nd hand. The Deepcool Gammaxx L240 and Silverstone RL06 that I gave to him.
All the parts listed above we're picked based on the available on the store. Most of them are bought on Dynaquest PC and some were bought on PC HUB. However, we picked most of the parts on Dyanquest because the day before we order the parts from PC hub the price went up by 500-1000 PHP.
So that's the reason why we didn't get much better parts that will give the subscriber a better price to performance parts. We were initially planning to get the new Ryzen 3 3300x, however, the product is still unavailable here in Metro Manila.
All in all, we fit most of the parts here based on the budget and availability, the client can't wait due to his work so we had to improvise and get the most for his budget. This build has still a lot of room for an upgrade so he's ok with that.
I understand that most of the people will react to this build that there are lots of unnecessary parts but its the client's choice and discretion so I can't do anything about that. I provided some suggestions but since the availability is limited, we can't do anything on that.
CINEBENCH R20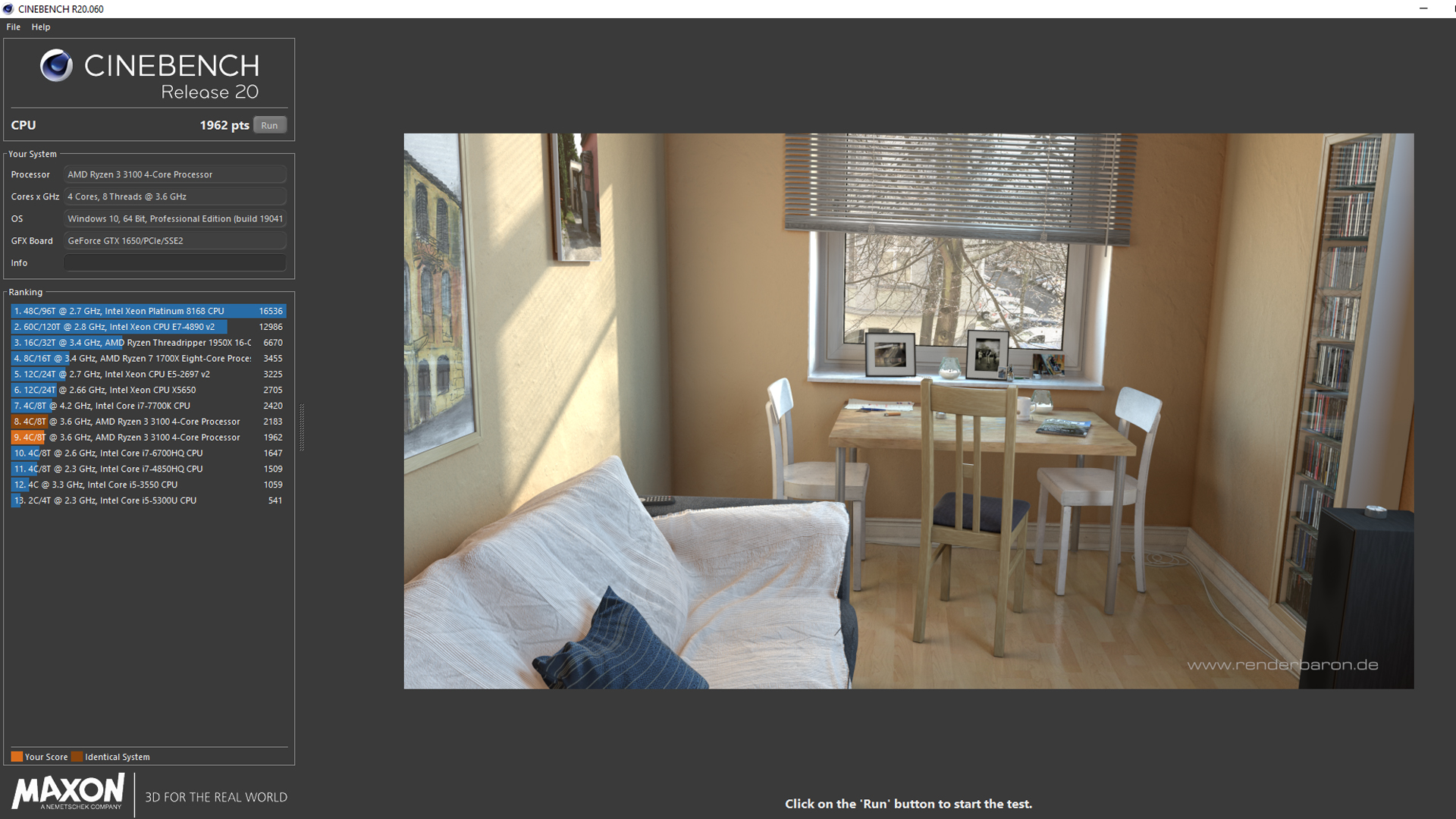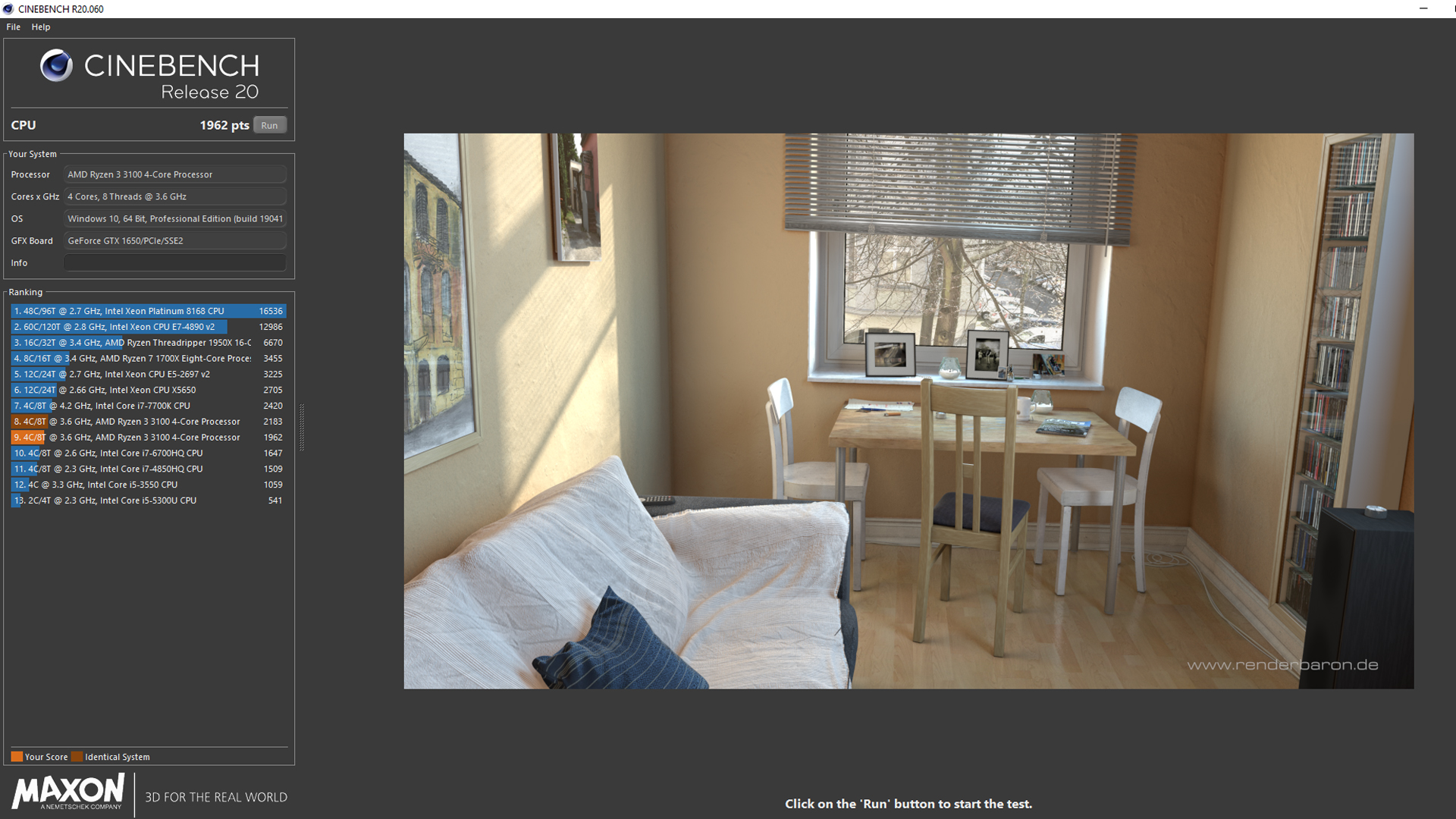 Samsung 860 EVO – Crystal Disk Mark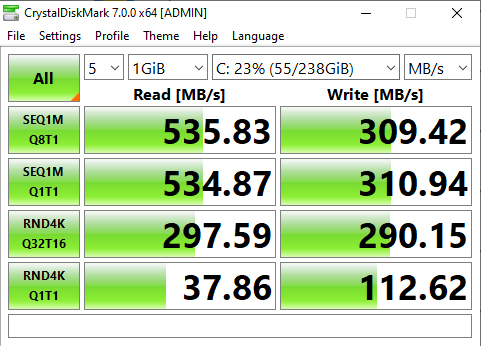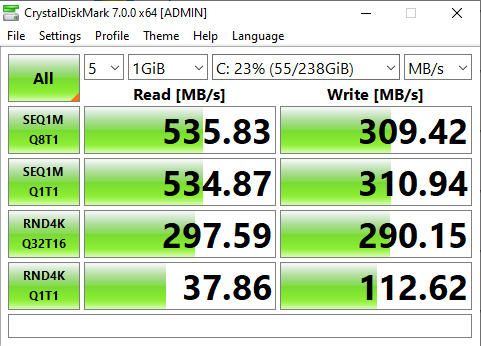 Adobe Premiere 1080p Rendering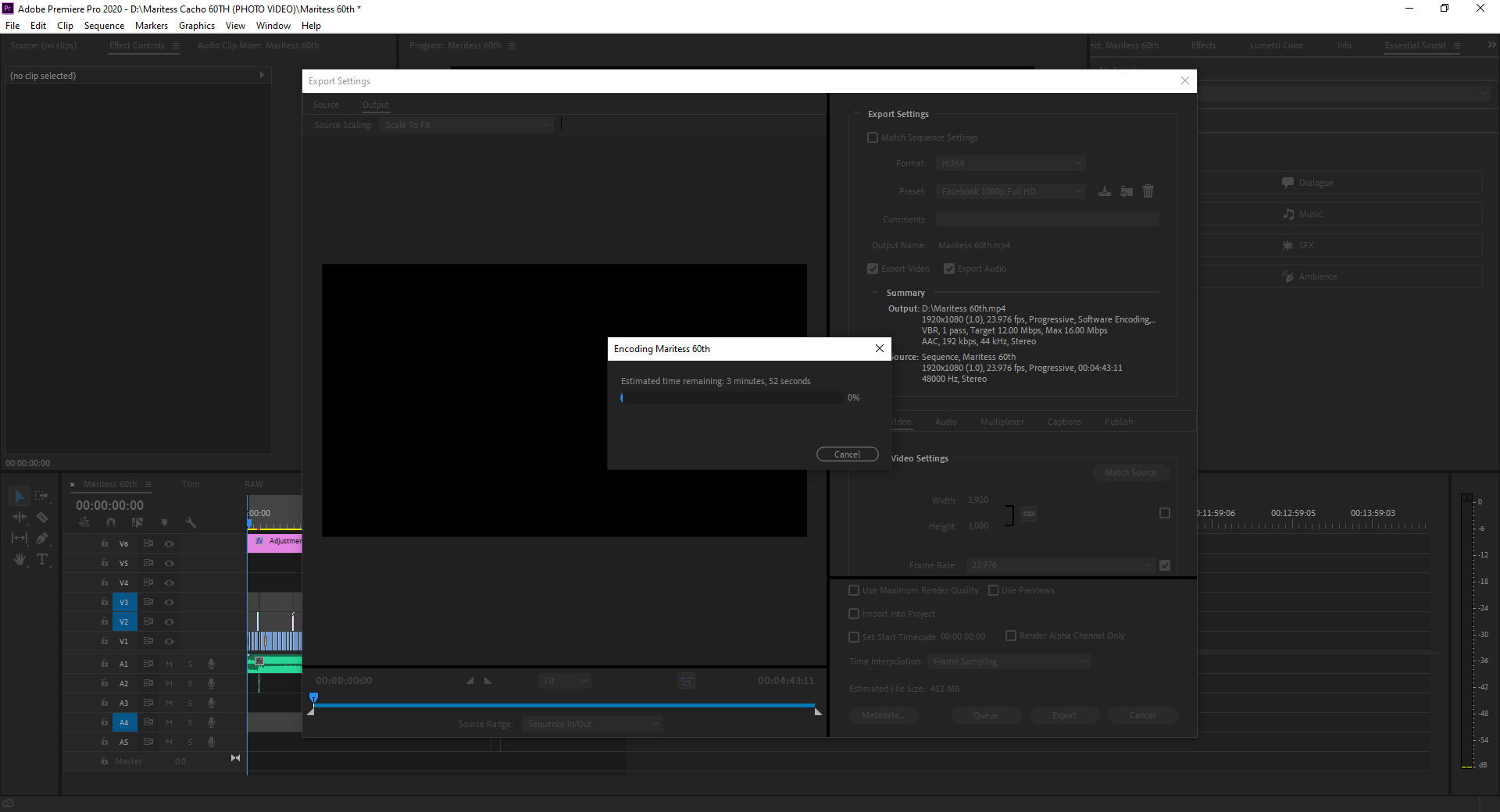 Adobe Premiere 4k Rendering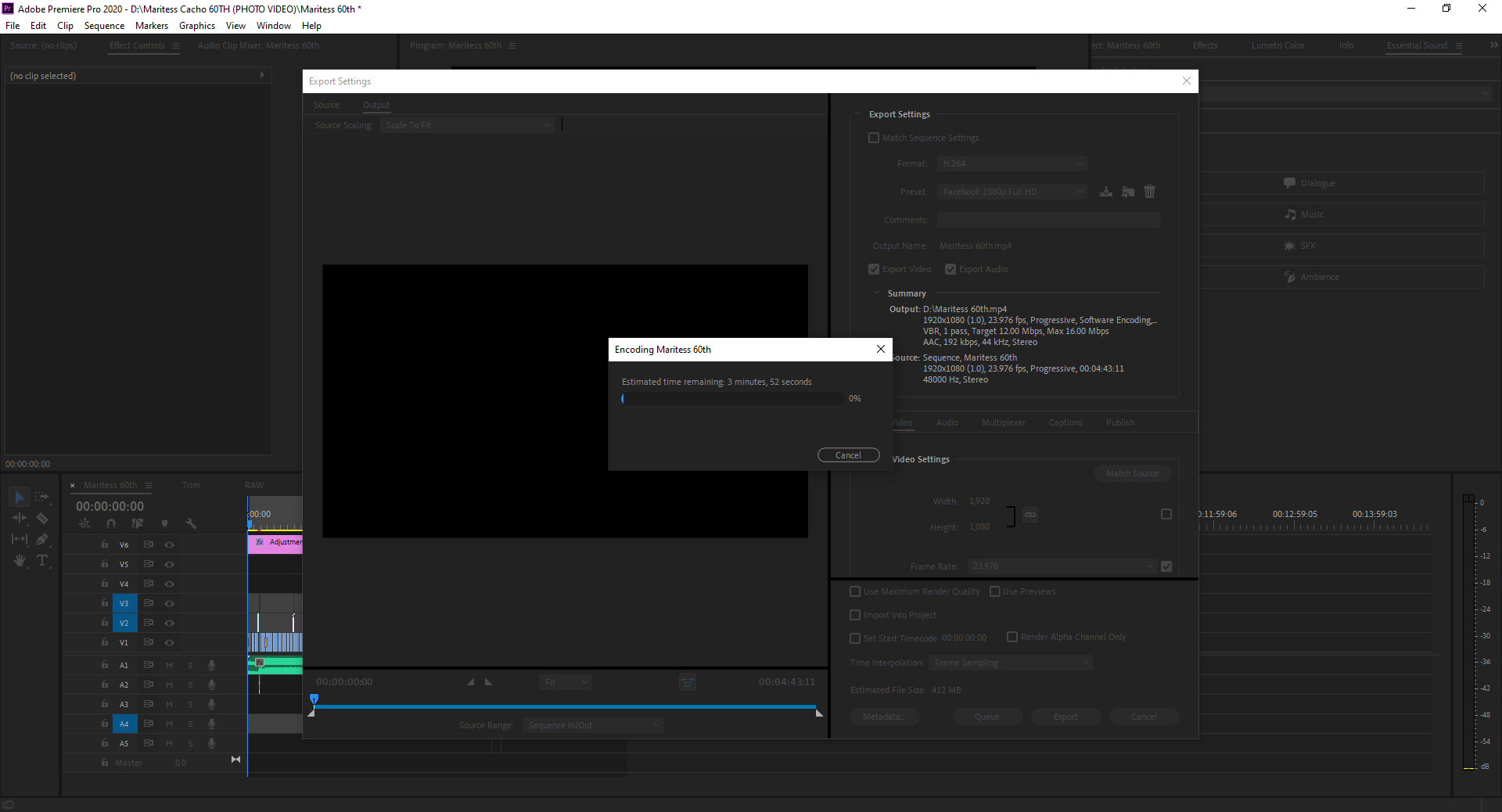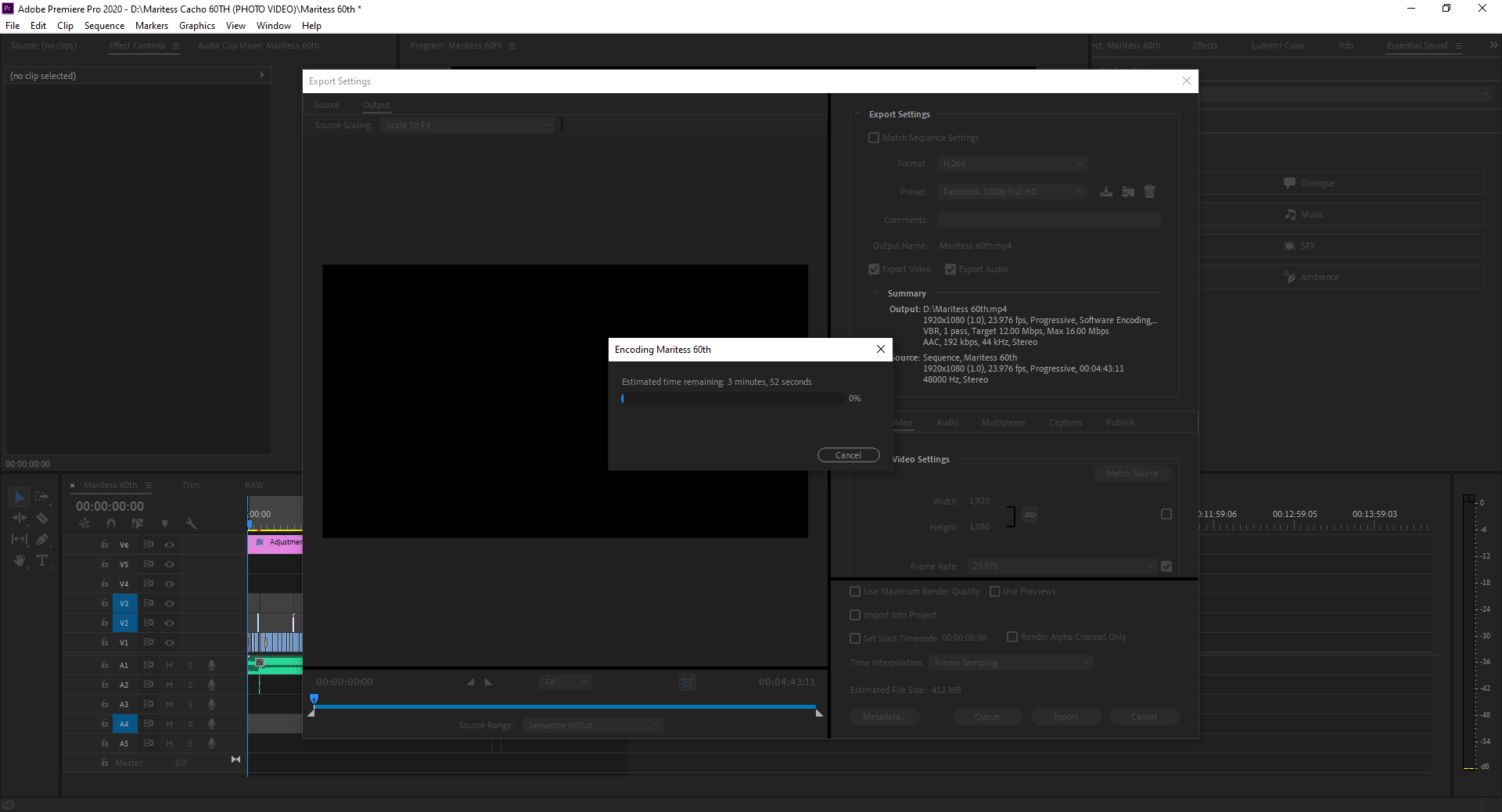 Valorant – 1080p (Highest Settings)