Last time we reviewed the Royal Kludge RK61 and Motospeed CK61, two of the best budget 60% mechanical keyboards. But today, we will be reviewing a 60% optical-mechanical gaming keyboard the Geek GK61 Gateron Red Optical Gaming Keyboard. You can buy Geek GK61 here at Lazada and Shopee.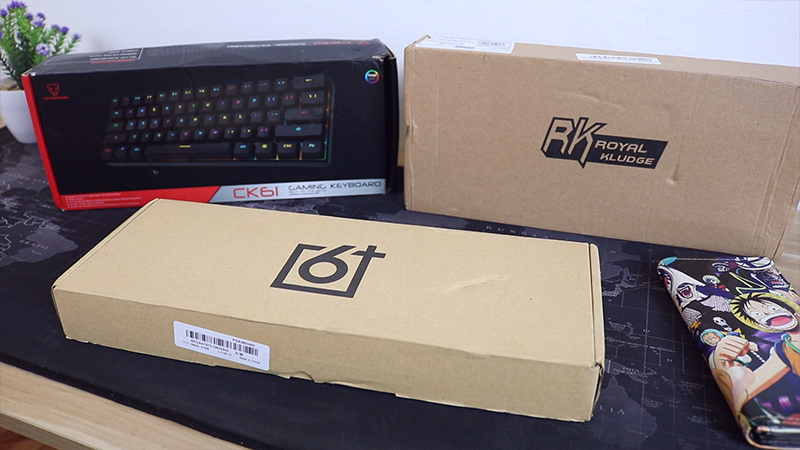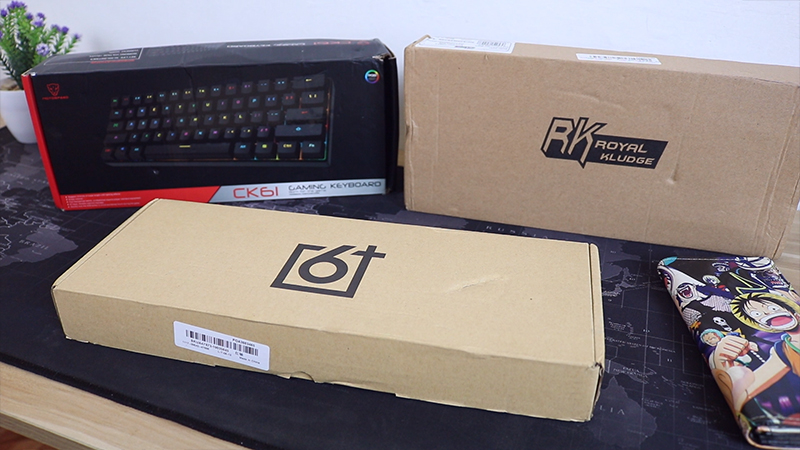 Quick Specs:
Size: 29310340MM
Weight: 0.78KG
Keycap: ABS two-colour injection
Bottom case: ABS bottom case
Backlight: full-color RGB / about 16.8 million colours
Layout: 61 keys
Interface: USB C/ Type-c Wired
Line length: 1.5M
Driver compatibility: Support win/does not support for Mac os
Switch: Gateron Optical Switch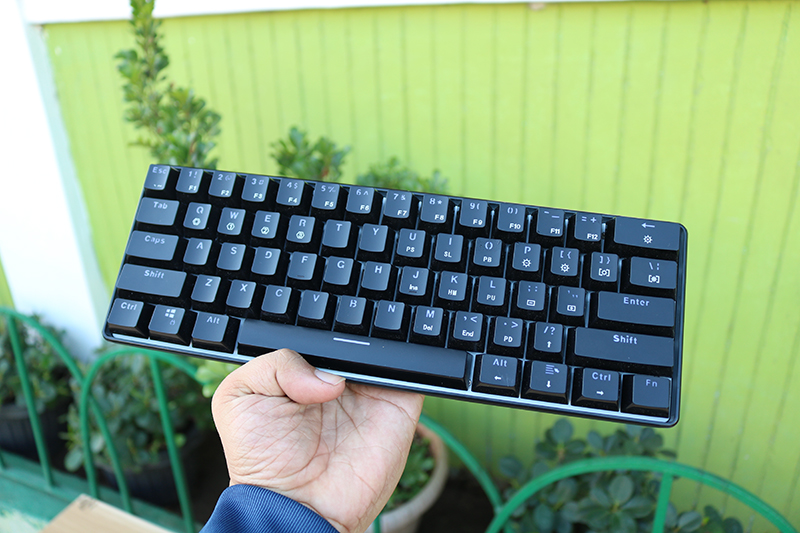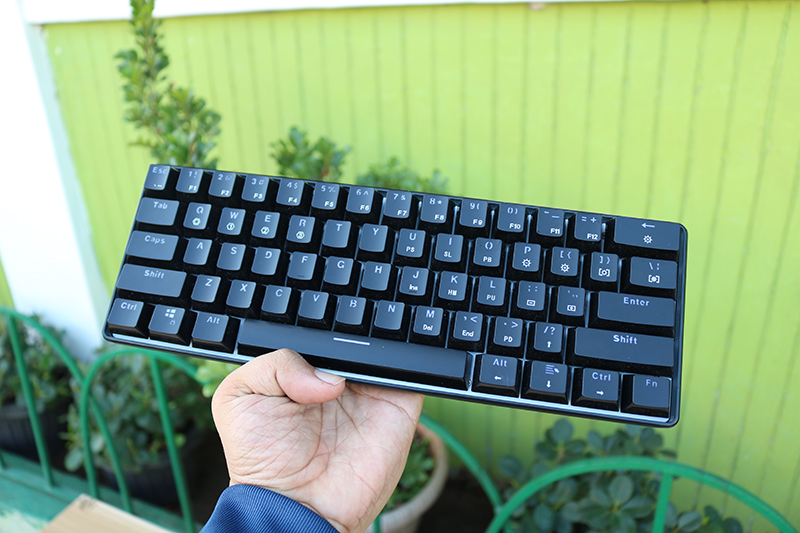 In the box, we have the keyboard itself covered in a plastic cover, plastic keycap puller, metal switch puller, USB Type c cable (braided) and ofcourse user manual.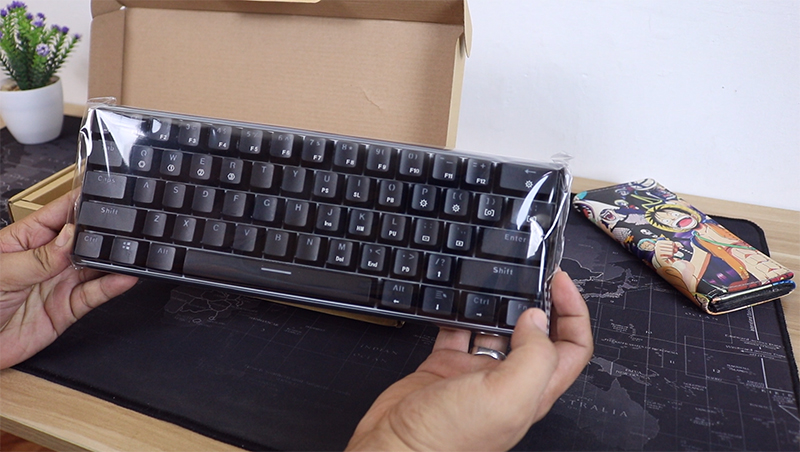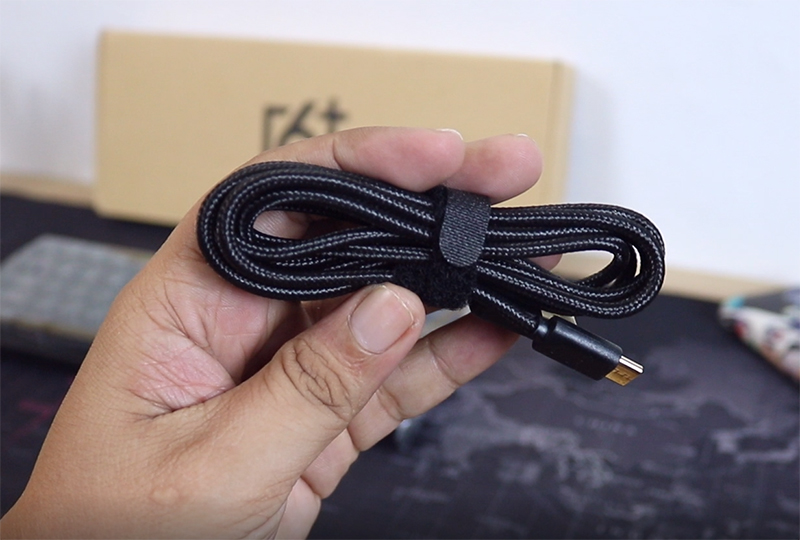 Geek GK61 has ABS plastic housing, and an internal metal plate that makes it sturdy and gives minimal flex.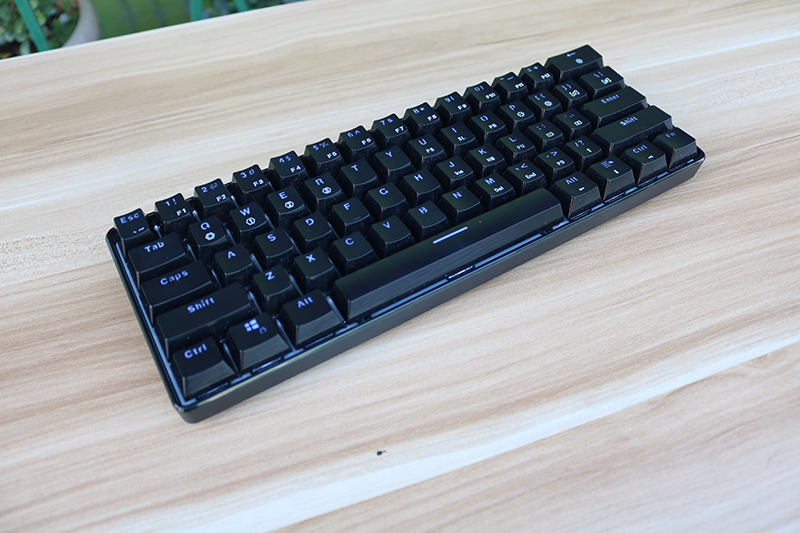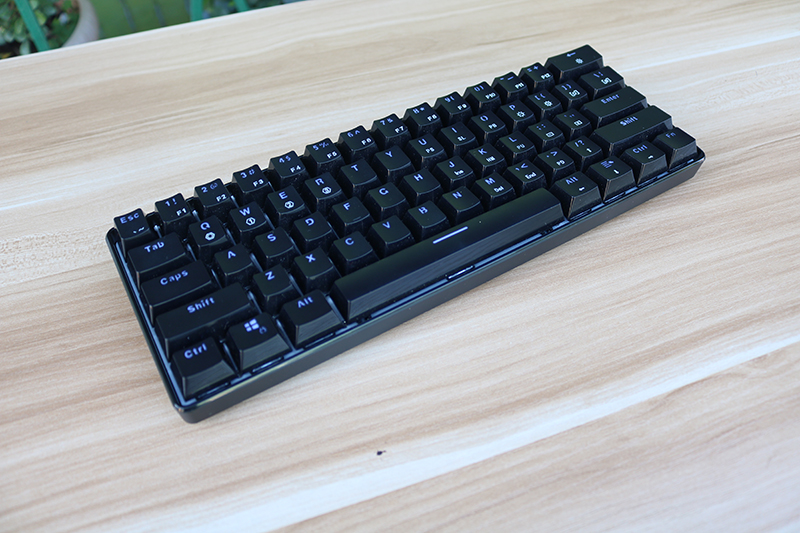 Carrying this keyboard anywhere you can is a piece of cake, Geek GK61 only weighs 547g and it has a standard ANSI layout.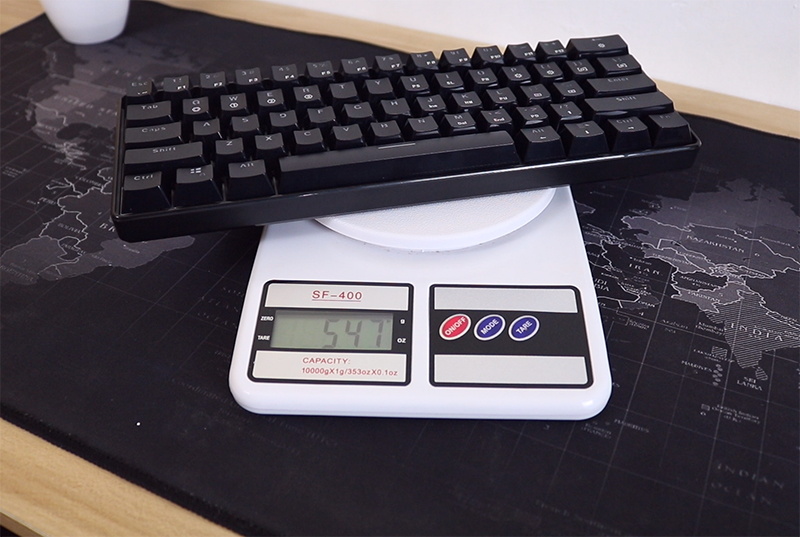 The ABS plastic housing has a glossy side finish and matt textured finish at the bottom.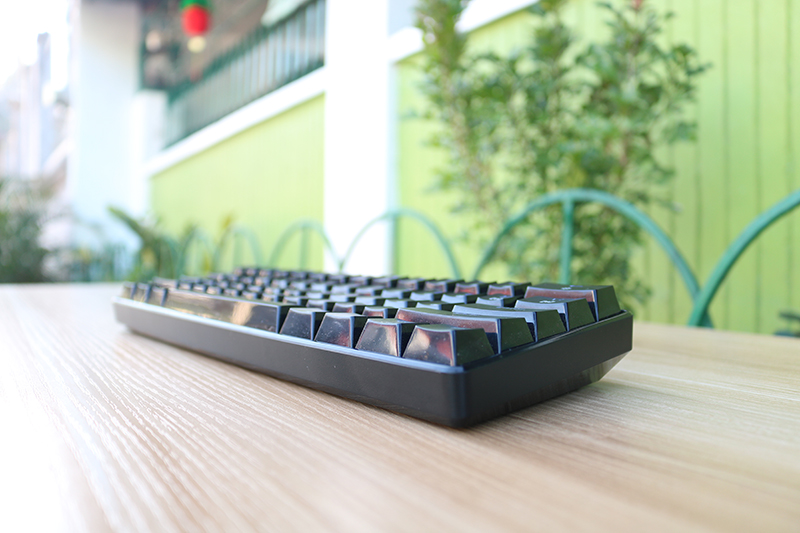 There are no adjustable rubber feet so we have this fixed height for this keyboard.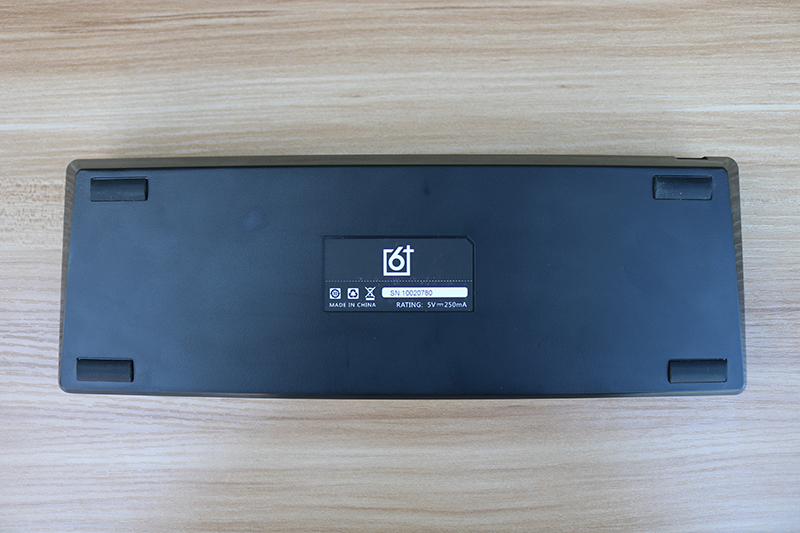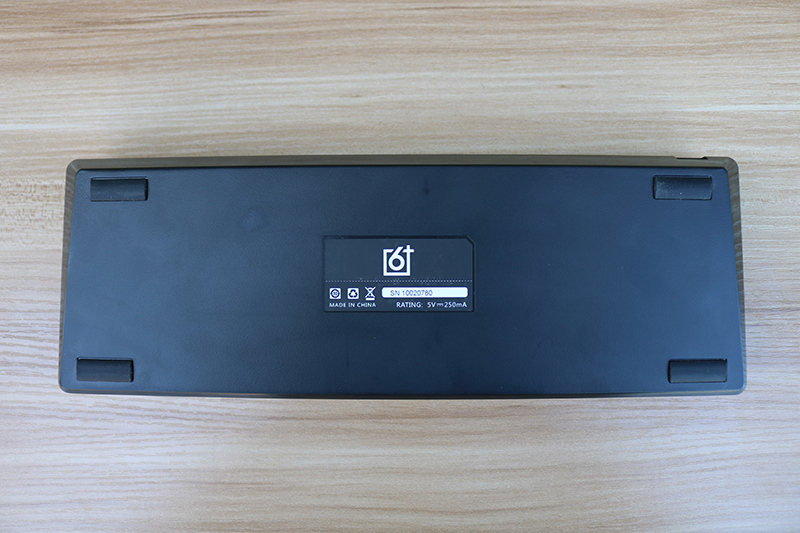 The height of this keyboard is completely perfect, not too tall and not too short compared to Royal Kludge RK61 and Motospeed CK61.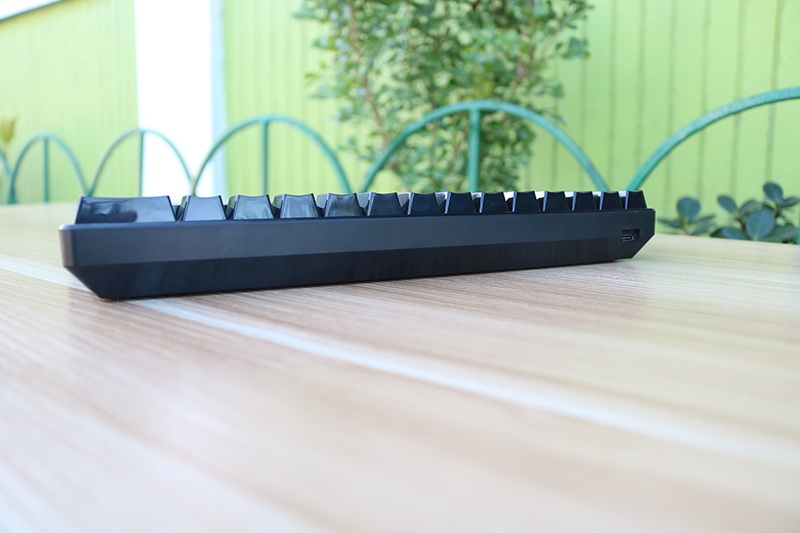 Replacing the keycaps and switch is really easy for this keyboard. However, since Geek GK61 uses a Gateron optical switch, therefore, no other switches will fit on this keyboard beside an optical key switches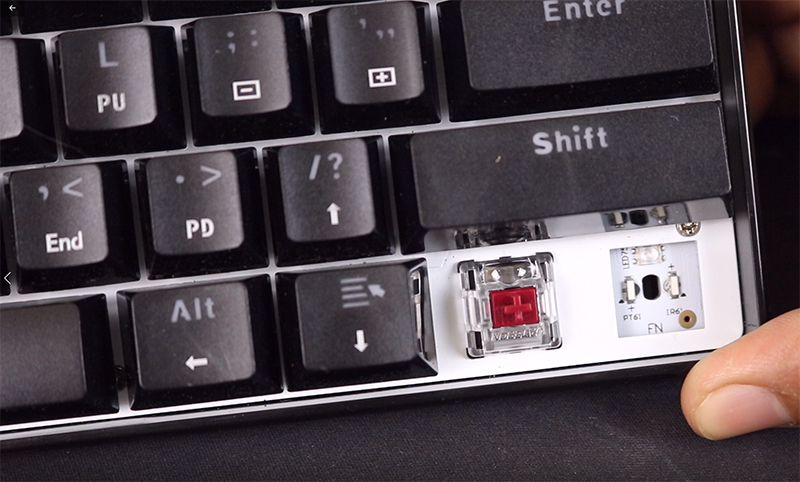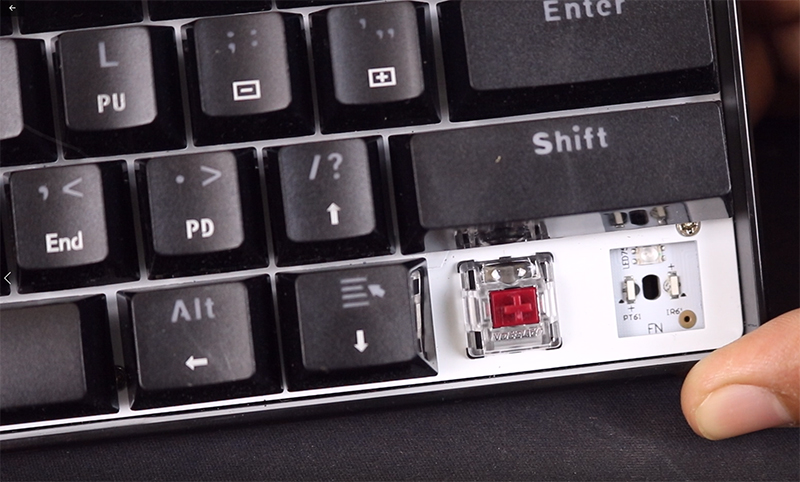 The Gateron Red Optical Switch uses an infrared sensor to register your keystroke instead of a metal contact which is common to most mechanical switches.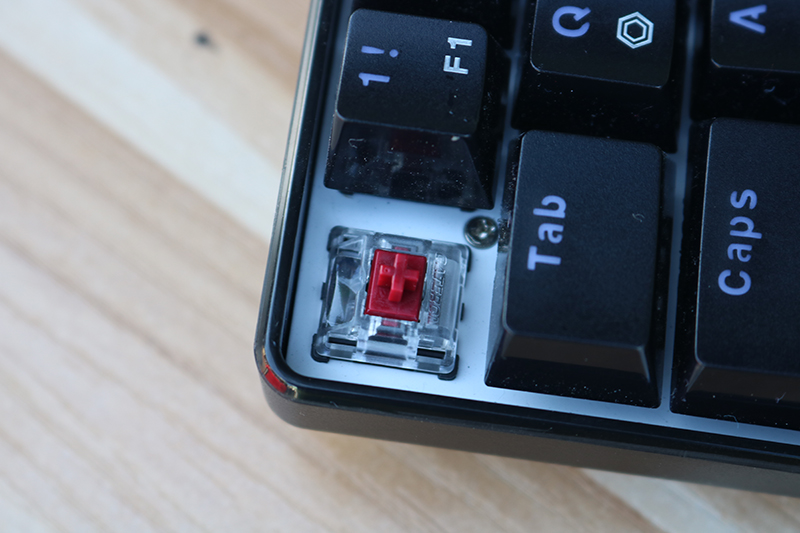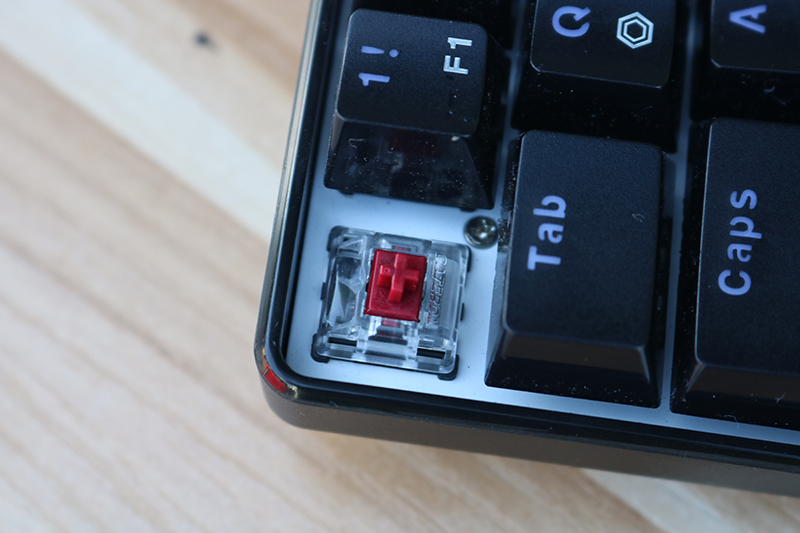 This process provides a much faster response time since the stem on the switch will only block the infrared sensor and doesn't require to contact with any surface or metal like the mechanical switch.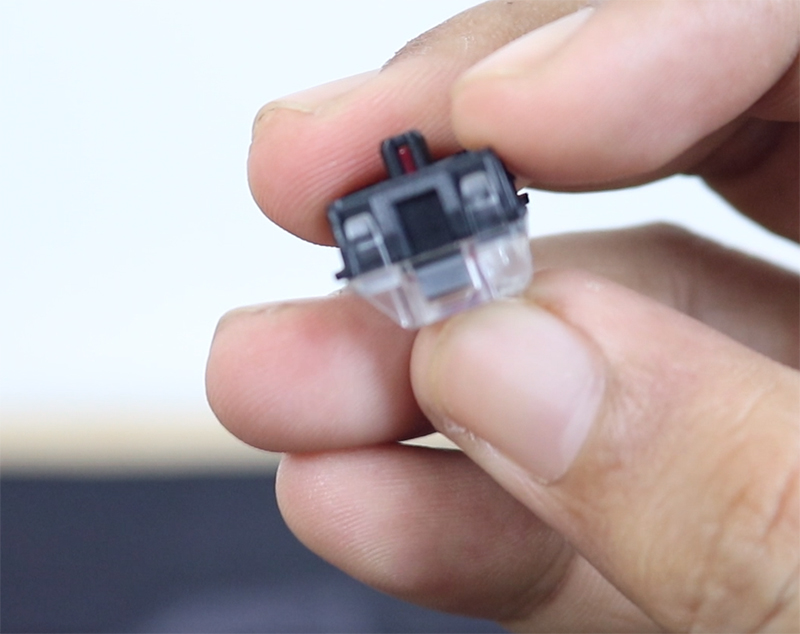 Here's the sound test for the Gateron Red Optical Switch:
Geek GK61 is a 60% gaming keyboard, which means other functionalities like arrow keys, function keys and nav cluster keys can only be accessed through a combination of keys on the keyboard
| Combination keys | Equivalent keys |
| --- | --- |
| FN + 1 to 0 | F1 to F10 |
| FN + – & = | F11 & F12 |
| FN + Backspace | No lighting |
| FN + P & [ | Brightness |
| FN + : & " | Lighting Speed |
| FN + ] | Logic Lights |
| FN + \ | Code Lights |
| FN + Q | Online Mode |
| FN + W / E / R | Macro Settings |
Another feature of this keyboard that caught my attention is, it has an ONBOARD MICROPHONE that detects sound or music for the RGB lighting.
Software
Lastly for the software, it is only available on Bangood product page and you can download it via Google Drive link.
Software for the Geek GK61 has 2 major options, driver mode that saves your settings on the software and onboard settings that saves your settings on the keyboard itself.
On the software, you can customize the lighting modes, add macro settings and other shortcut options either saving it thru software or the keyboard itself.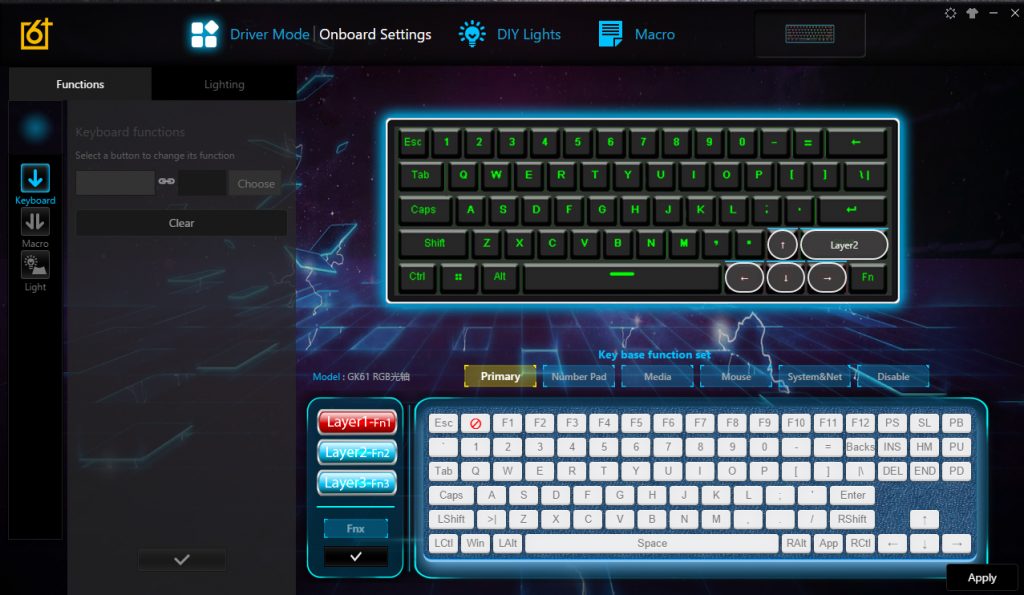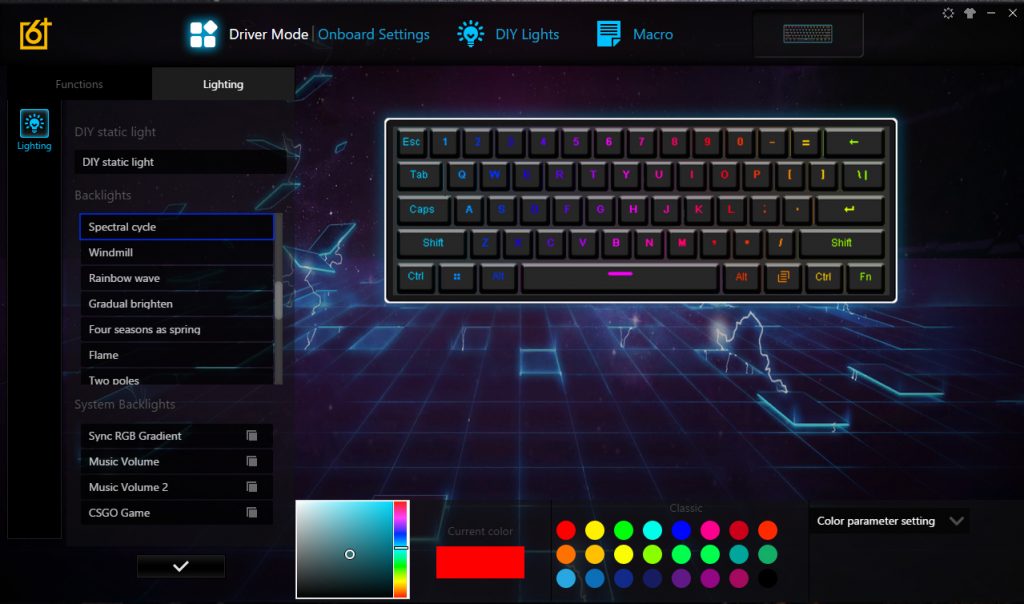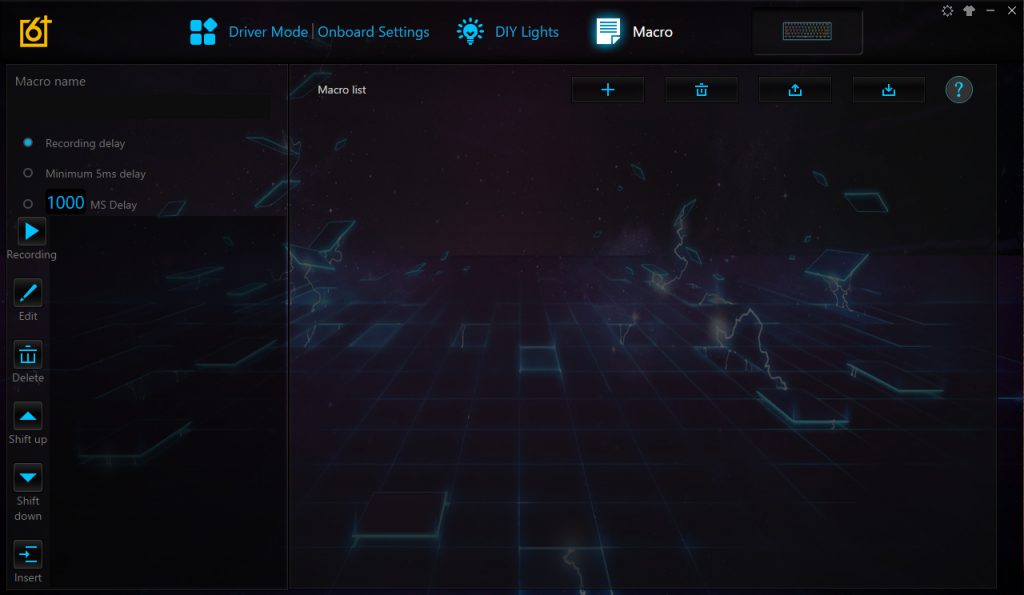 I won't talk too much with the software but overall this is by far the smoothest and most optimized software for the 60% keyboard I've experienced.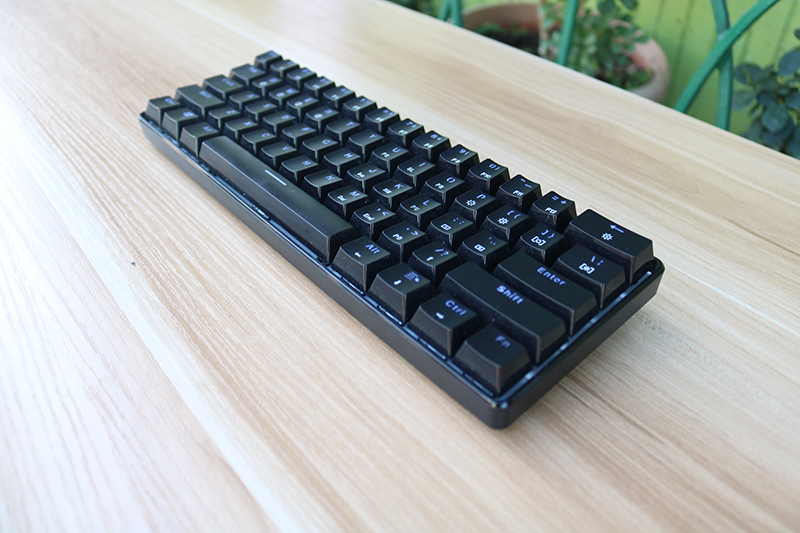 What's Up?
budget-friendly
solid build quality
optimized software
onboard microphone
secondary functions
vast lighting options
What's Down?
a bit loud for a red switch
fingerprint magnet
wobbly switch or keycaps