If you don't know Easy SMX Gaming, EasySMX is a company that provides high quality and affordable gaming accessories for gamers. They're also providing peripherals for ps3/ps4 controllers on Amazon and now their latest addition is their own gaming chair.
EasySMX VIP003s RGB Gaming Headset is one of their latest gaming peripherals with an affordable price tag.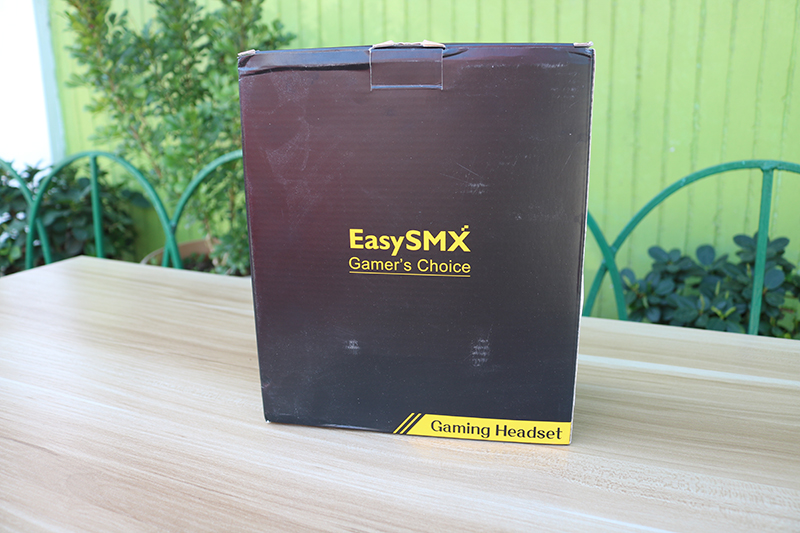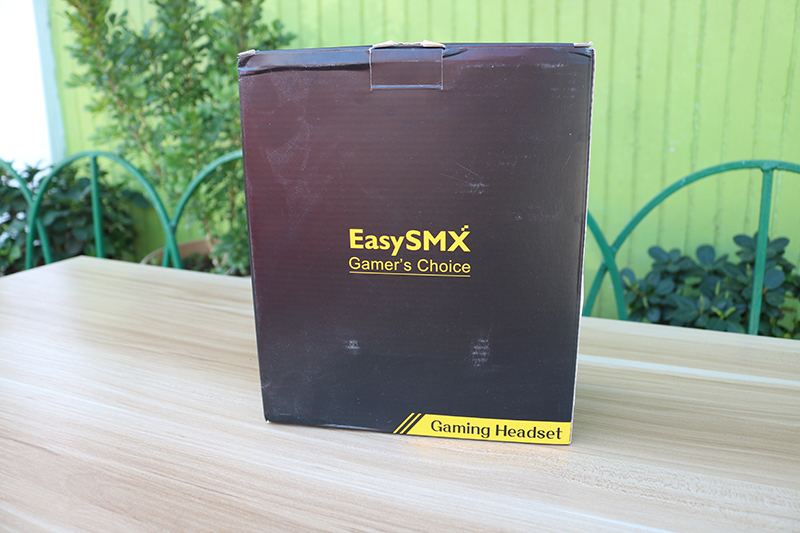 SPECIFICATIONS
Frequency Range: 20~20 kHz
Rated Power: 10mW
Maximum Input Power: 20mW
Speaker Diameter: Φ40mm
Speaker Sensitivity: 40dB±3dB
Speaker Impedance: 32Ω±15%
Microphone Diameter: Φ4.0*1.5mm
Microphone Impedance: ≤2.2KΩ
Microphone Direction: Omnidirectional
Microphone Sensitivity: -40±3d
FEATURES
Noise-Canceling & Detachable Microphone
Changing LED lights and Volume Control
Superior Comfort
Bass Surround
On-Ear Audio Controls
UNBOXING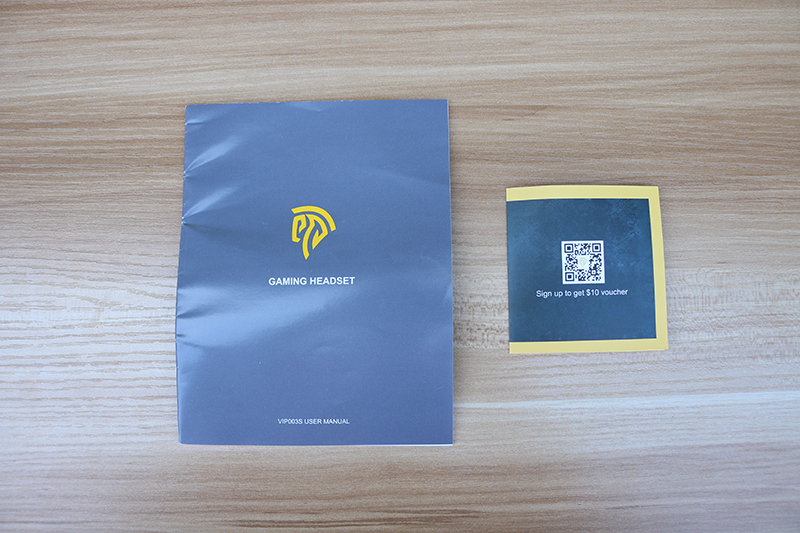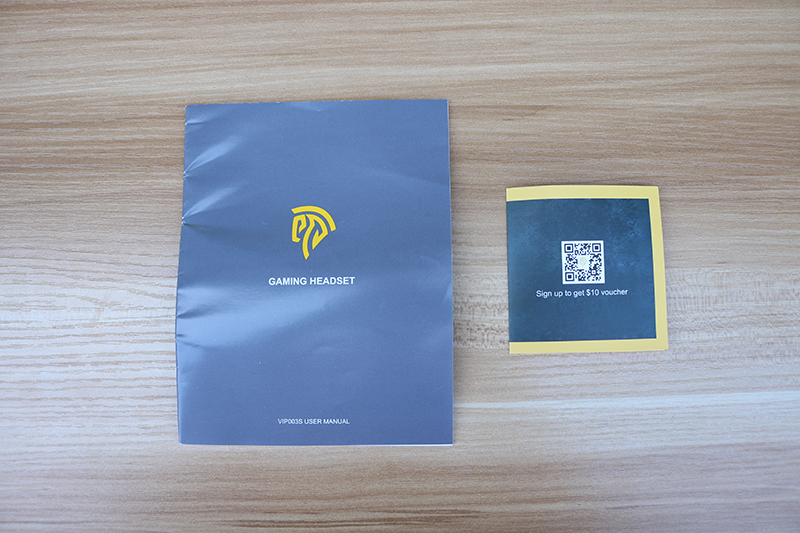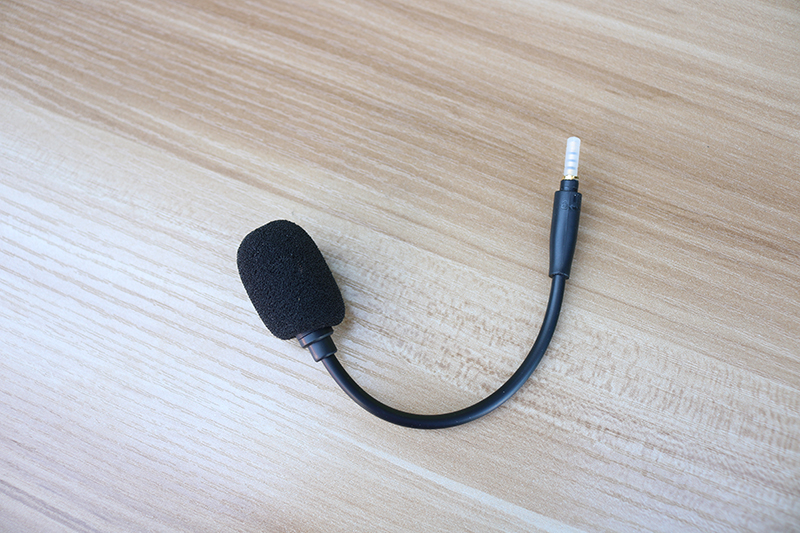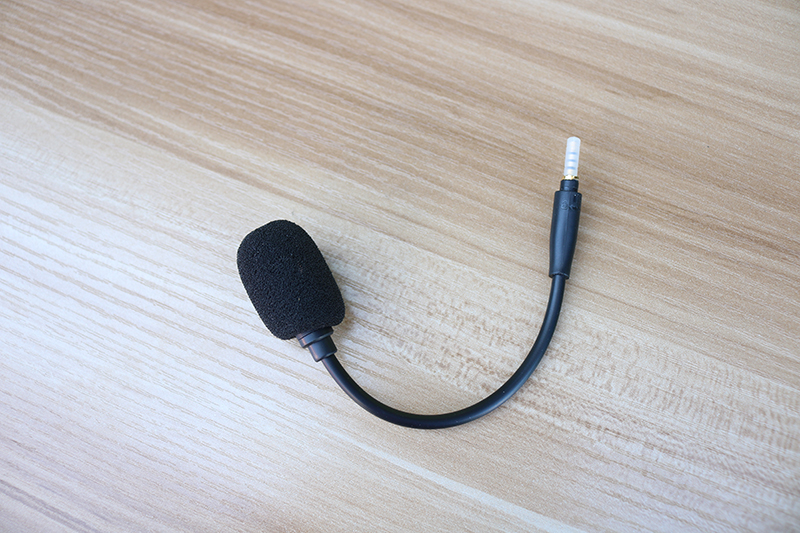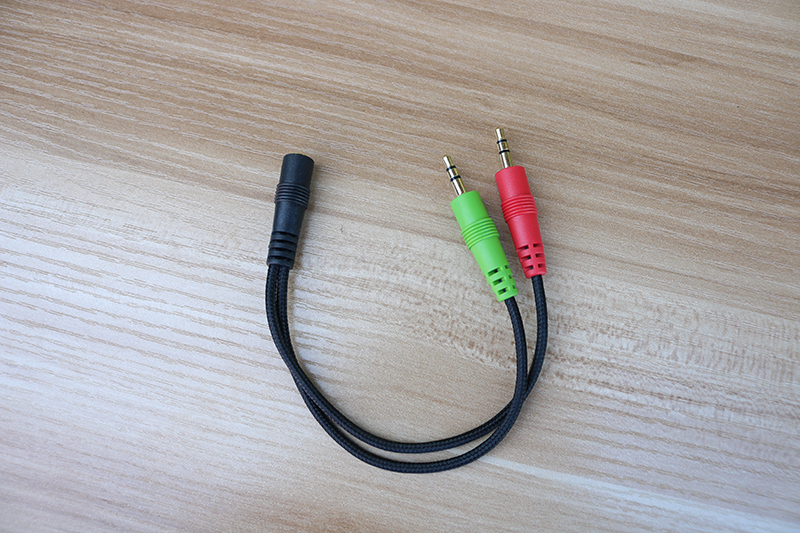 BUILD QUALITY
EasySMX VIP003s has a solid build quality from its metal head beam, adjustable leather headband, leather earmuffs and detachable mic every part of this headphone isn't cheap compared to its price.
Design and structure of the VIP003s are quite different from common gaming headsets you can find in the marketing right now. The earmuff has this stabilizer to make it more comfortable and will cover your ear perfectly without discomfort.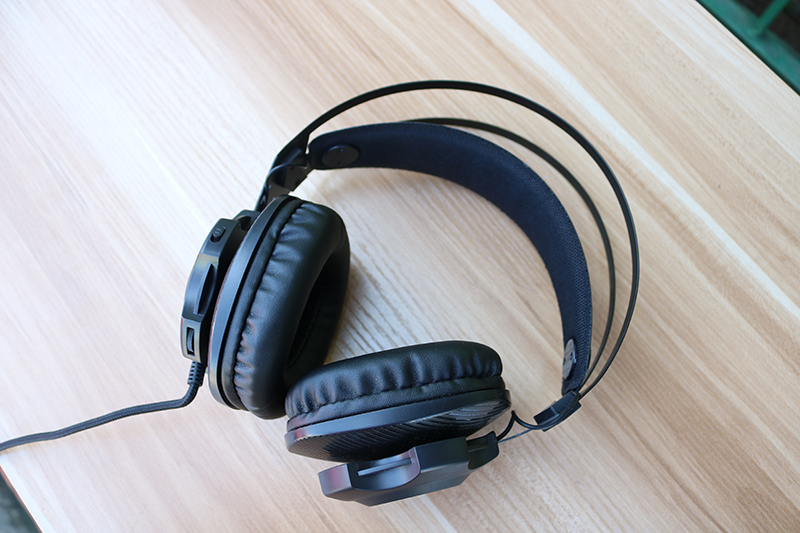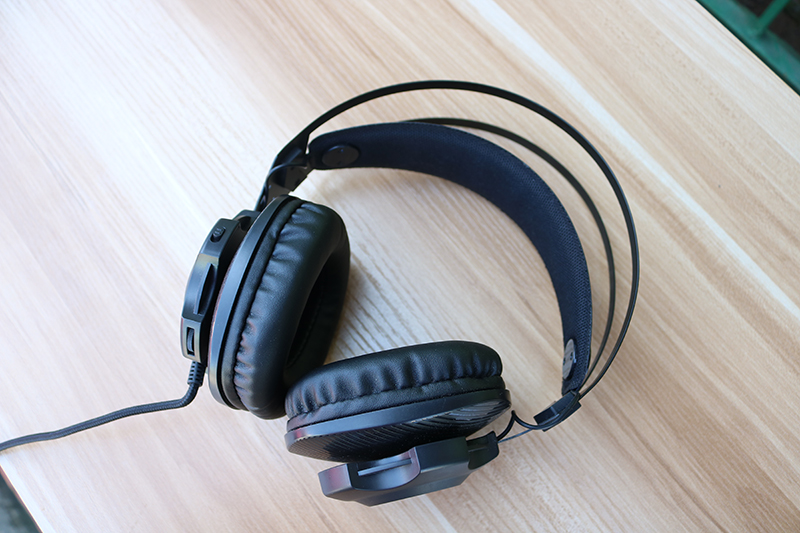 Leather earmuffs are comfortable to wear even in a long period of gaming sessions.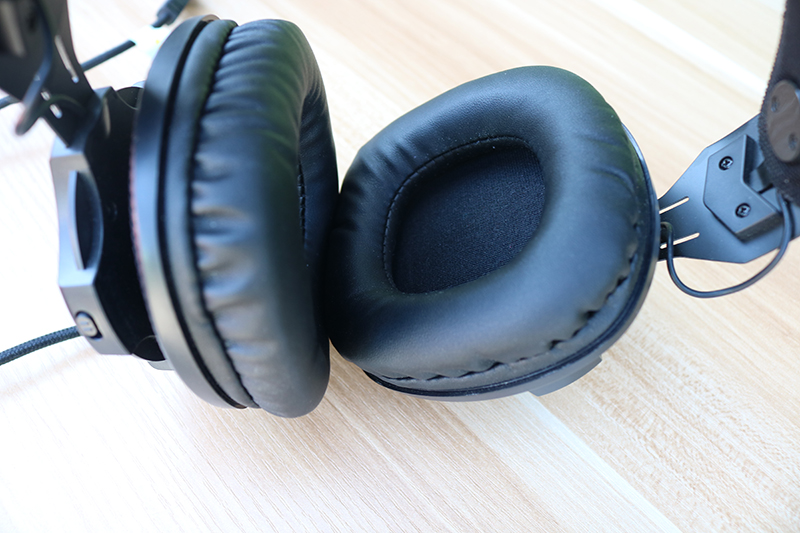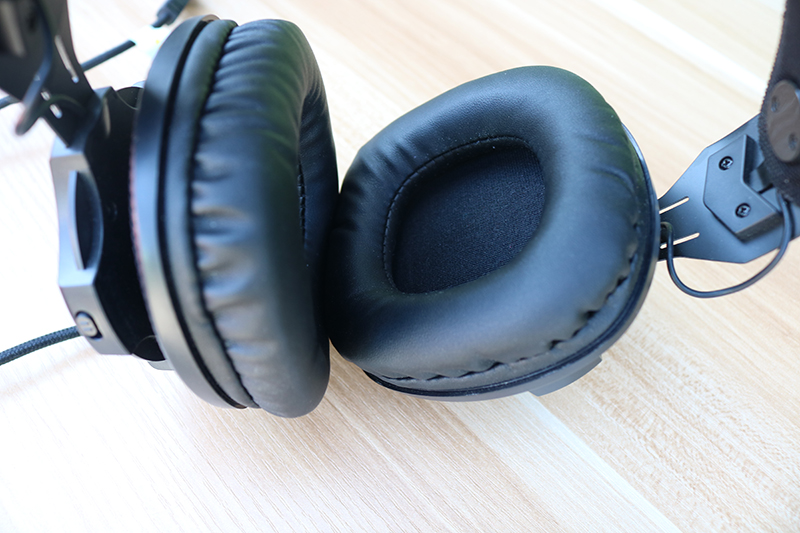 The self-adjustable leather headband is really nice and fits perfectly on any position on your head.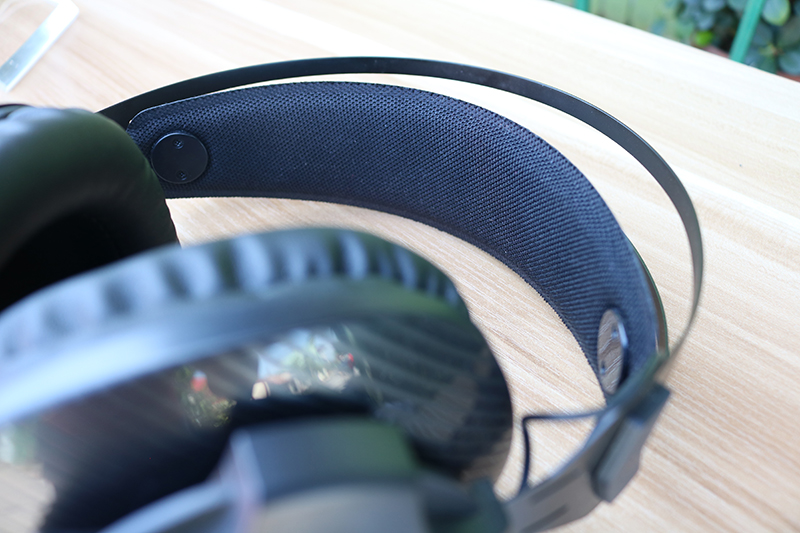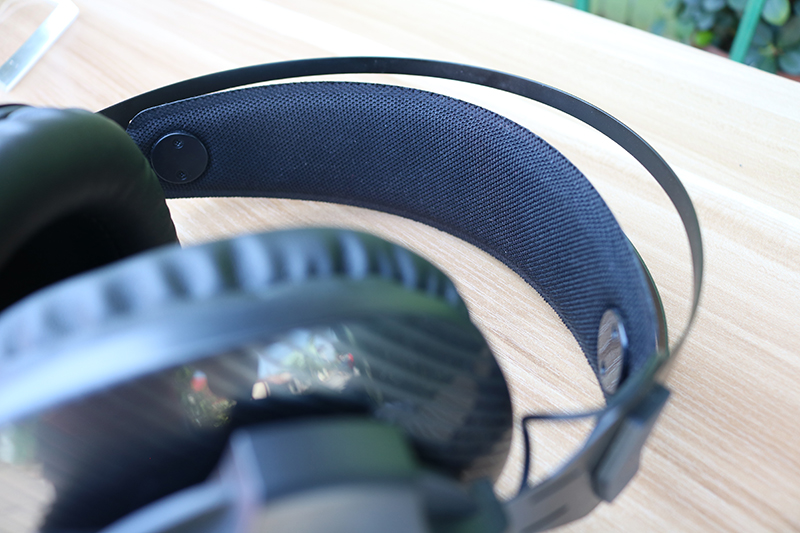 You can also easily access the on-ear audio controls like the volume and mute control.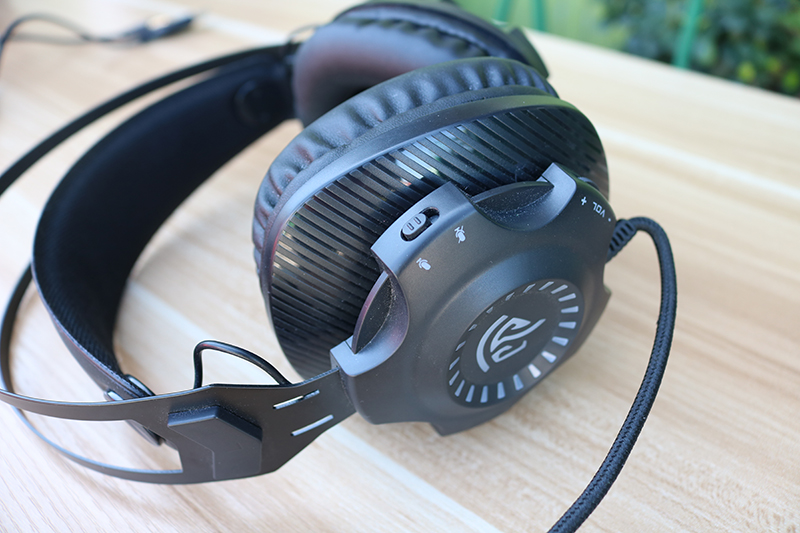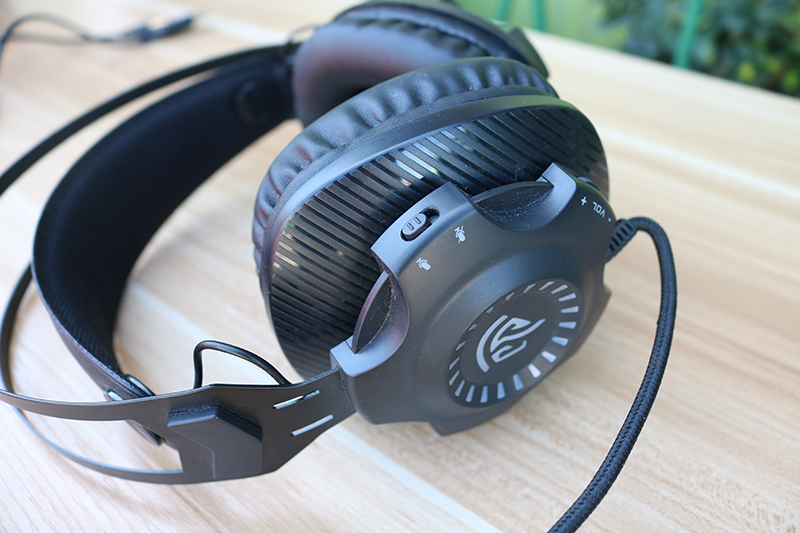 It's really nice to see a gold plated USB, braided cable and 3.5mm 4pin audio jack that you can use on mobile, laptop and PS4 devices.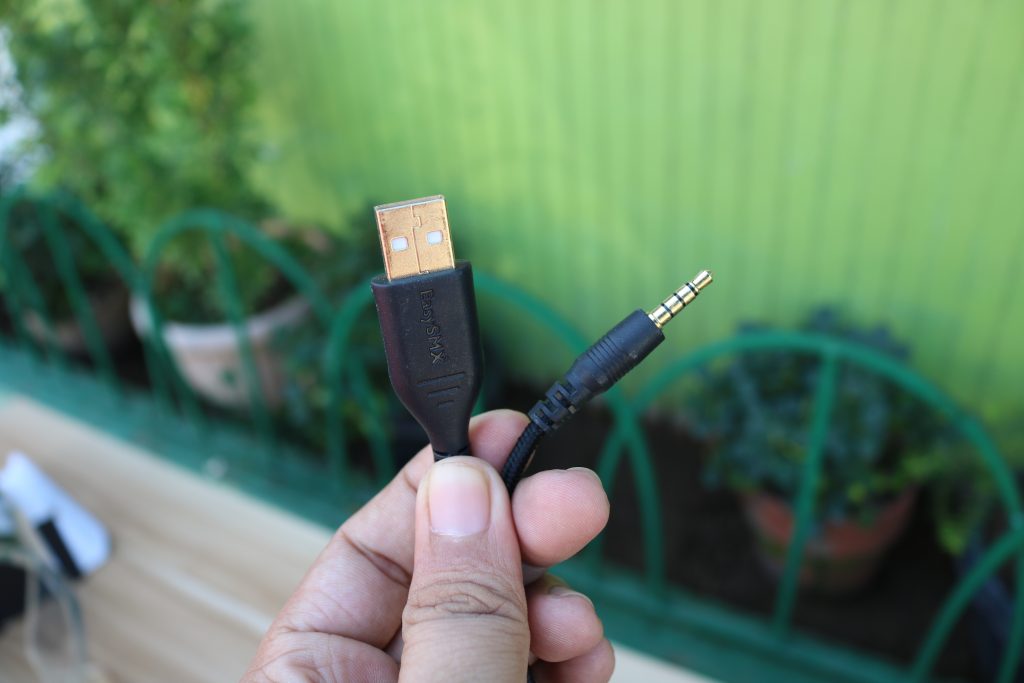 Lastly, the detachable mic is a huge plus for a budget gaming headset like this. It also comes with a microphone earmuff to reduce wind noise.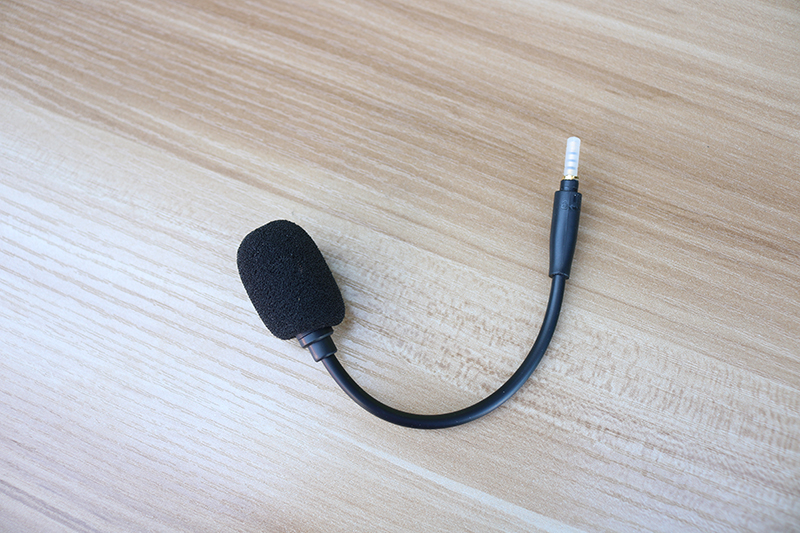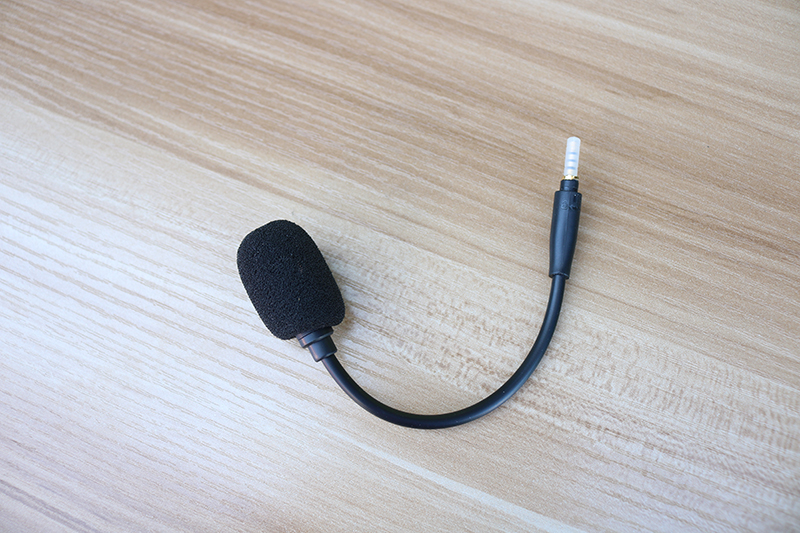 PERFORMANCE
The audio quality of the VIP003s is great especially on gaming or even on music. The bass surround feature is a huge plus, it also provides noise isolation and doesn't interfere with other sounds especially on gaming.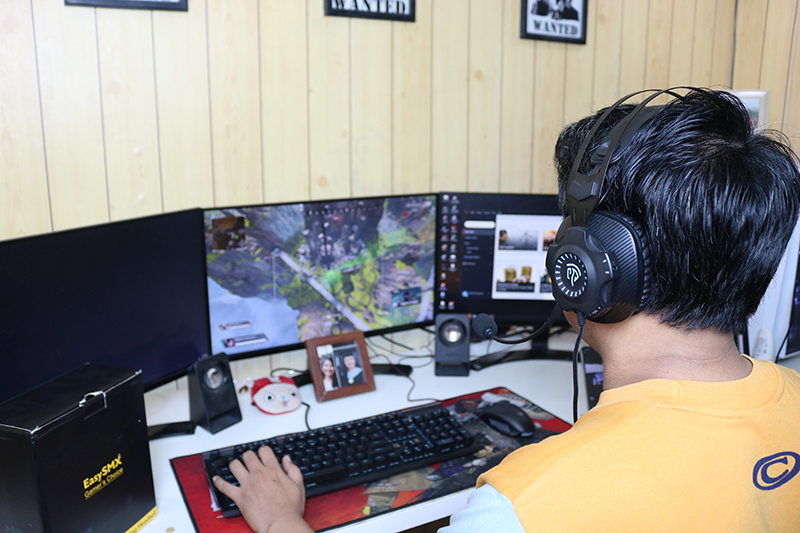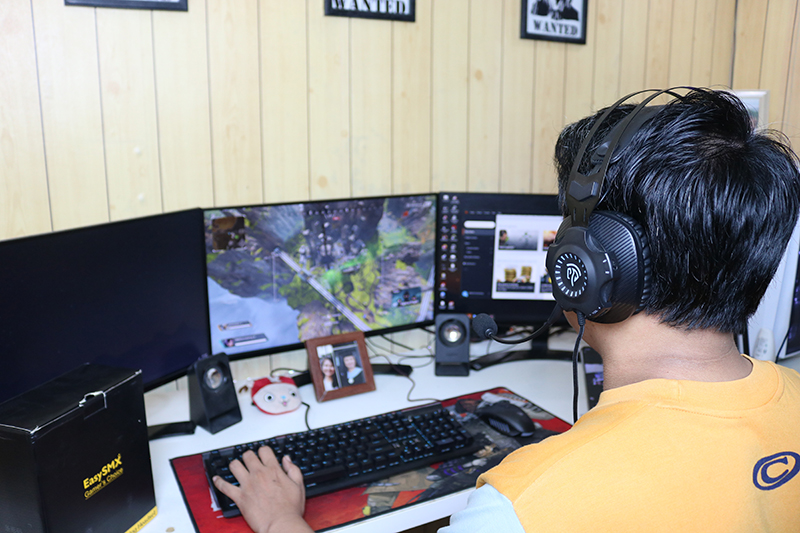 For the microphone test, the sound quality is good but the noise-cancelling feature of the VIP003s isn't that great. The microphone earmuffs help a lot with the wind noise but for severe background noise, it doesn't help much.
CONCLUSION
Overall the VIP003s is highly recommended for casual gamers, gamers who are tight on budget and people who love to use their headset on different devices. You can compare the quality of the VIP003s on some of the famous mid-range gaming headsets you can find on the market.
The quality, design and structure of the VIP003s aren't that cheap despite its price. The major flaw that you can consider on this is the noise cancellation feature for the mic, the mic earmuffs helps to reduce the wind noise but overall you can still hear some background noise.
Unfortunately, this gaming headset isn't available in most retail stores here in the Philippines. But you can buy the EasySMX VIP003s on their website www.easysmx.com, however, the warranty might be a hassle for people who will encounter problems with the products. Let's just pray that EasySMX can partner with some of the famous retail stores here in the Philippines.