GIGABYTE proves its strength of distinguished quality and design with 100% award-winning of motherboards and laptops.
Taipei, Taiwan, March 27th, 2020 – GIGABYTE TECHNOLOGY Co. Ltd, a leading manufacturer of motherboards, graphics cards, and hardware solutions, today announced that four motherboards including X299X AORUS XTREME WATERFORCE, and four laptops including AERO 15 OLED Creator Laptop, has won the Red Dot Design Award 2020 from over 10'000 entries. The one hundred award-winning percentages reveal the achievements of GIGABYTE on design and innovation and reinforces the brand value and Influence as well.
Established in 1955, the Red Dot Design Award is a highly prestigious professional design award and is one of four major international design awards along with the iF design award from Germany, IDEA from the US, and G-Mark from Japan. Composed of internationally renowned design judges, the judging panel carefully evaluates each product and bestows a Red Dot design award to the products that stand out the most for their level of innovation, functionality, ergonomics, durability, and much more.
The GIGABYTE Award-winning products comprise gaming and content creation series, which X299X AORUS XTREME WATERFORCE、TRX40 AORUS XTREME Motherboard、X570 AORUS XTREME motherboards present gamers the first-class computers with extreme power designs, superior thermal solutions, immersive 3D audio experience, and impressive light allocation; X299X DESIGNARE-10G of content creation series motherboard provides lightning-fast transfer speed with 10Gbe connectivity and Intel® Thunderbolt™ 3 interface.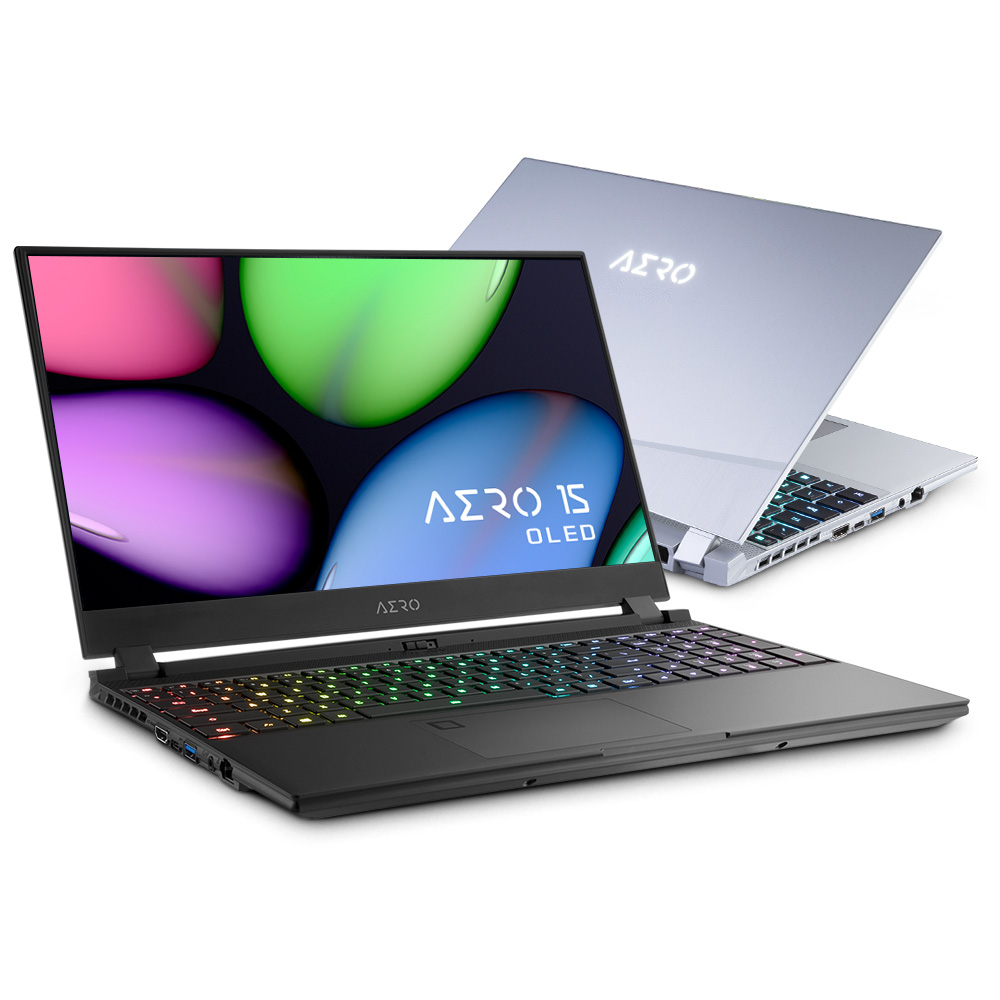 AERO 15 OLED Creator Laptop、AERO 17 Thin-and-Light Gaming Laptop、AORUS 17 Gaming Laptop、AORUS 15G Professional Gaming Laptop provide ultra-thin, high performance, and colour correction which fulfilling user needs from every aspect.
「Being a Red Dot Design Award entry for only a short period of time, the dedication and insist of designing a first-class product is never less than those experienced entries. This time all of our award-winning motherboards present innovative design, cutting-edged function, sleek aesthetics, top-notched thermal design, extreme connectivity, and ultimate immersive audio, creating leading-edge flagship motherboards; GIGABYTE laptops as well satisfy the demands of gaming and content creation comprehensively. Furthermore, we are deeply encouraged that all our eight motherboards and laptops win the Red Dot Award this time. We will be continuously devoted to developing and designing the most outstanding product for our customers. 」GIGABYTE declared.
「We put emphasis on remarkable design quality and superior innovation potential when evaluated the entries. GIGABYTE products lead the trend and demonstrate the direction of future development. With exceptional quality, design, performance, and innovative functions, GIGABYTE was confirmed by the penalty and won the iF design award 2020 for them. 」said the Red Dot committee.
For more information and news on GIGABYTE products, please visit the official GIGABYTE website: http://www.gigabyte.com
About GIGABYTE
GIGABYTE is an engineer, visionary, and leader in the world of tech that uses its hardware expertise, patented innovations, and industry leadership to create, inspire, and advance. Renowned for over 30 years of award-winning excellence, GIGABYTE is a cornerstone in the HPC community, providing businesses with server and data center expertise to accelerate their success. At the forefront of evolving technology, GIGABYTE is devoted to invent smart solutions that enable digitalization from edge to cloud, and allow customers to capture, analyze, and transform digital information into economic data that can benefit humanity and "Upgrade Your Life". Please visit https://www.gigabyte.com/ for more information.