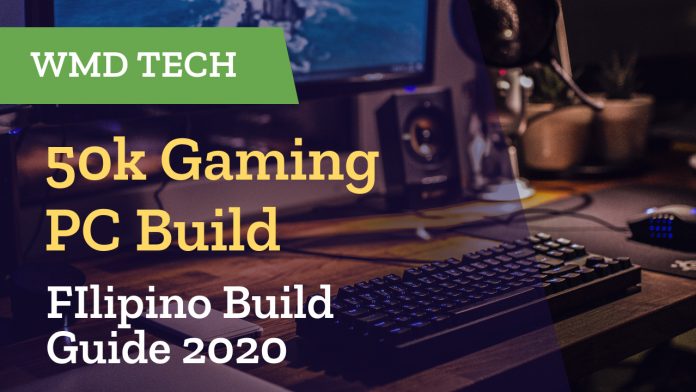 This 50k gaming PC build guide 2020 for Filipino gamers and PC enthusiast is meant to provide ideas on how they can maximize their budget. This parts in this guide are selected based on the price to performance ratio of each product.
Ryzen 5 3500x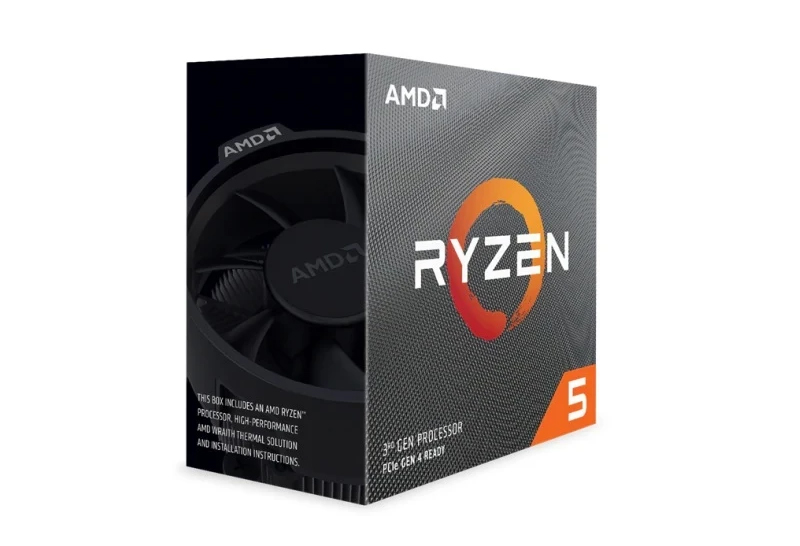 One of the best value CPU in the market right now. Currently priced at 8000 PHP at PC Hub.
For this build, I didn't include a CPU cooler since Wraith Stealth is quite good if you're not planning to overclock the 3500x.
Gigabyte B450 AORUS Elite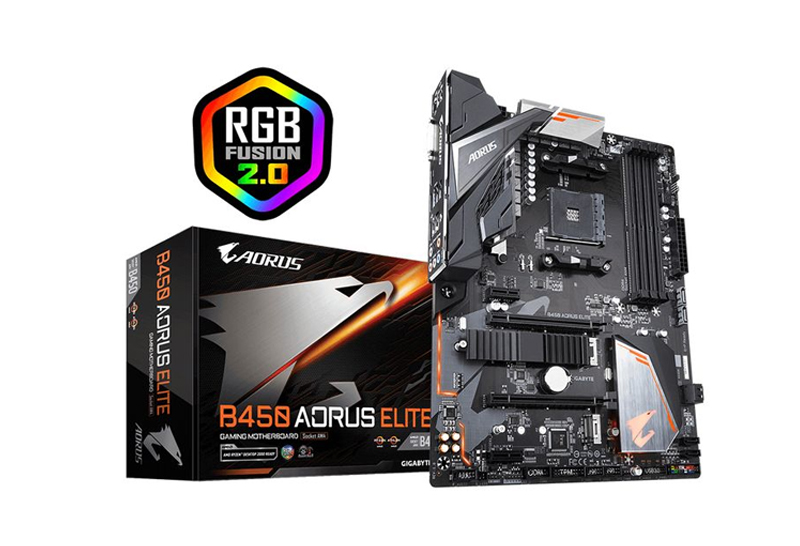 This motherboard packs a lot of features but with the choice of our CPU, you need to update the bios in order to use the Ryzen 5 3500x
Current price for the B450 Aorus Elite is 5750 PHP. Still a good choice for 3rd Gen Ryzen CPU's considering its price and features it can offer.
G.Skill Ripjaws V DDR4 3200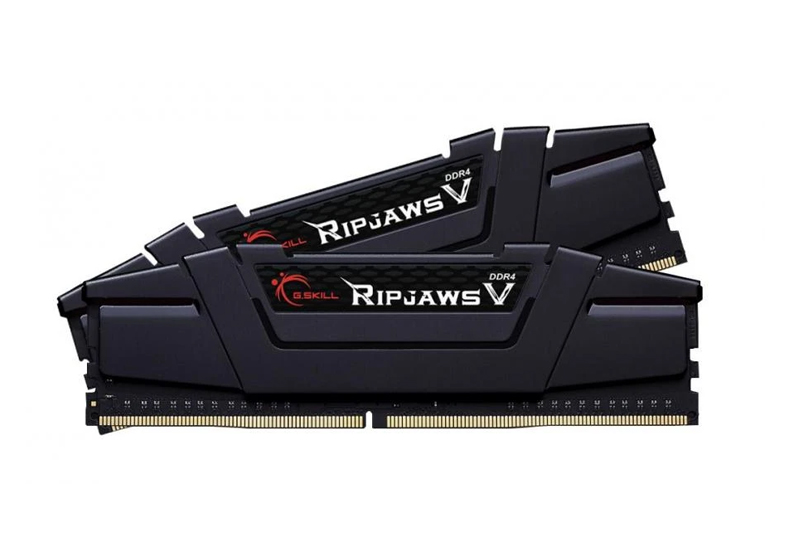 Coming in at 5070 PHP, this is the cheapest ram you can find at PC Hub. No RGB just pure price to performance option.
However, to achieve the 3200mhz speed you need to use XMP profile set in the bios as well as an updated BIOS.
250gb Samsung 860 EVO M.2 SSD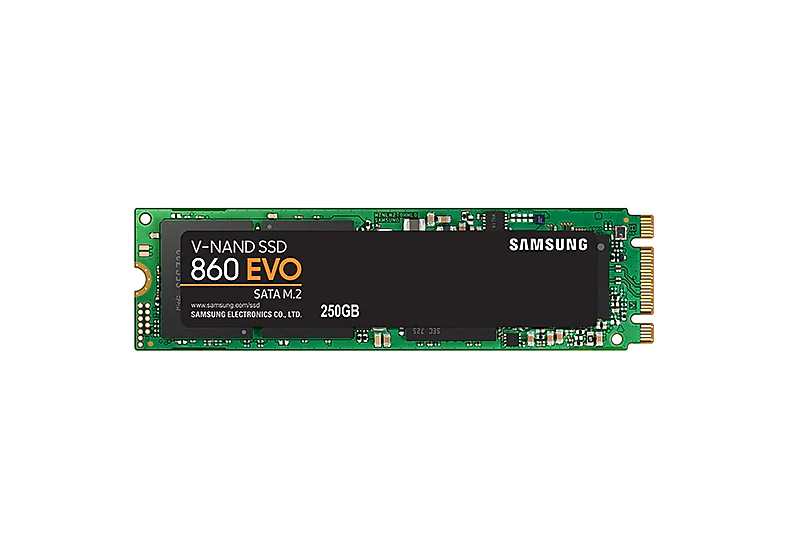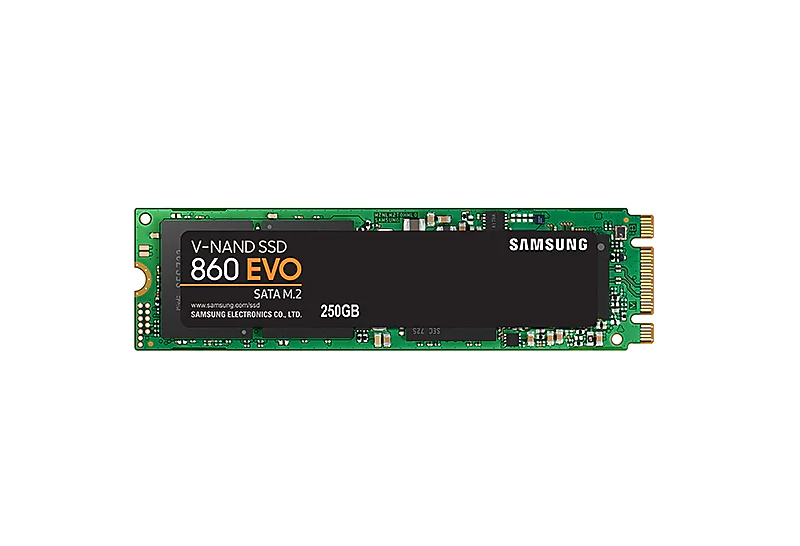 In terms of branding, Samsung is one of the best options in terms of m.2 SSD. Currently priced at 2700 PHP.
But if you don't care about the branding you can opt for a 512gb M.2 SSD by adding around 500+ PHP.
Gigabyte RTX 2060 Dual Fan OC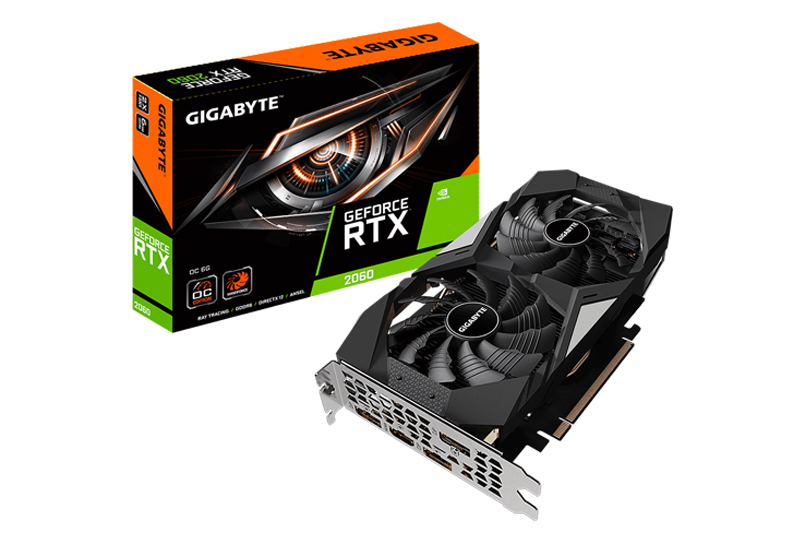 Currently priced at 19160 PHP and you can get some free Redragon products if you buy it at PC HUB.
You can always adjust the choice of GPU if you think this might be overkill for the games you're playing.
2tb WDC Blue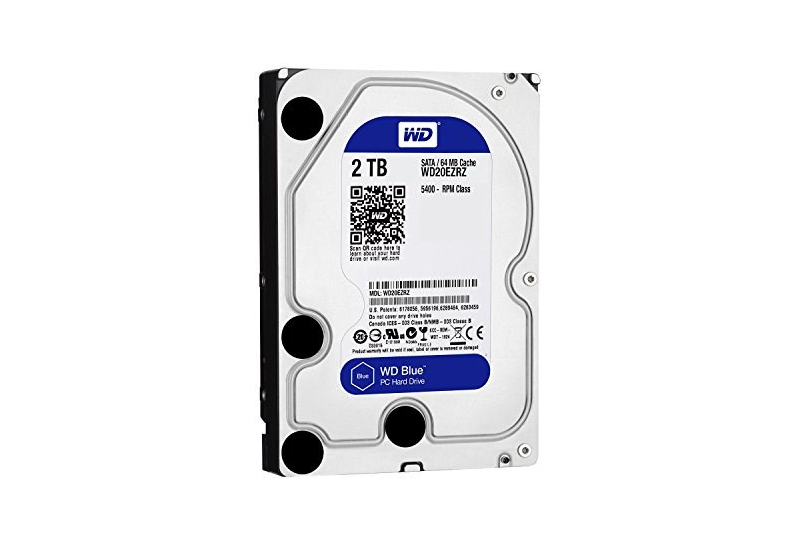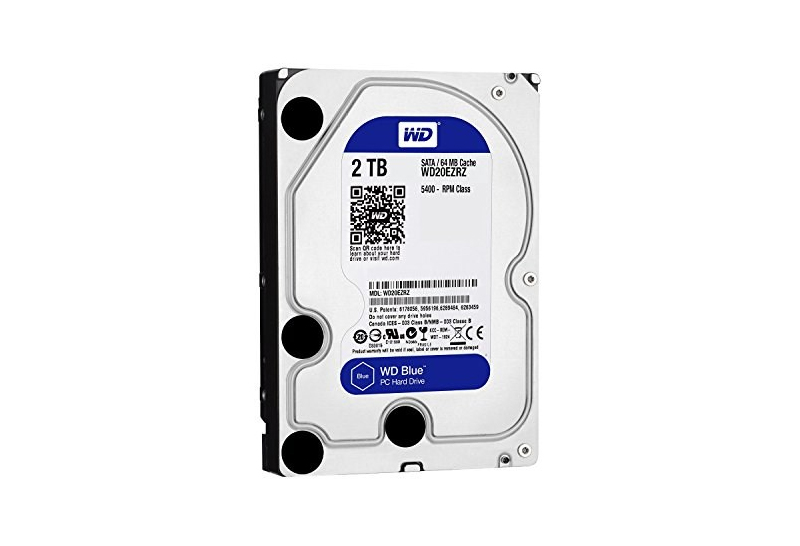 As of now the current price for the WDC Blue 2TB is 2770 PHP at PC HUB.
For me, this is one of the most durable HDD I've ever used. I have 3x WDC Blue and 1x 2nd WD HDD that I have been using for 3-6 yrs already.
Silver Stone SST 650watts 80+ Gold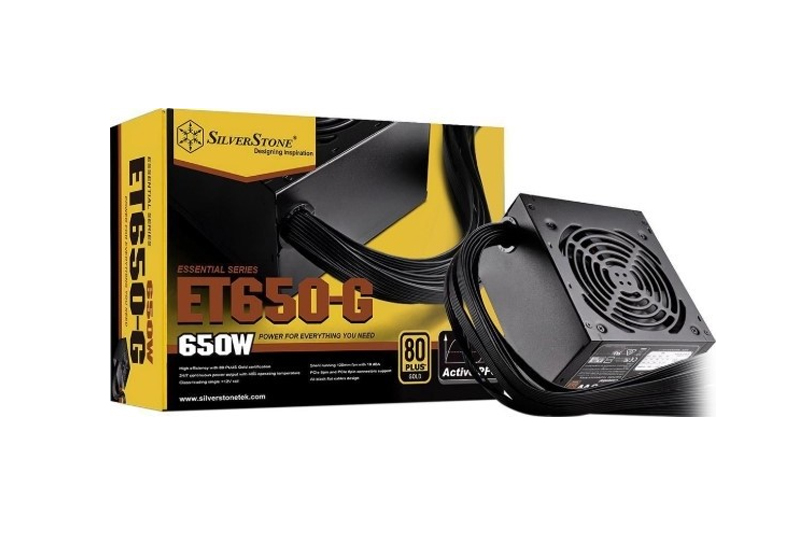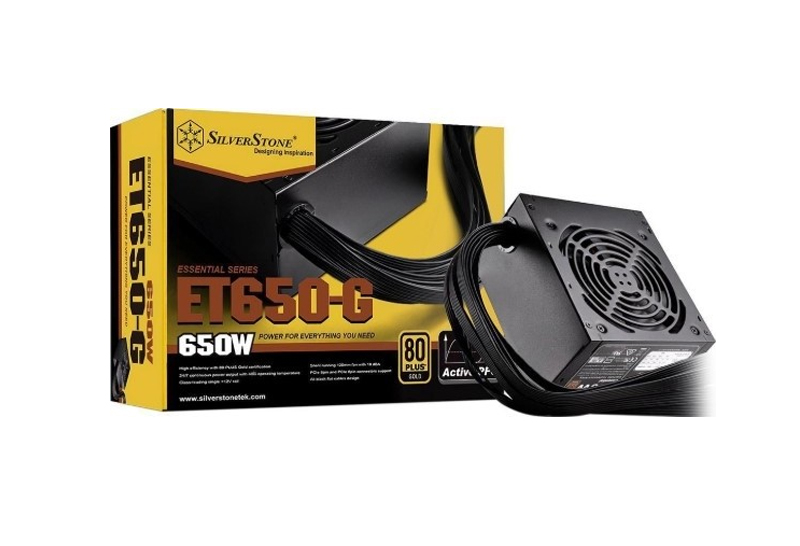 SilverStone PSU has been in the market for many years already. And they're producing quality PSU.
650 watt PSU is enough for this build unless you want a higher GPU and overclock your CPU. The current price for this is 3540 PHP.
Tecware Alpha TG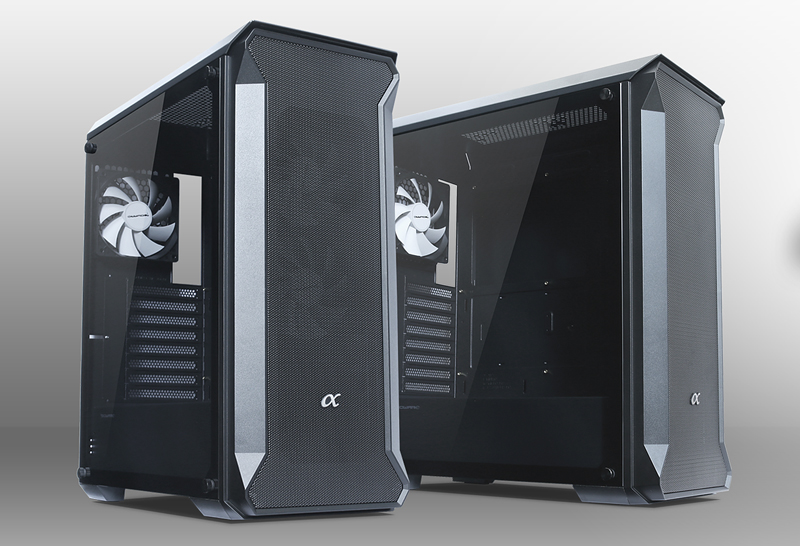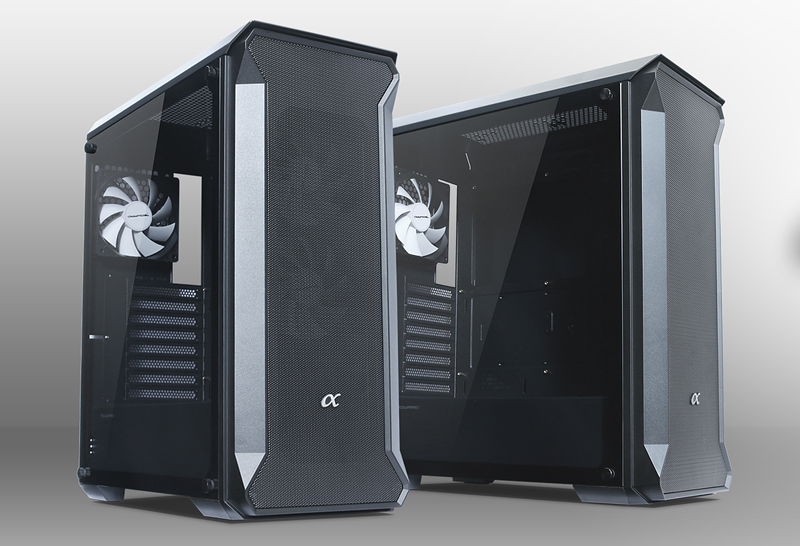 One of the newest airflow case in the market right now and currently priced at 2360 PHP at PC HUB.
Tecware is a local brand here in the Philippines that provides budget-friendly and quality products.
DeepCool Gammaxx GT RGB
This one is an optional part, you can buy this if you want to add more for your PC especially if you're planning to overclock your CPU.
You can also consider other CPU Air cooler if you don't like an AIO for your system. Deepcool Gammaxx GT is currently priced at 2450 PHP.
Total Price is 49,350 PHP without the CPU cooler but 51,800 PHP with the AIO included. But I think getting an Air or Liquid cooler will give you more cooling capability especially if you're overclocking your CPU.
This 50k gaming pc build is just a guide that will help you in building your own gaming pc. You can adjust the parts based on the availability, price and your preference.