Again special thanks to NVISION Philippines for their continuous support our channel and for providing the GT32R18 monitor.
You can buy the GT32R18 at your favourite local store at 10050 or if you want to help our channel you can use our Lazada Affiliate when you're buying the GT32R18 currently priced at 10452 – https://bit.ly/3dy7hkU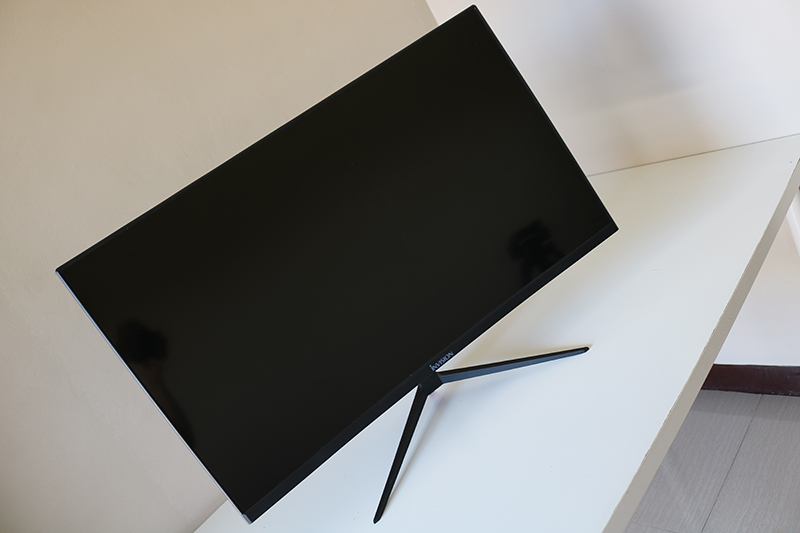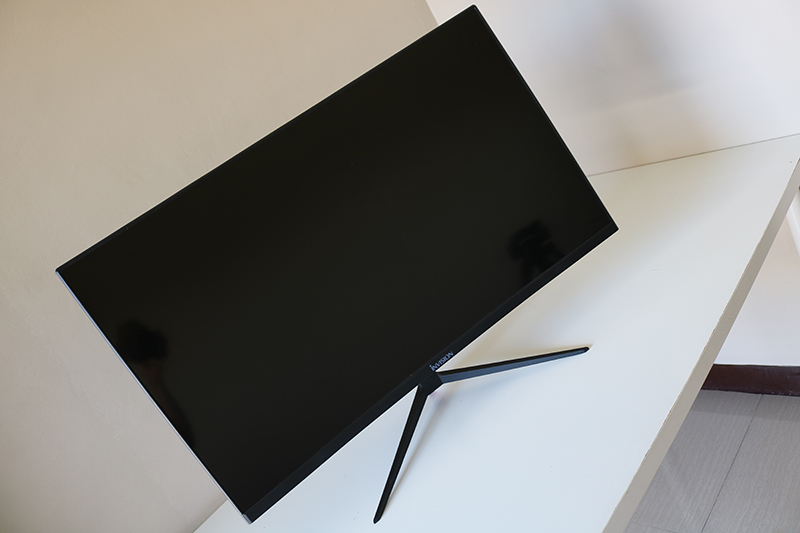 Specifications
31.5″ Gaming Curved Monitor
1920×1080 Resolution
144 Hz Refresh Rate
6.5ms Response Time
Samsung VA PANEL
16.7m Color
4000:1 contrast ratio
16:9 Aspect Ratio
AMD FreeSync
VESA Mount Support
Again for people who got the first batch of the NVISION GT monitors, you can check my unboxing video on how you can claim your free wall mount bracket.
Build Quality
NVISION GT32R18 has a solid build quality, from the body of the panel to the stand everything is sturdy and durable.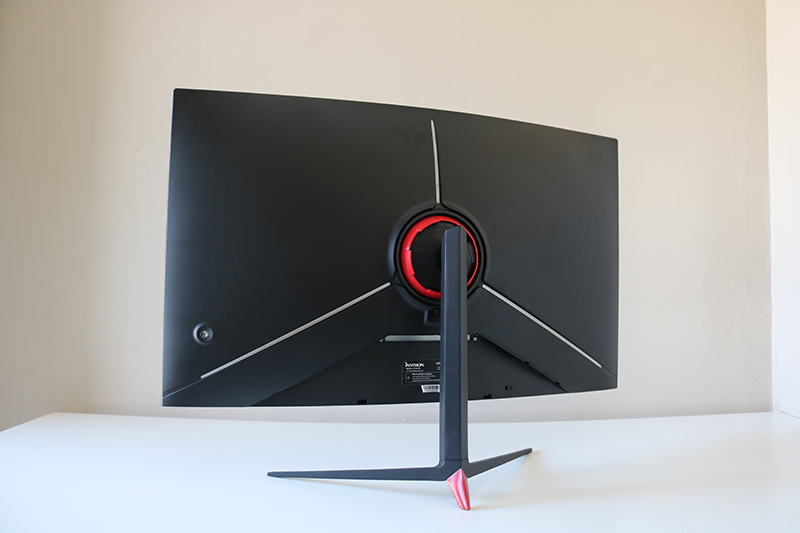 The stand is made from a solid metal that holds the 32″ panel and provides a steady balance. You won't experience any wobble from the monitor compared to other 32″ gaming monitor.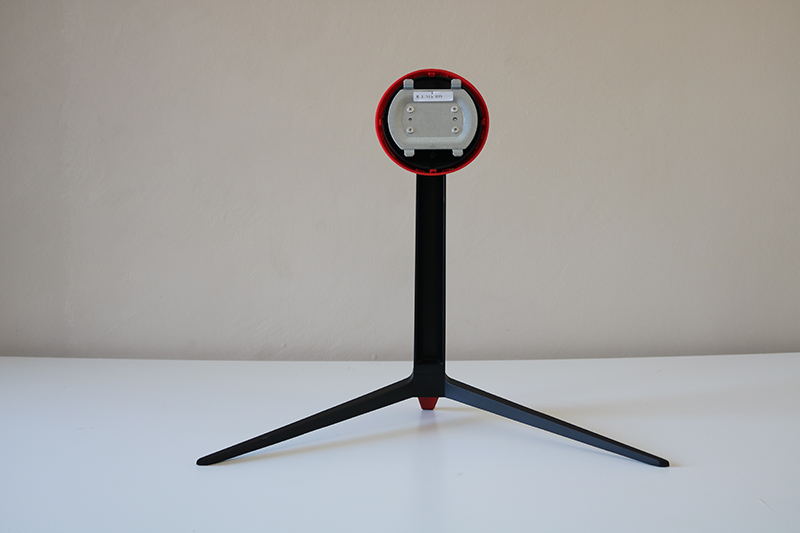 The body of the panel is also well built. You won't see any glues sticking out, the panel is covered properly and you also have 3 LED at the back to provide a little bit of backlighting.
At the back, we have HDMI port, Display port, USB 2.0 and the power slot.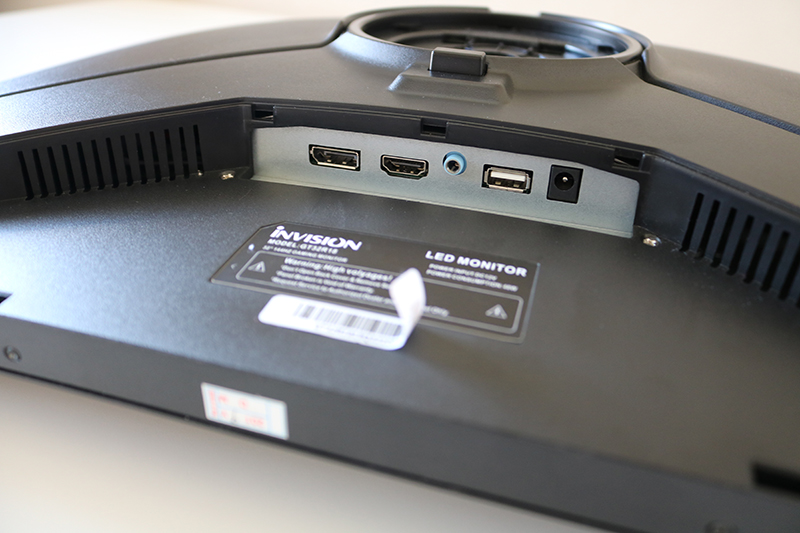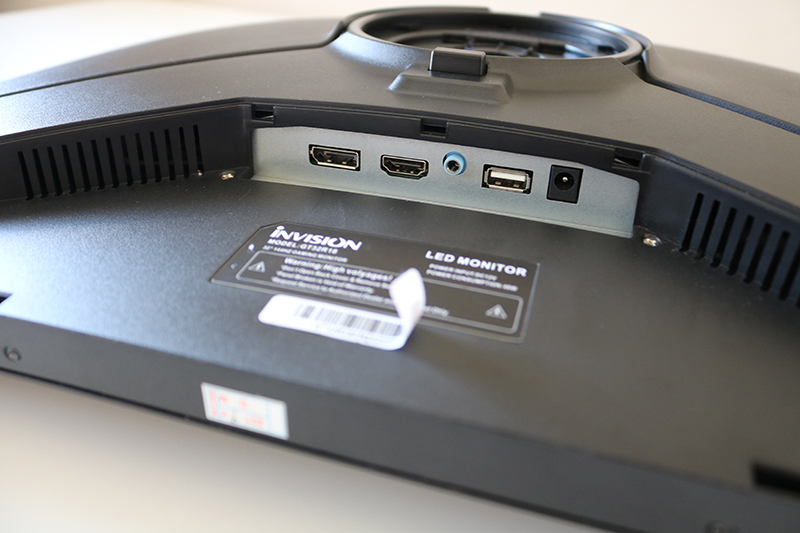 NVISION GT32R18 also supports VESA mount, it also includes its own wall mount bracket when you buy one. I'm not sure if you can use other wall mount bracket but I will try it in the future with a monitor arm as well as other kinds of wall mount bracket.
Lastly, it also uses a joystick for better control of the OSD settings.
Price
As of now GT32R18 is still the cheapest 32″ 144hz gaming monitor in the market right now. Currently priced at 10050 on PC Hub and 10452 in Lazada.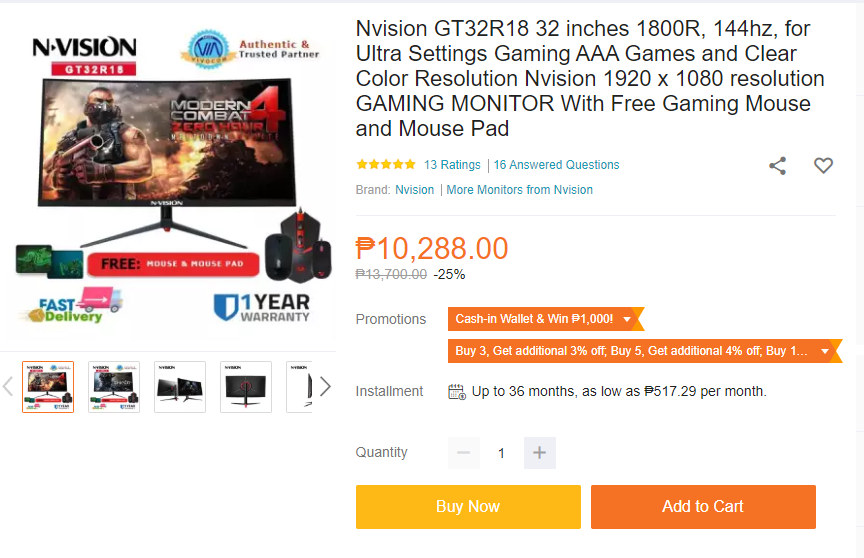 You can also contact NVISION's Facebook page for more information on where to buy the GT32R18.
Viewing Angle / Colors
Viewing angle for the GT32R18 is really good, especially if you're looking straight to the monitor.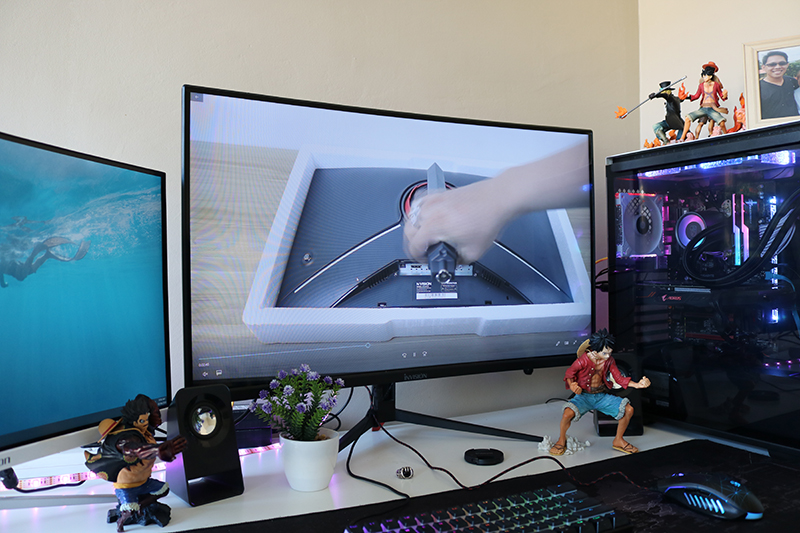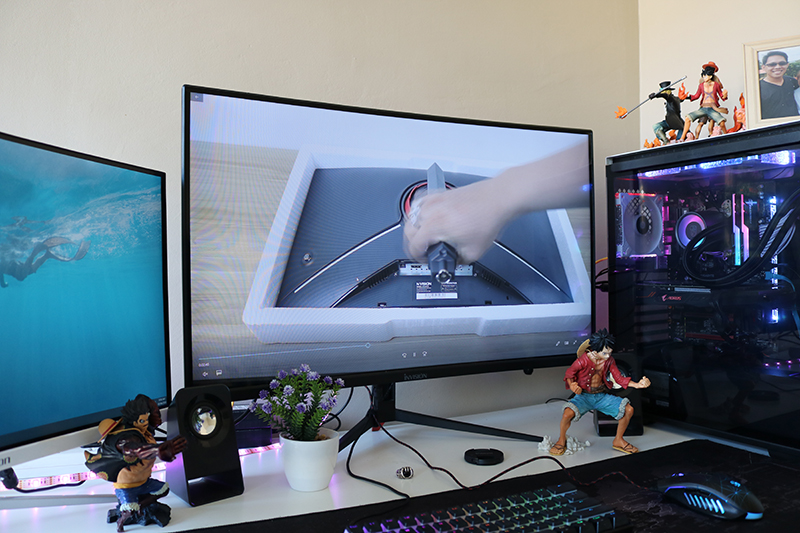 You can experience some slight discolouration when you're looking at the side or bottom of the monitor, but the view is still great. Not as great as IPS panel but the view is still good.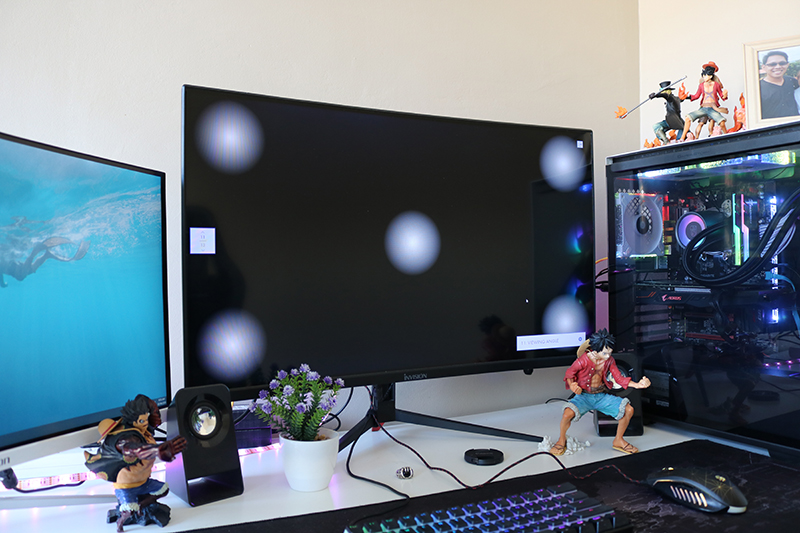 Colors are really sharp, although we can't test the sRGB and NTSC rating of the monitor GT32R18 still has solid colors compared to other VA monitors I've tested.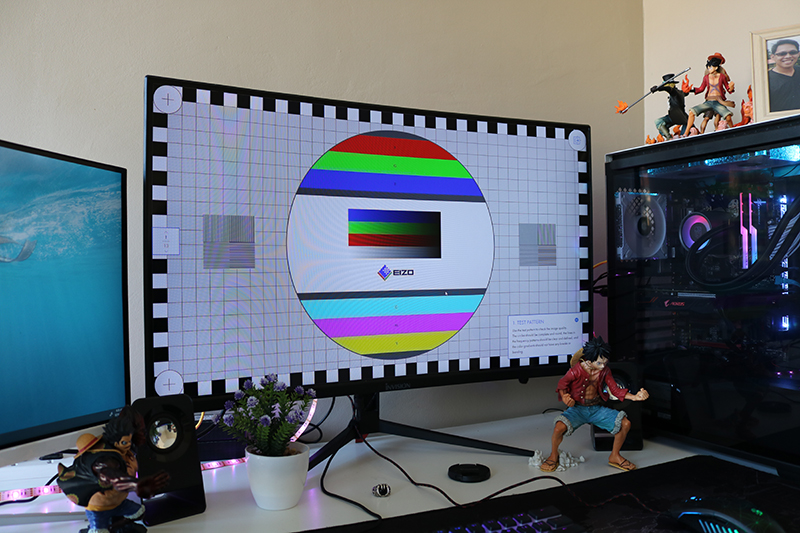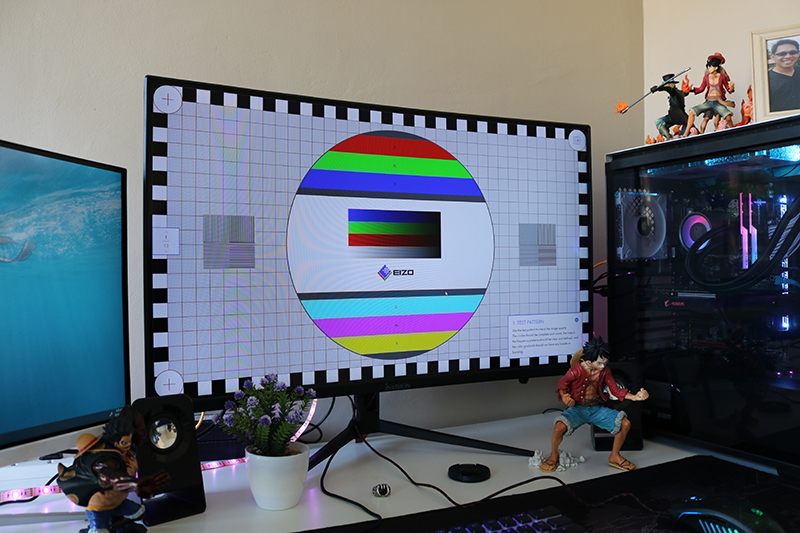 You can also adjust the color via NVIDIA control panel if you want a better color accuracy just incase.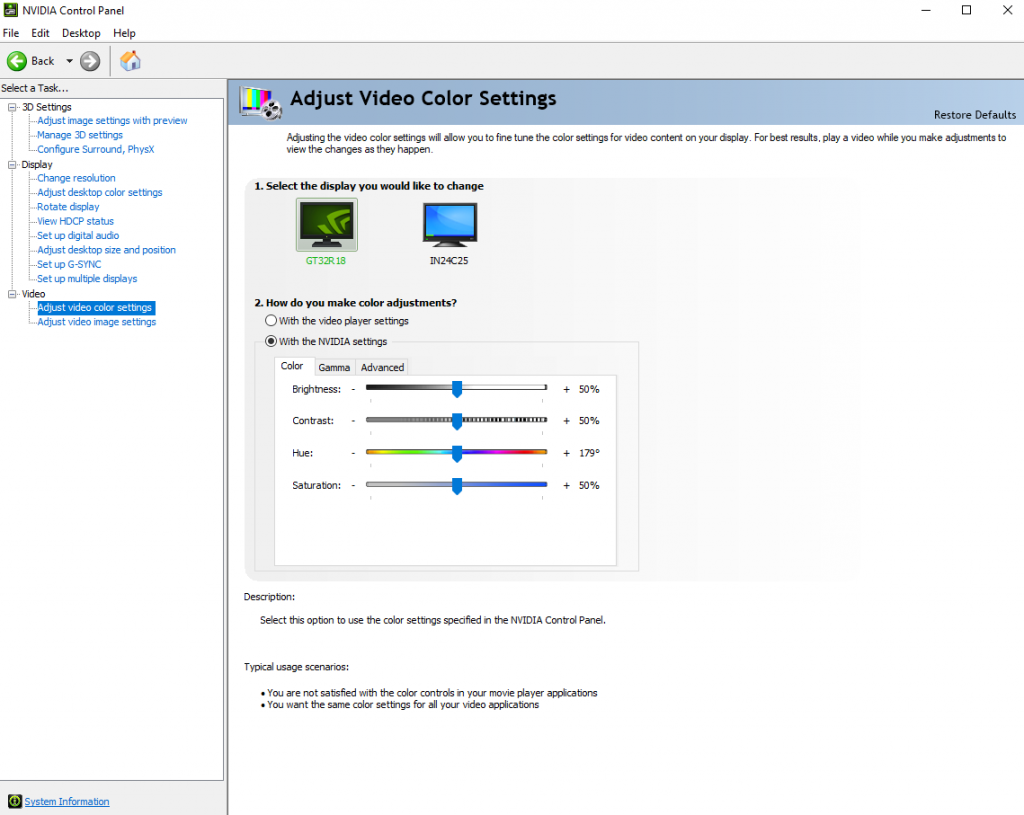 Overclocking
Another feature of the NVISION GT32R18 is you can overclock it up to 155hz.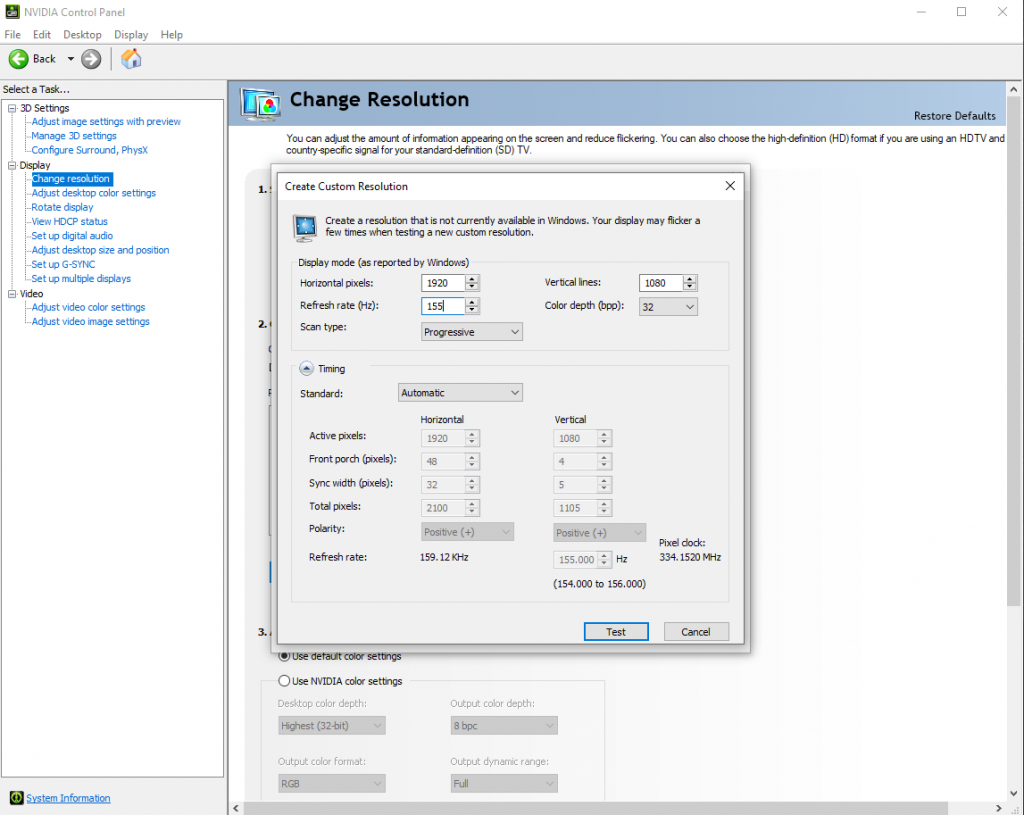 Using a display port connection will allow you to overclock the GT32R18 to 155hz. That is the maximum refresh rate that GT32R18 can reach without any issues.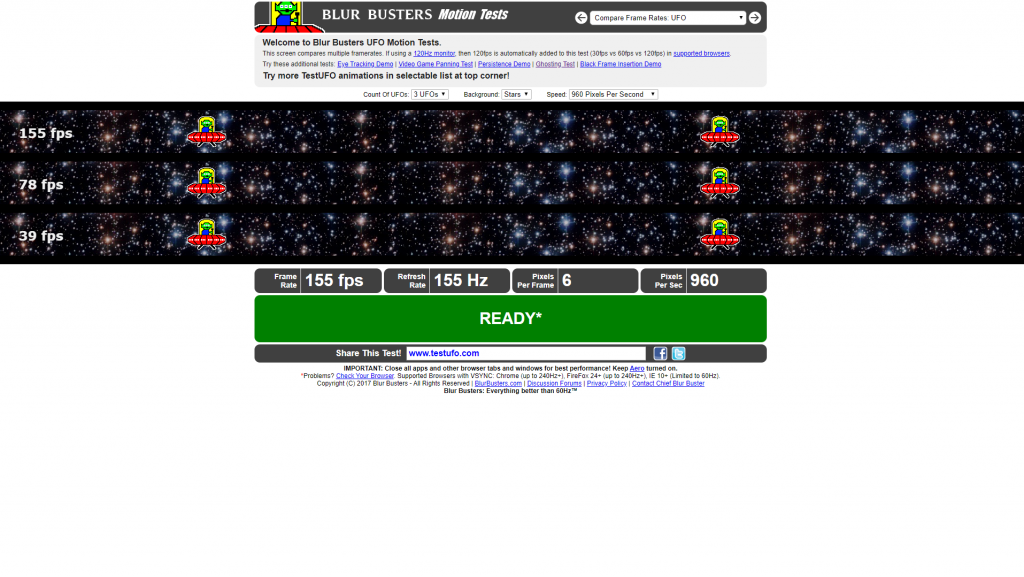 DISCLAIMER: Even if the GT32R18 provides an option to overclock the refresh rate, take note that it still has some drawbacks. If you overclock your monitor this will consume more electricity which means it will produce more heat. Meaning it might damage the internal parts over time. So make sure to overclock your monitor if it's necessary and at your own risk.
Gaming (G-Sync/Freesync)
Regarding the freesync, I didn't encounter any problem using it. It helps you on your gaming especially if you're playing FPS games.
However, I experienced some weird problems when using the g-sync option on the NVIDIA control panel.
When turning on the g-sync along with the freesync, I'm experiencing some flicker on several applications like CSGO, sony vegas pro and premiere pro. Even if the Graphics driver is updated the issue is still there.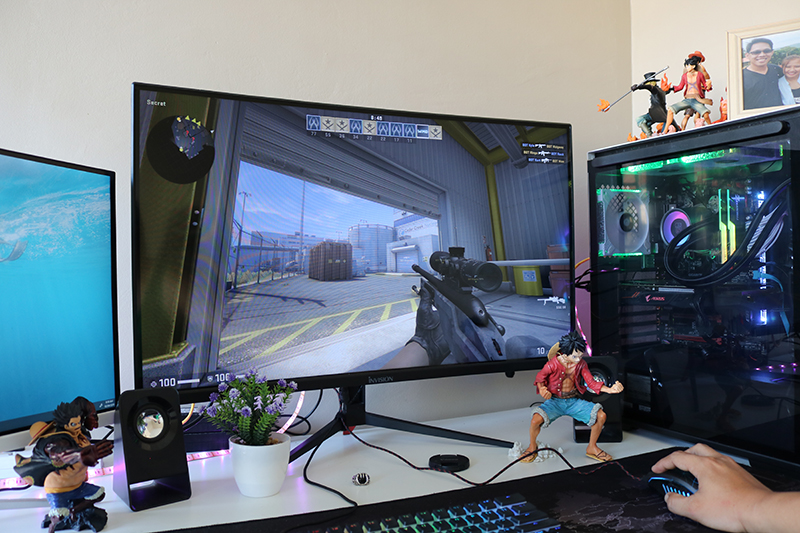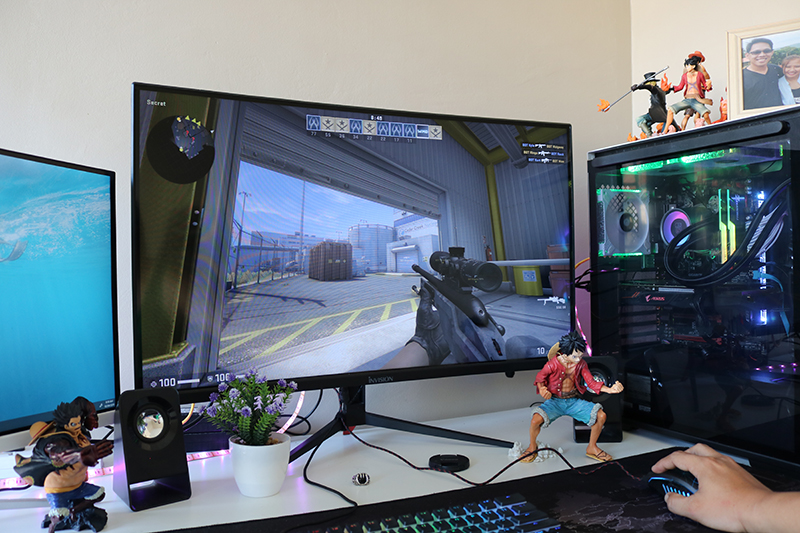 Upon researching, it was caused by a Windows update before the NVIDIA driver update. Not sure what is the main cause of this issue but everything was fixed after another update from Windows OS and NVIDIA driver.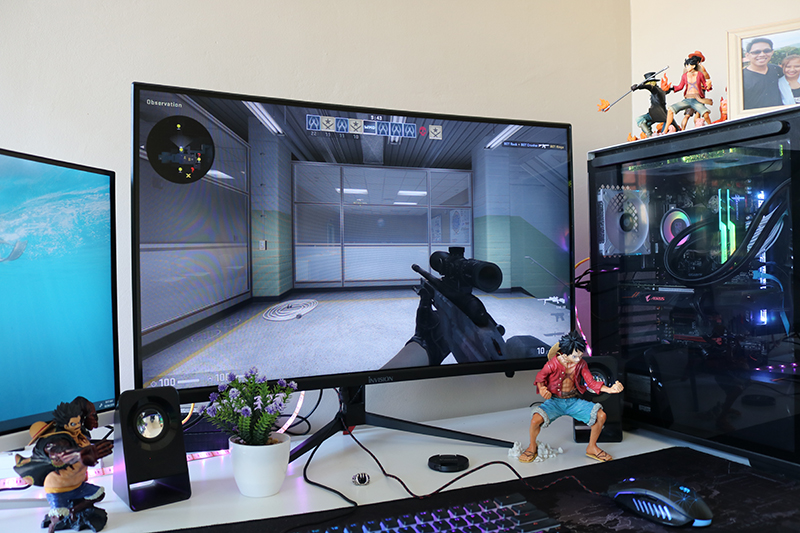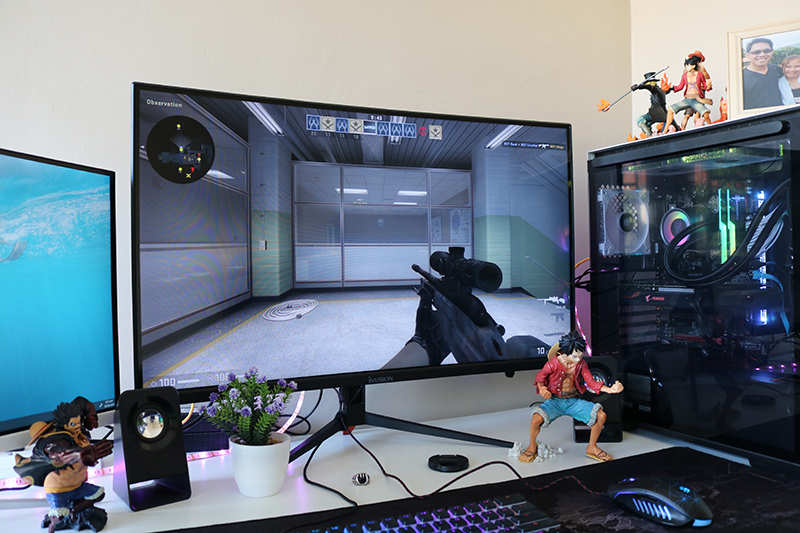 Issues
Even if GT32R18 is the cheapest 32″ 144hz gaming monitor in the market, it is not a perfect monitor. Here are some issues that you might consider before buying this monitor:
Ghosting – ghosting is noticeable especially if the monitor has high brightness and contrast settings
Backlight bleeding – there are some minimal backlight bleeding on the upper left and lower left part of the monitor
Random click sounds at the back – not sure what is the main cause of that sound but I suspect it's coming from the power cord or power adaptor.
Pixelation – since this is a 1080p gaming monitor, pixelation is noticeable on a smaller text like the desktop icons.
What's Up
budget-friendly
overclockable up to 155hz
solid base stand
aesthetics
free wall mount bracket
What's Down
minimal ghosting
slight backlight bleeding
no height adjustment
no swivel
limited OSD control