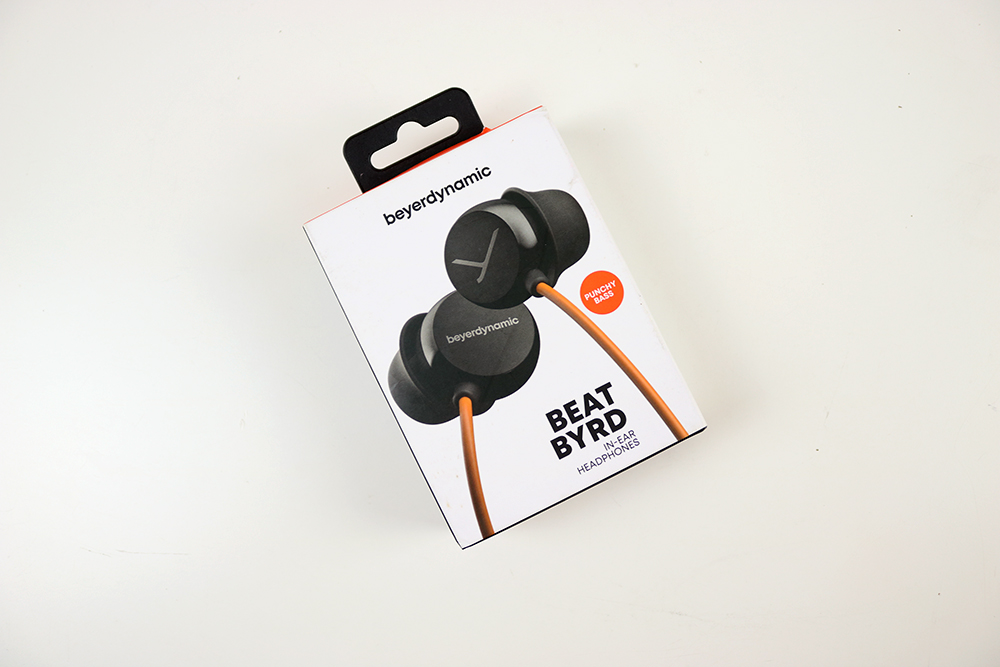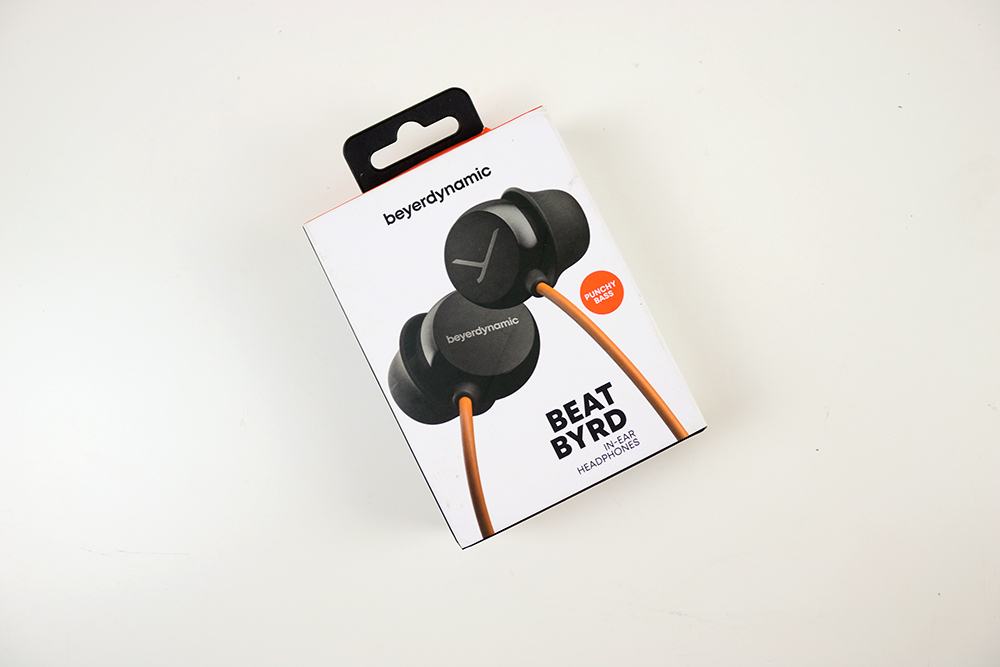 Beat BYRD is a premium earphone made by a German company called Beyerdynamic. They've been in the Philippine market providing studio-grade headsets, high-quality earphones and studio microphones. You can buy the Beat BYRD (It is pronounced as BIRD, not B Y R D) earphone at Lazada for around 1750 PHP.
SPECIFICATIONS
Operating Principle – Closed
Transmission Type – Wired
Without Remote
Nominal Impedance Headphones – 18 ohms
Weight Headphones Without Cable – 5 g
Headphone Frequency Response – 15 – 21,000 Hz
Sound Coupling To The Ear – In-ear headphones
Cable & Plug – 1.2 m cable (both-sided, fixed) with 3.5 mm plug (3-pole)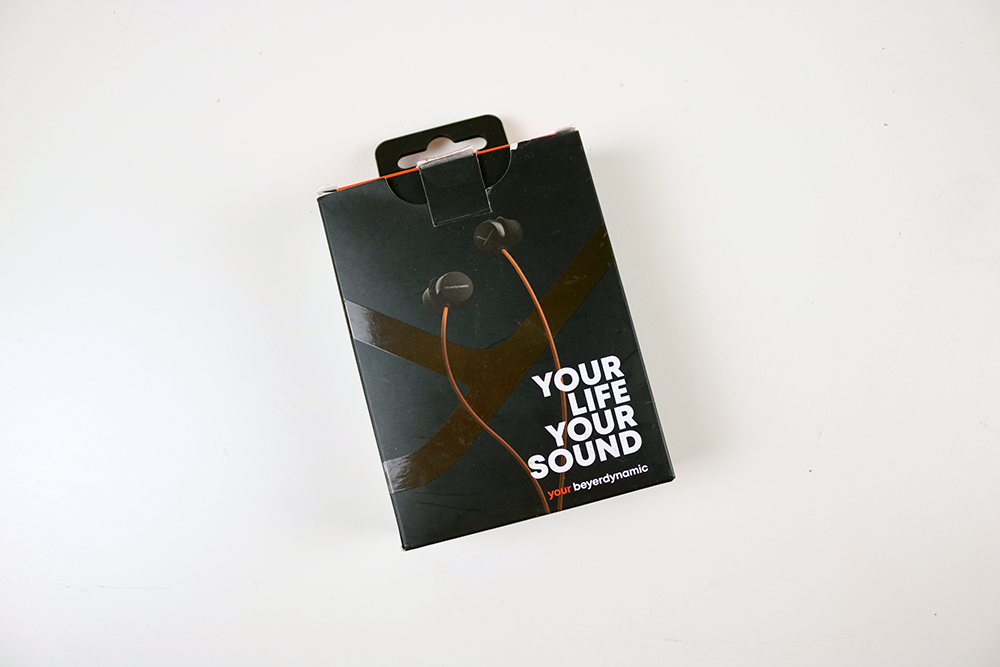 UNBOXING
The packaging is quite good but nothing special. The box itself has the features and what the Beat BYRD looks like, unfortunately, it doesn't have any specifications listed.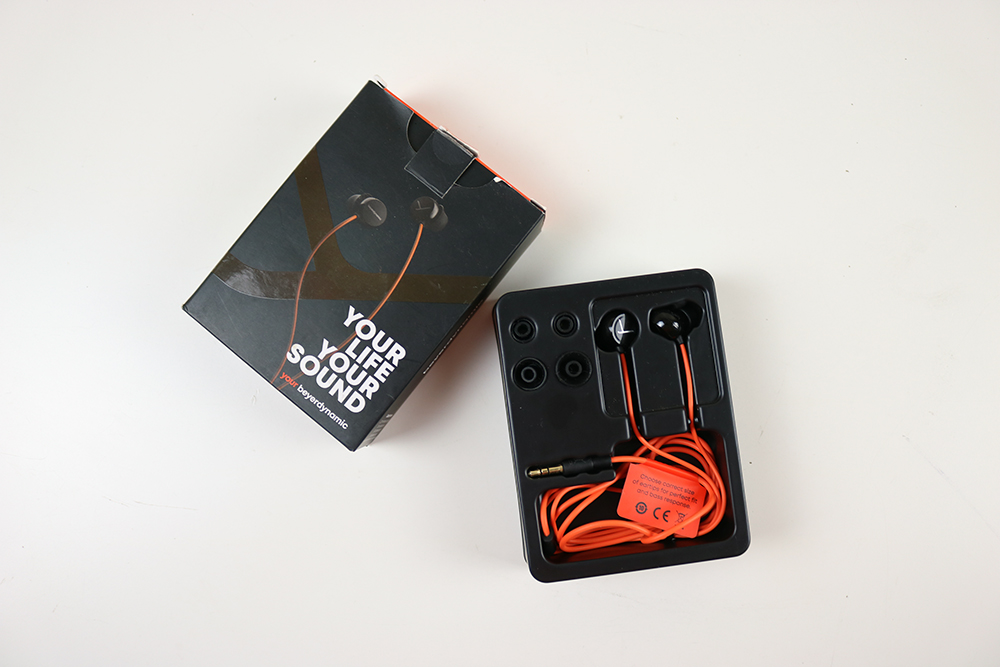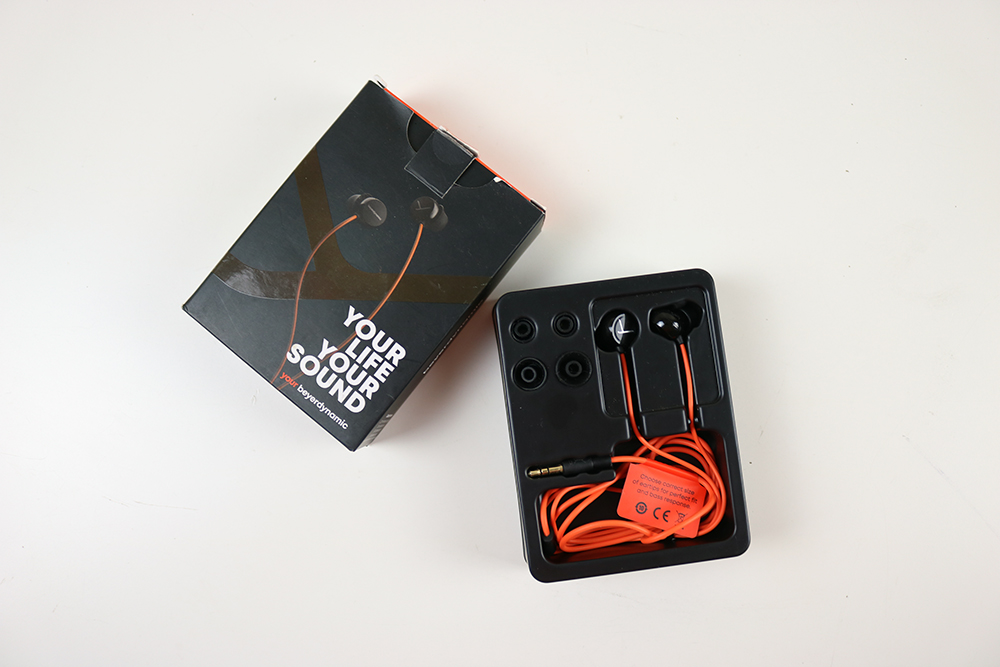 In the box, we have 2 extra pair of earbuds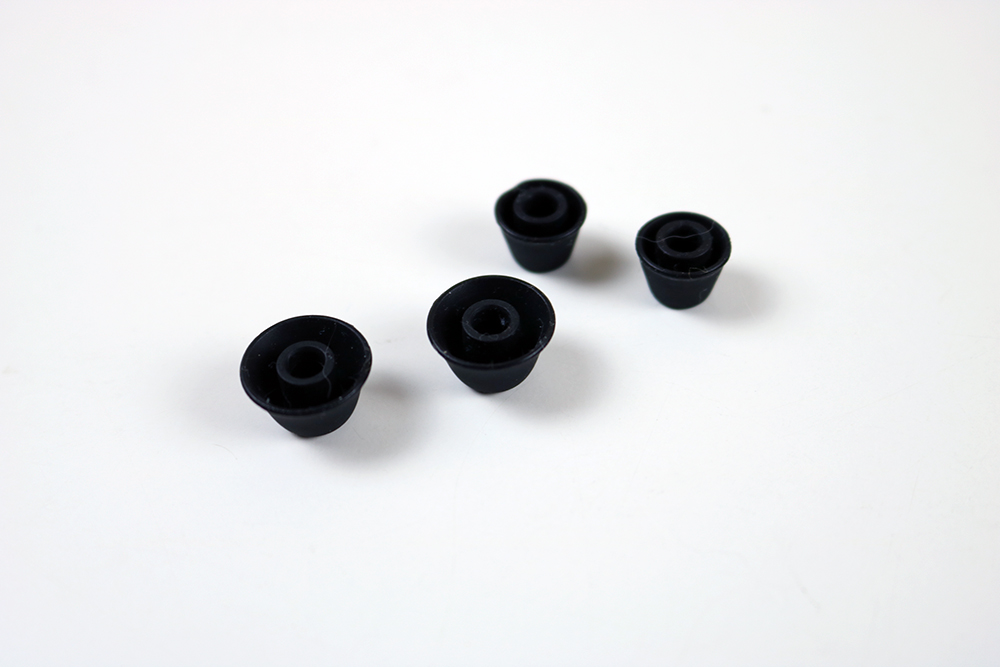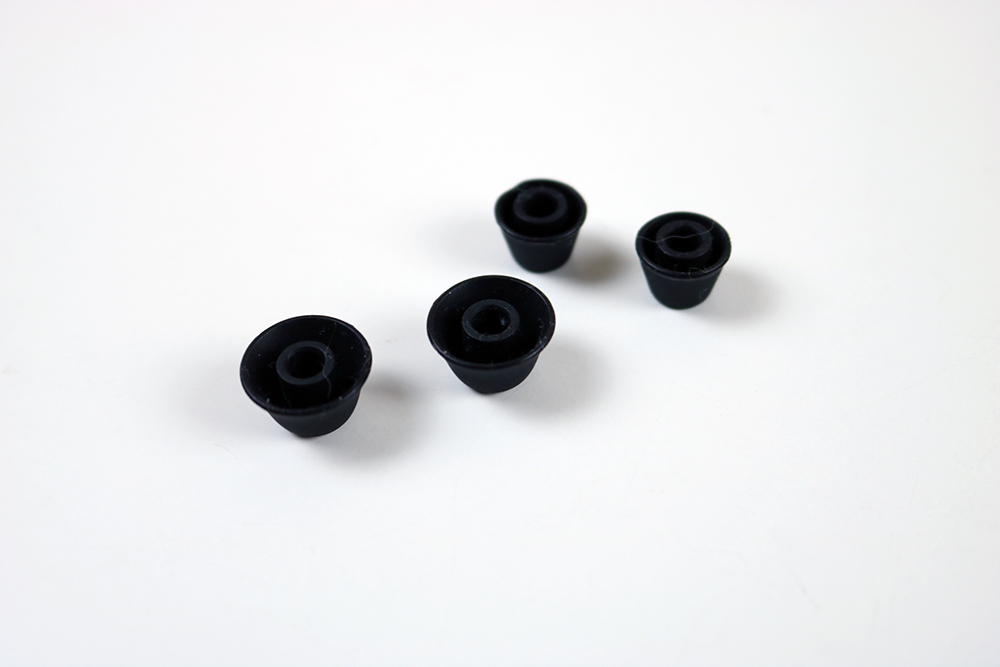 And of course the Beat BYRD earphone, no user manual and no warranty card or anything else.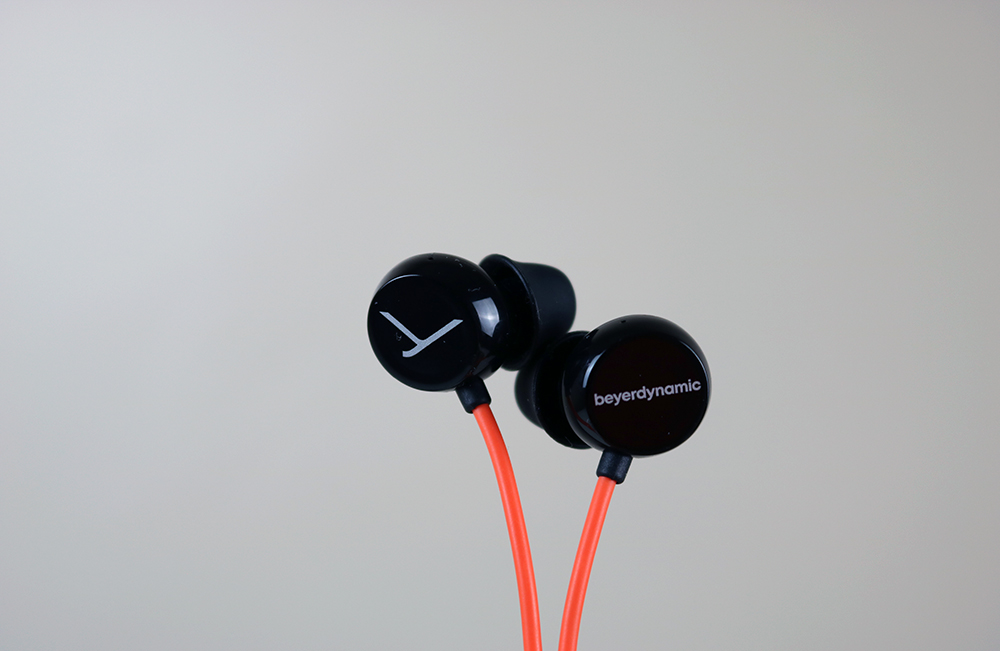 BUILD QUALITY
The build is top-notch compared to other "premium 500php" earphones. Solid build quality especially the earphone that has a glossy finish texture.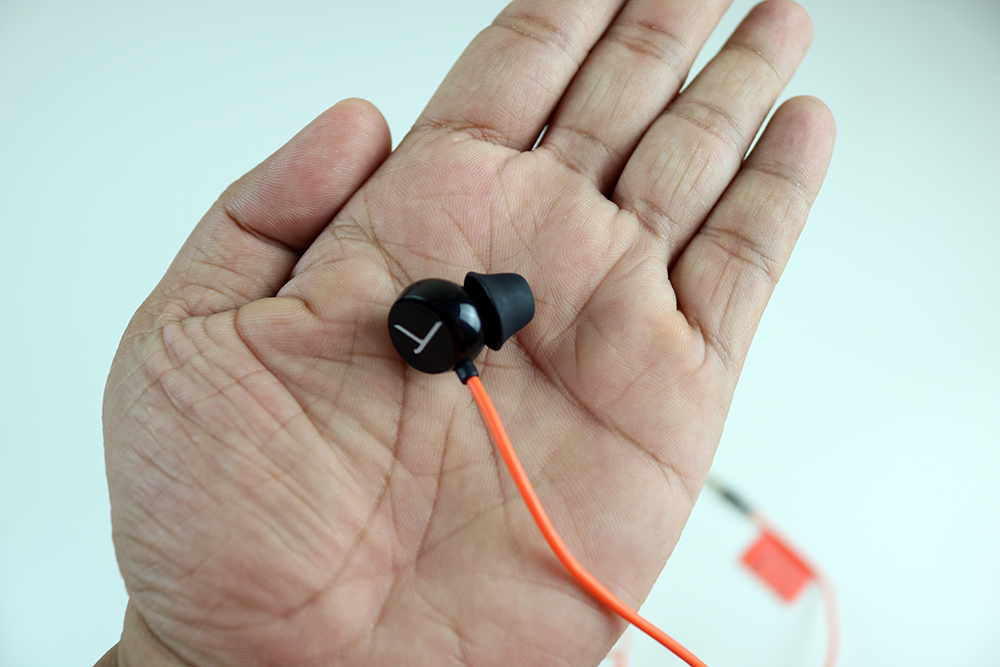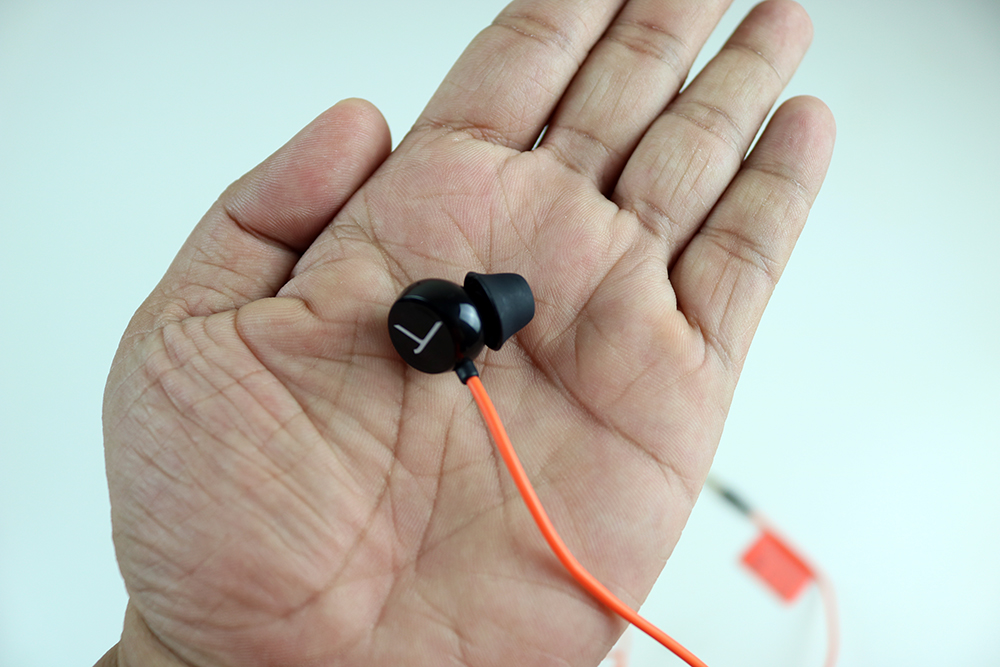 The 1.2m cable is in color orange and quite thick compared to a normal earphone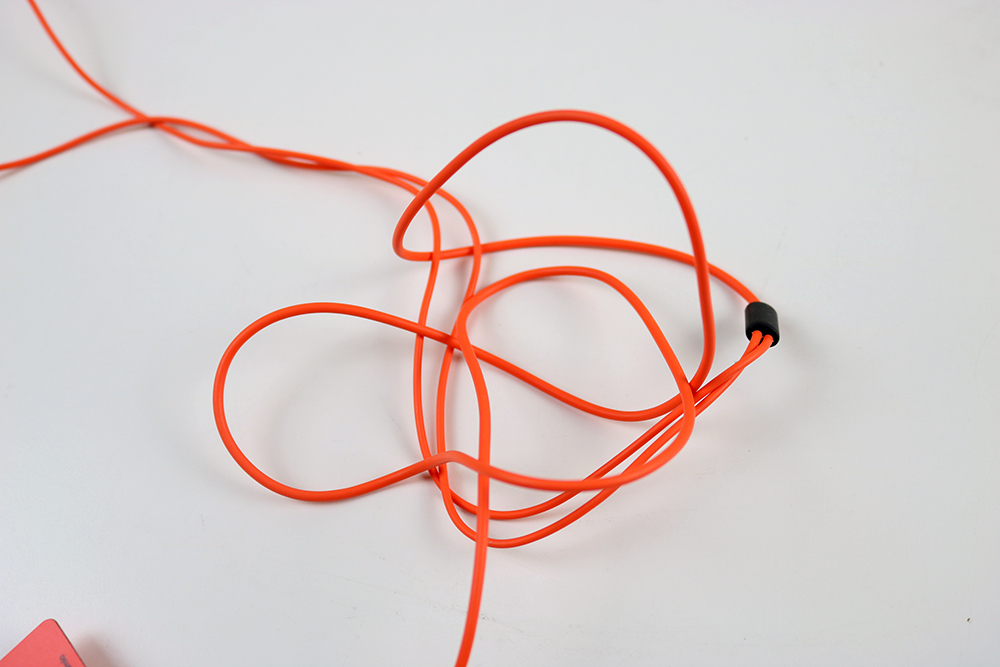 The 3.5mm jack is also gold plated, which means it will last longer compared to a normal 3.5mm jack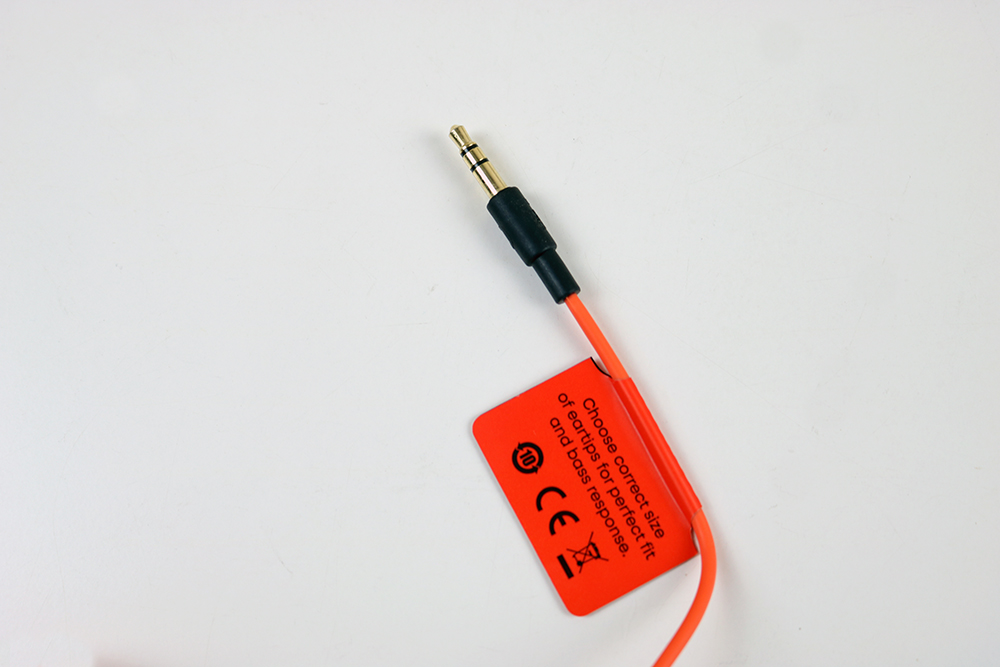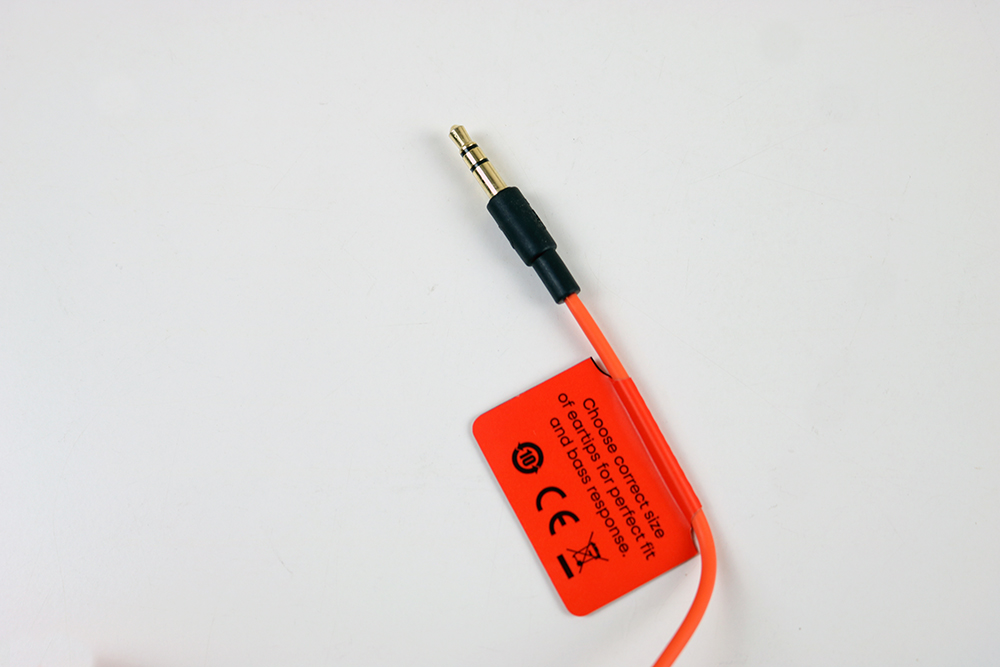 The cable is also extraordinary compared to other earphones. Usually, when you put your earphone in your pocket then you want to use it while driving or commuting to work you need to solve a puzzle first to untangle the cable. But Beat BYRD solves that problem, the wire expands easily and it's easy to pull out in your pocket.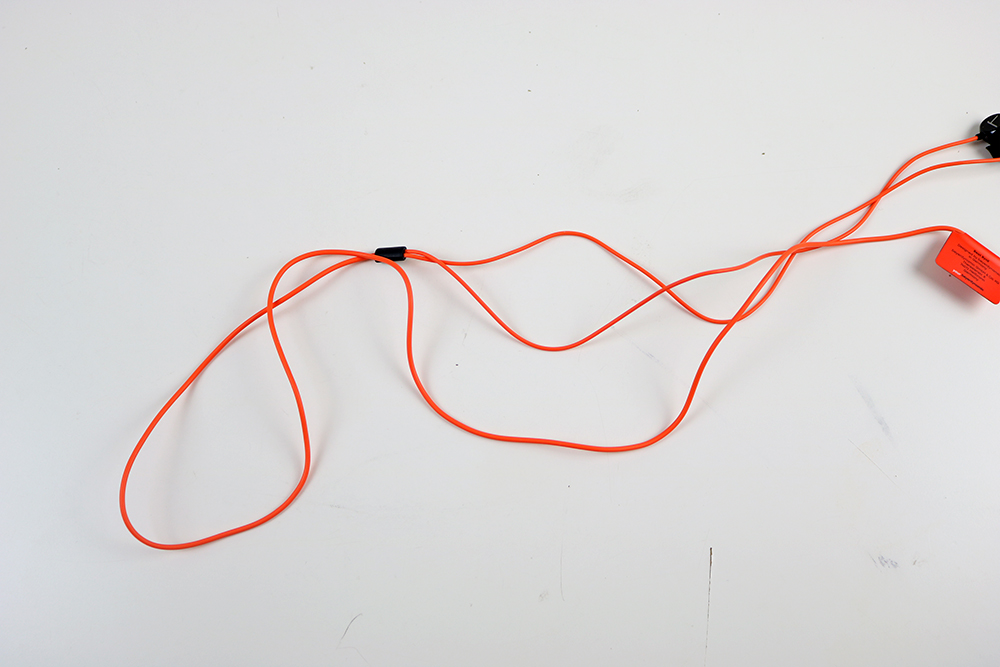 SOUND QUALITY
Sound quality is really good especially for music and watching movies on your phone. The bass is really punchy and the clarity of the sound is solid.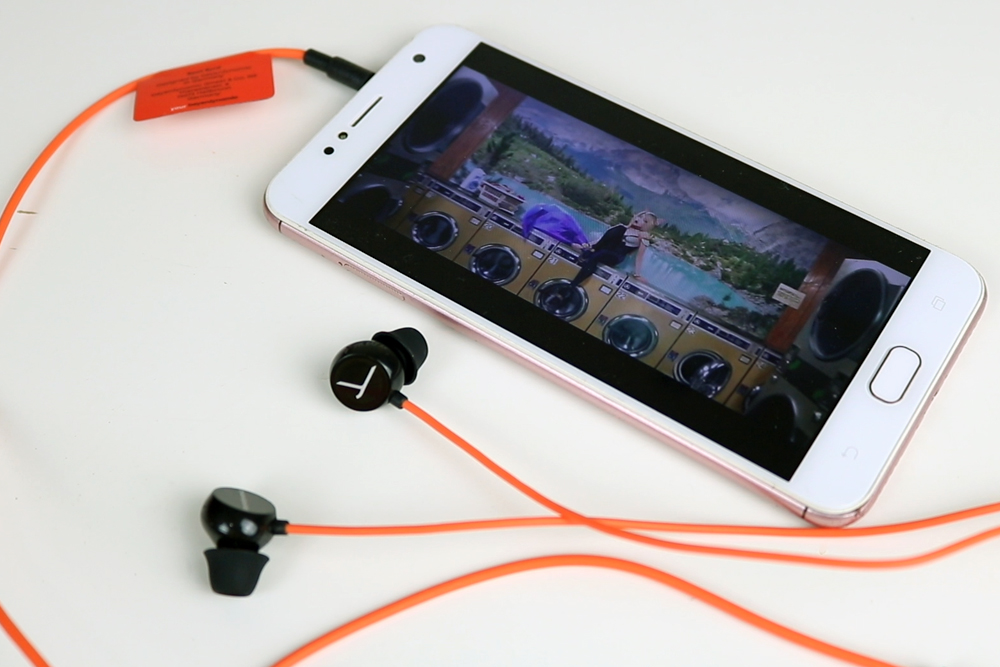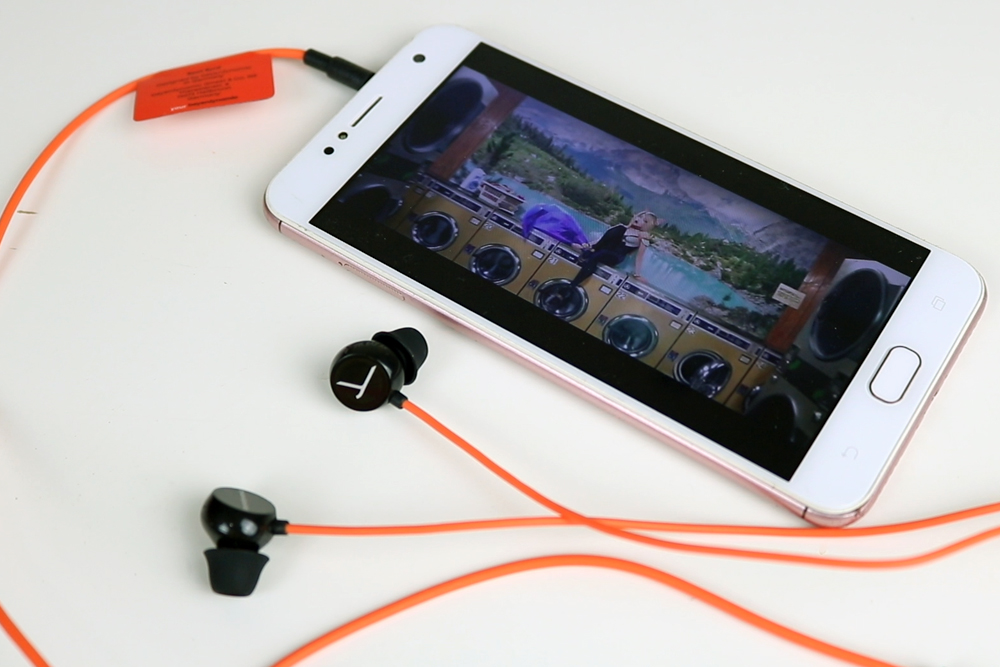 In gaming, the clarity is on point, you can hear everything in your environment especially if you're playing FPS games. However, since the bass is solid and clear sometimes it gets in the way especially if there are some sounds with a lot of basses while you're playing.
For example, if you're playing Apex Legends usually there are lots of bomb sound effects and other low tone effects that is really enhanced. So if you're not used to a loud bass tone then using the Beat BYRD in gaming is not for you.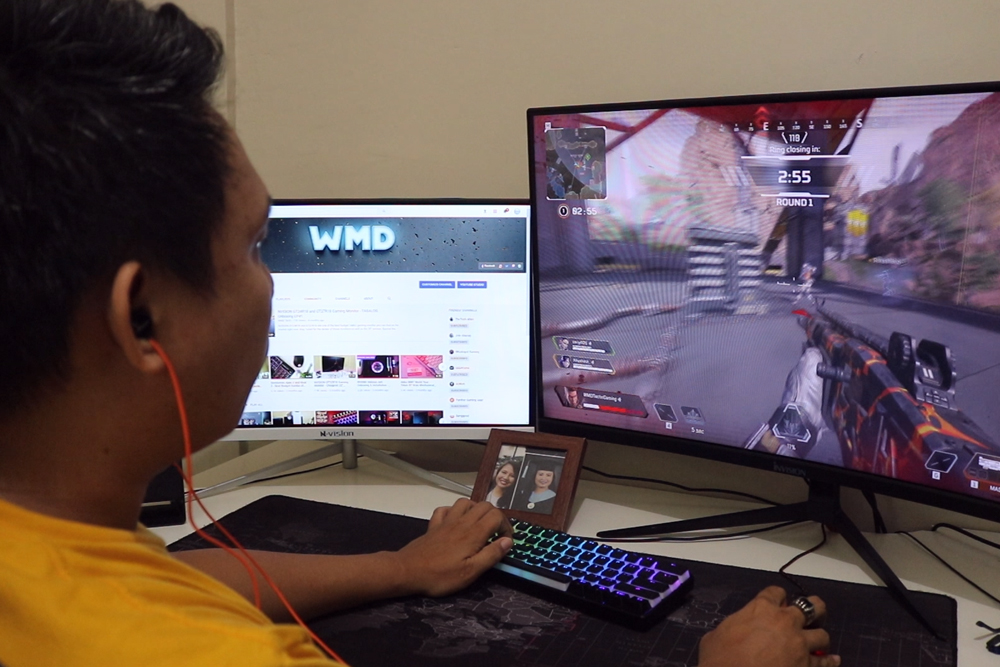 PRICING
Considering the features and quality of this earphone the price of 1750 is really worth it compared to other earphones that cost around 200-500 PHP then after a week or so the other side isn't working anymore.
Instead of buying a cheap earphone why not invest in an earphone that provides solid quality and features for a mid-range price point.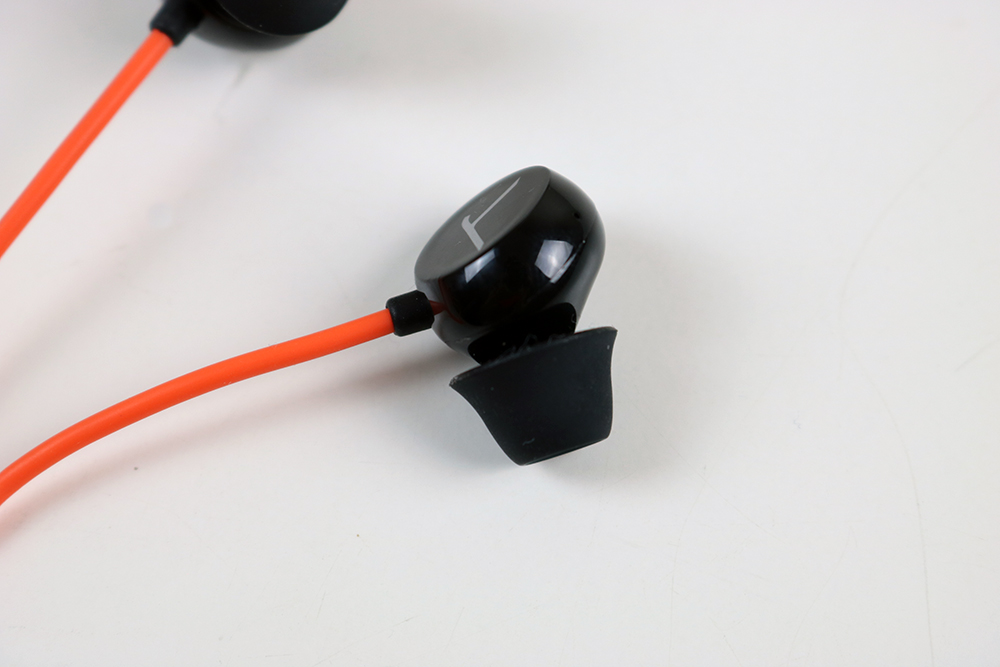 CONCLUSION
All in all Beat BYRD is one of the best earphones I've ever tested and use. Compared to other 500-1000 PHP earphone I've used, Beat BYRD is much more comfortable, convenient to use and has better sound quality.
Unfortunately, this earphone doesn't have a microphone so if you need something that is handy and on-the-go then you might check other earphones. However, if you want to have a relaxing trip with your earphone, easy to get earphone without having an issue with the cables and comfortable in your ear then Beat BYRD is the best choice.
And lastly, if the price isn't an issue then you won't have any problem with Beat BYRD.
If you're planning to use this on Gaming I suggest avoiding using this on FPS games if you're not used to loud bass sounds. But if you're ok with that and really need to have an all in one earphone for your daily driver, then Beat BYRD is one of the best options for you!