Japan restricted South Korea on exporting three chemicals used in the semiconductor industry. This could threaten the global supply of memory chips worldwide according to Nikkei reports.
South Korean players control 70% of the global ram market and 50% for NAND flash memory. These chips are used by Apple's iPhone, PC made by HP and Lenovo as well as TV's from Panasonic and Sony.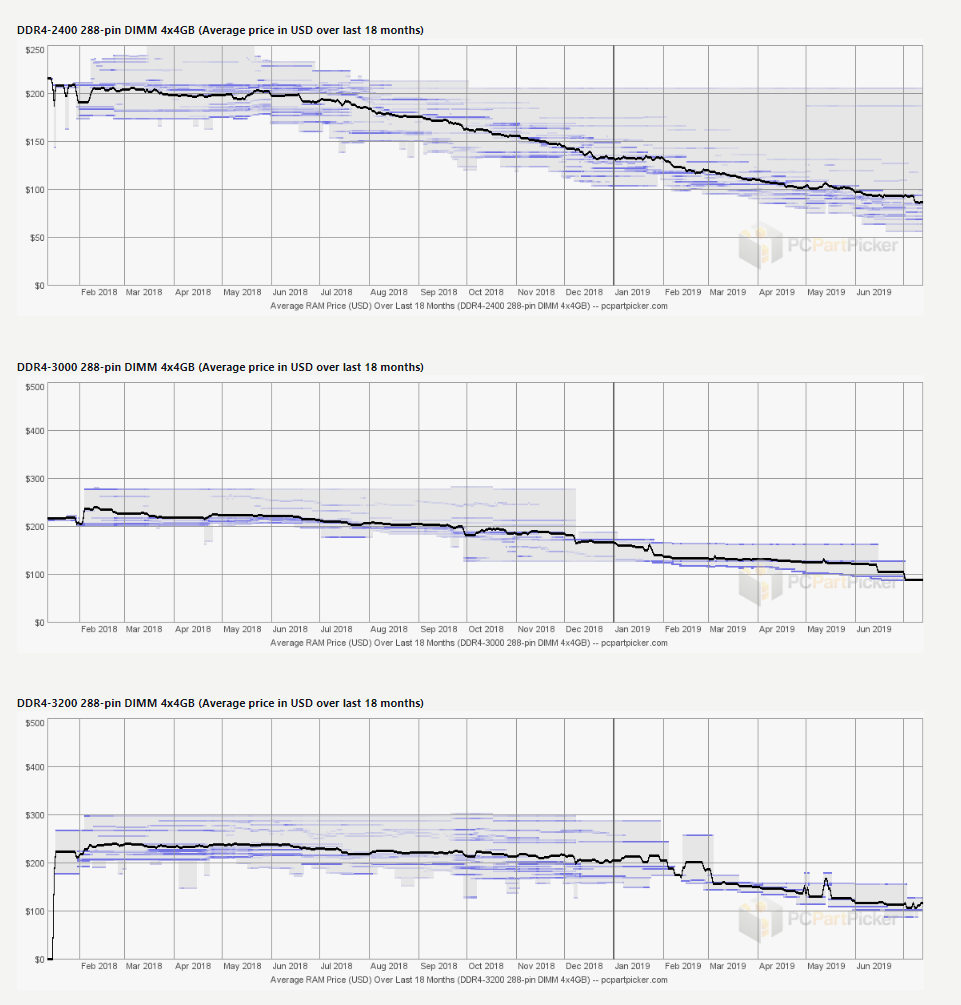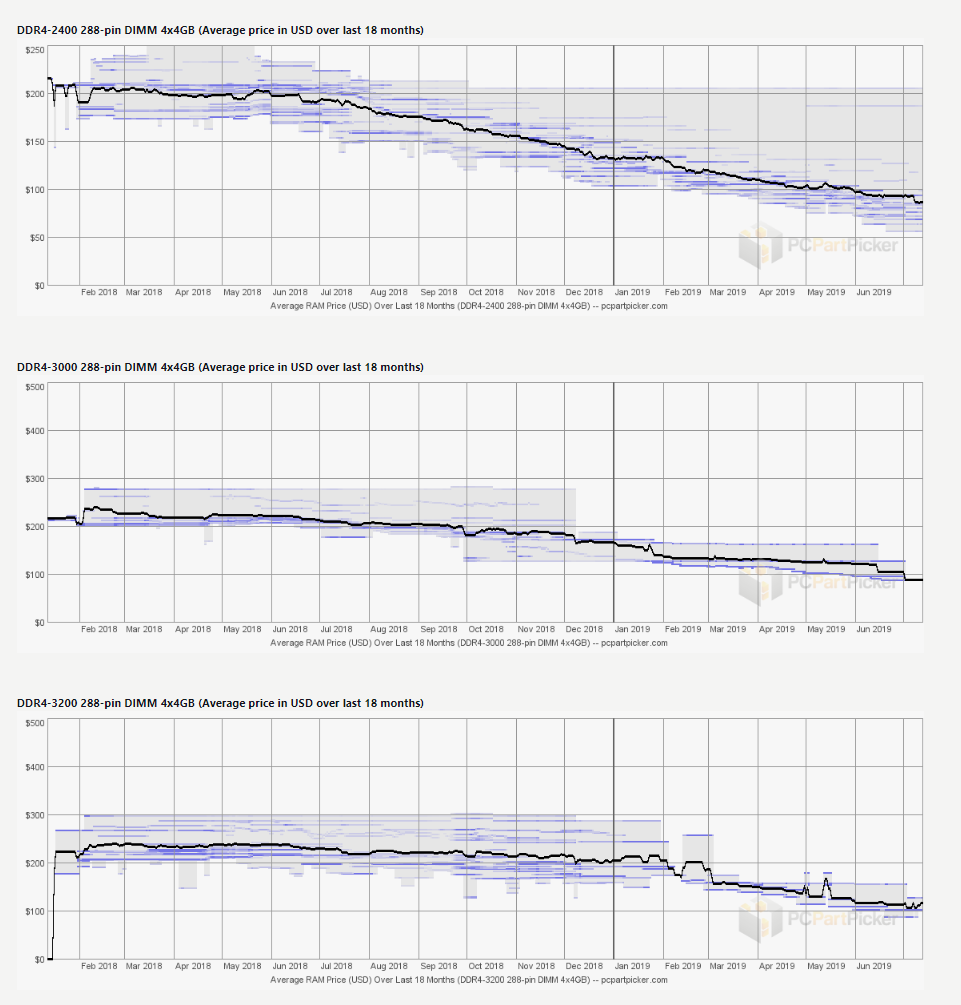 Starting Thursday, July 4 (last week) South Korean companies must get permission from the government of Japan before exporting these three chemicals. This new restriction will take about 3 months to get permission which could cause a major problem. Usually, South Korean companies have 1 or 2 months worth of materials ready, which means getting permission for 3 months before exporting the products could delay the production.
One of the major cause of this restriction is the degenerating relationship between Japan and Korea. As of now, there's no movement in the prices of DDR4 Rams for PC but maybe, later on, this year we might feel the effect of this new restriction from Japan.