Steelseries TUSQ is the newest gaming headset released by the makers of the award-winning Arctis series. Steelseries Tusq is an in-ear gaming headset with a dual mic setup for solid and crystal clear voice communication.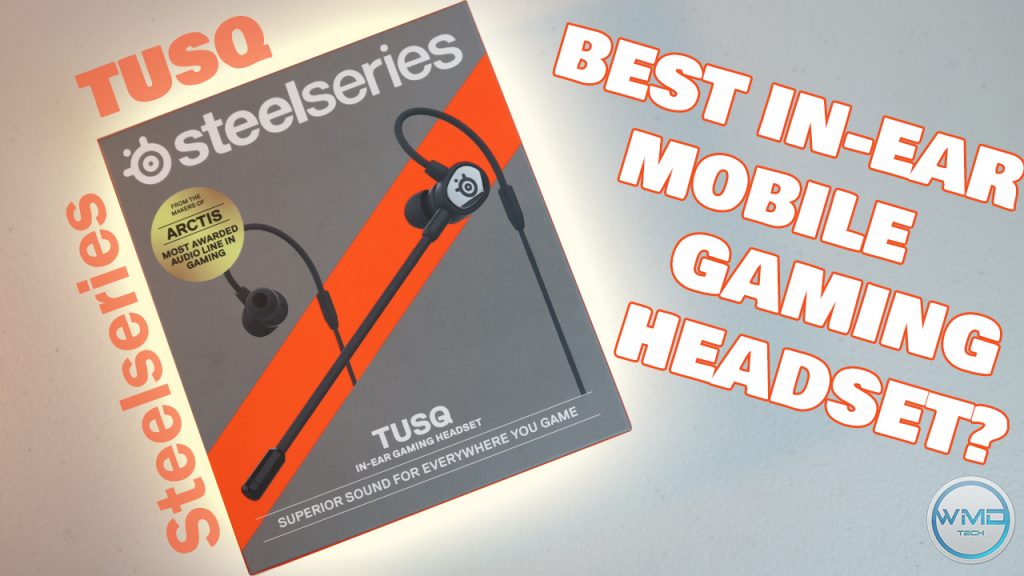 Steelseries did a quick comparison on some of the famous gaming earphone like the HyperX Cloud Earbuds or the Razer Hammerhead Pro v2. If you can see the chart the Tusq is the cheapest of them all and features a lot more compared to his competitor. But on this review we will check if all the features listed on this table if they are accurate and worth your money.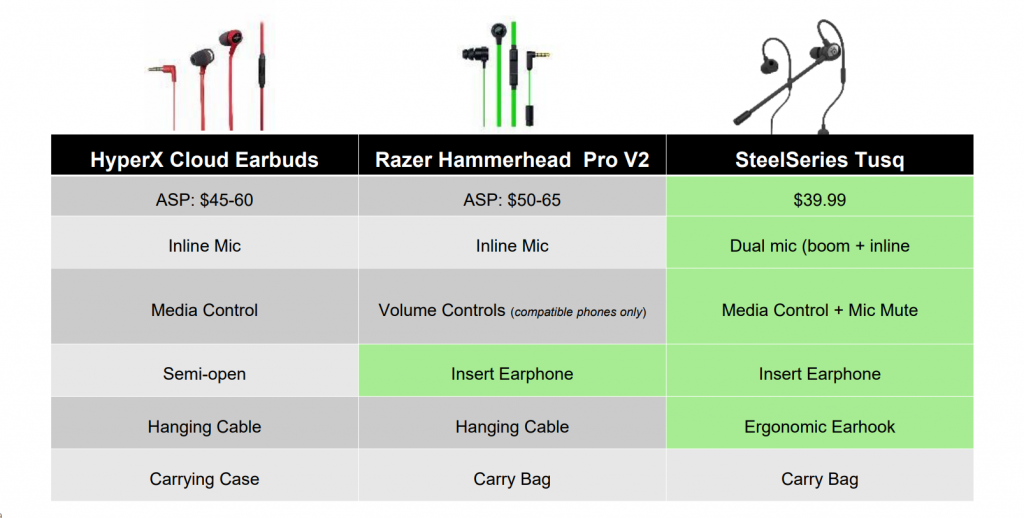 PRICE & AVAILABILITY
SteelSeries Tusq is currently priced at $39.99 or around 2k PHP here in the Philippines. Steelseries told me that the SRP for the Tusq is 1959 PHP but as of now I haven't seen any stock on some of the major retailers to compare the pricing and check its availability.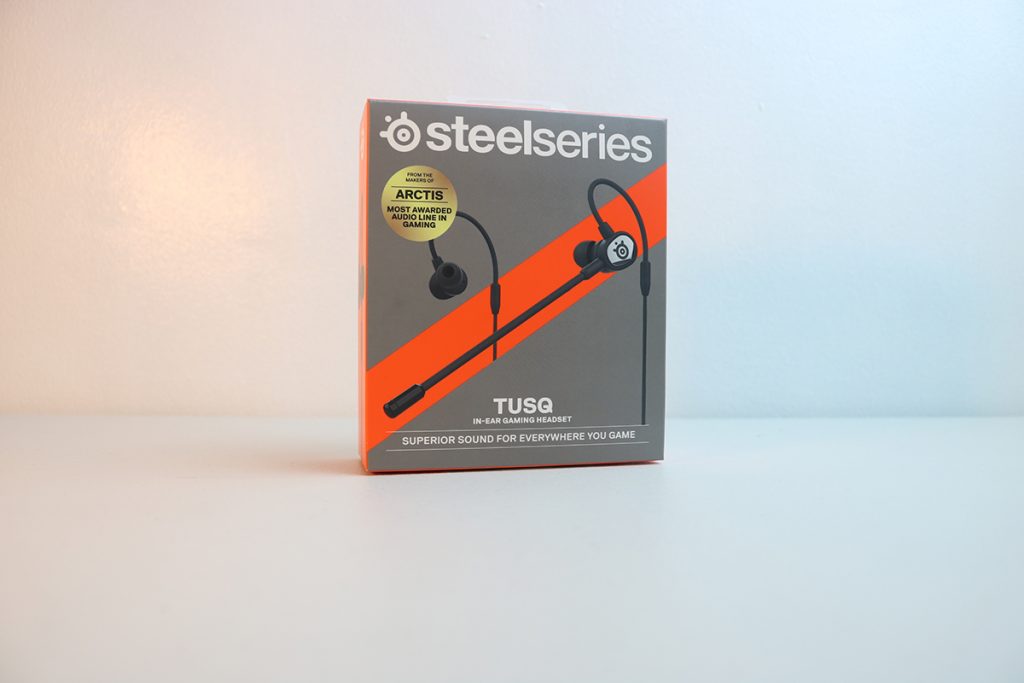 SPECIFICATIONS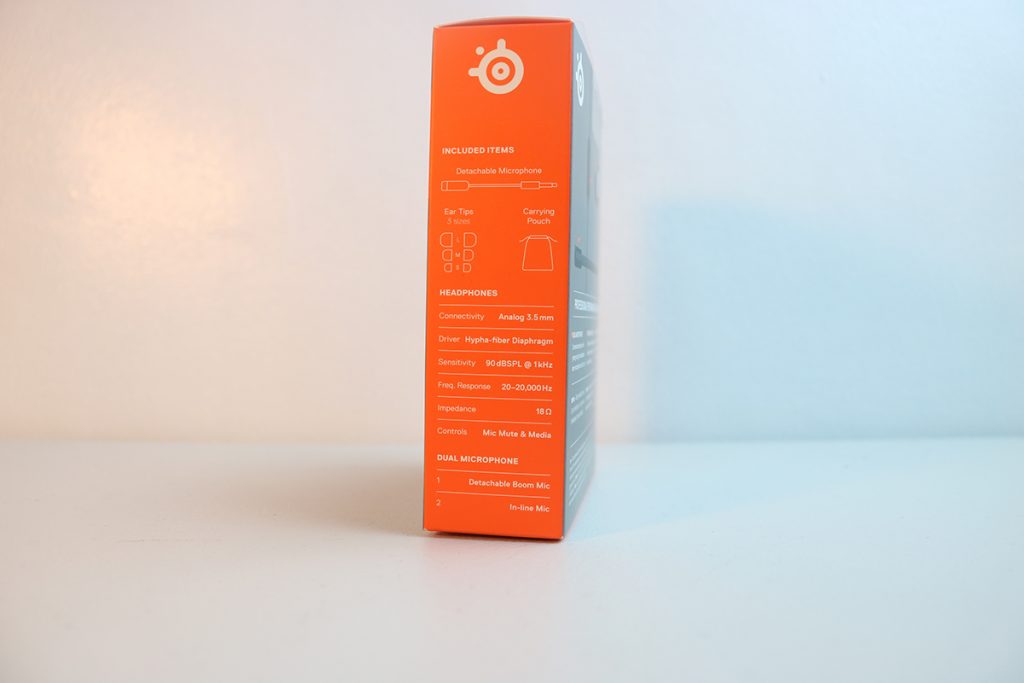 Connectivity – Analog 3.5mm
Driver – Hypha-fiber Diaphragm
Sensitivity – 90dBSPL @1kHz
Frequency Response – 20-20,000 kHz
Impedance – 18Ω
Controls – Mic Mute & Media
Dual Microphone – Detachable Boom Mic & In-line Mic
FEATURES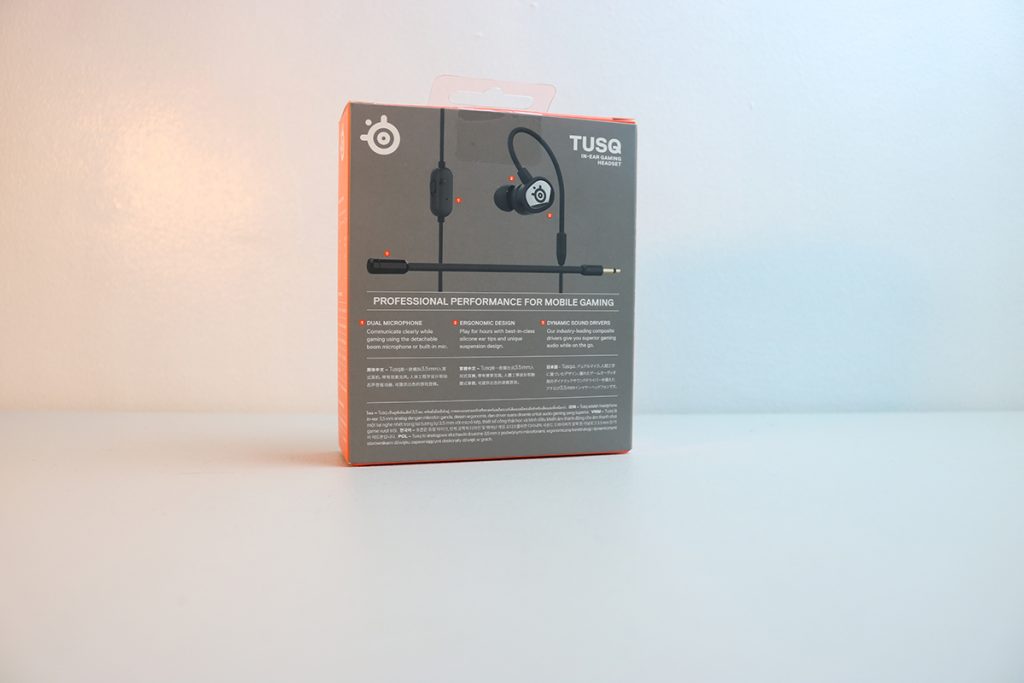 The dual-microphone includes detachable boom microphone for excellent voice quality plus a convenient built-in microphone for backup
Ergonomic design with 3 sizes of best-in-class silicone ear tips
Lightweight around-the-ear suspension for hours of comfort
Dynamic composite sound drivers provide superior gaming audio while on the go
Multiplatform functionality for seamless compatibility via 3.5mm analog
Includes soft fabric carrying case for convenient use on the go
UNBOXING
Carrying bag for your Steelseries Tusq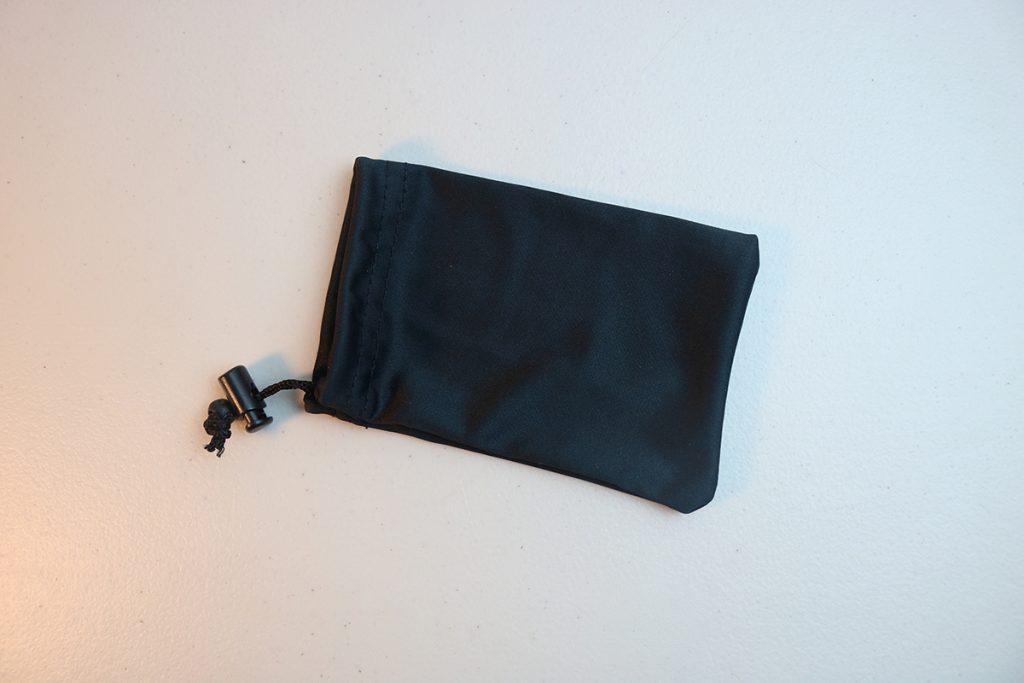 2 extra pairs of silicone ear tips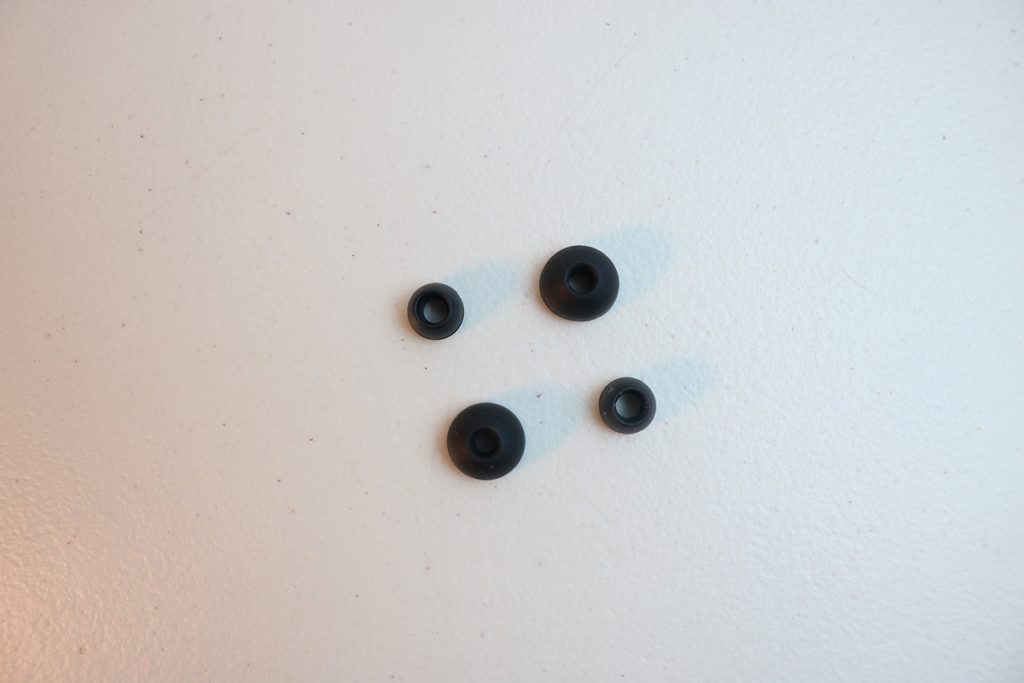 Detachable boom microphone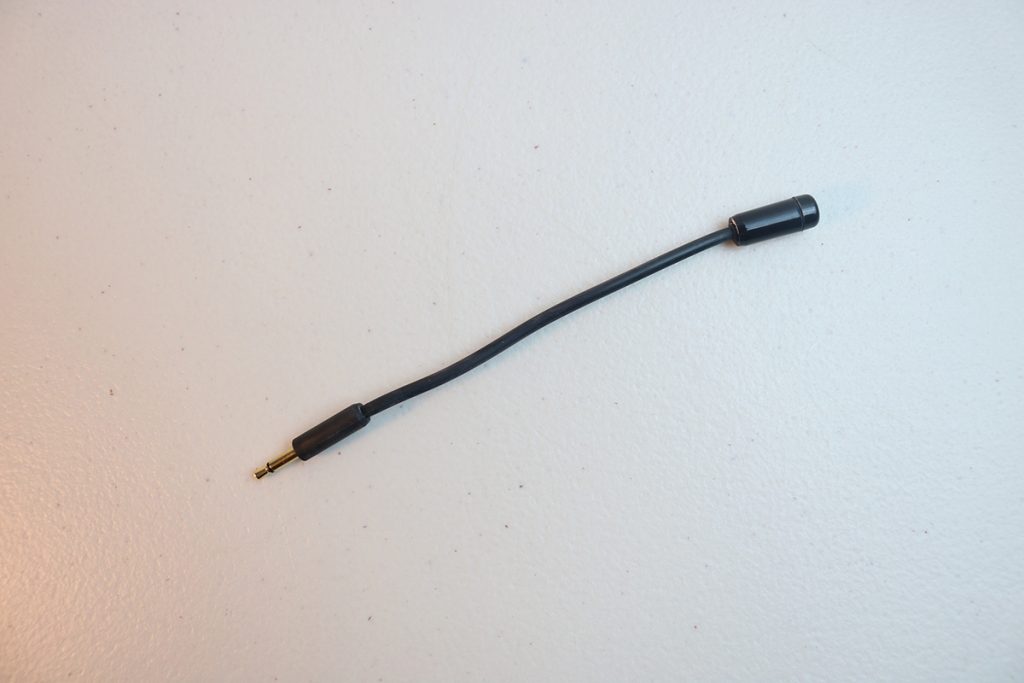 And lastly the Steelseries Tusq gaming headset/earphone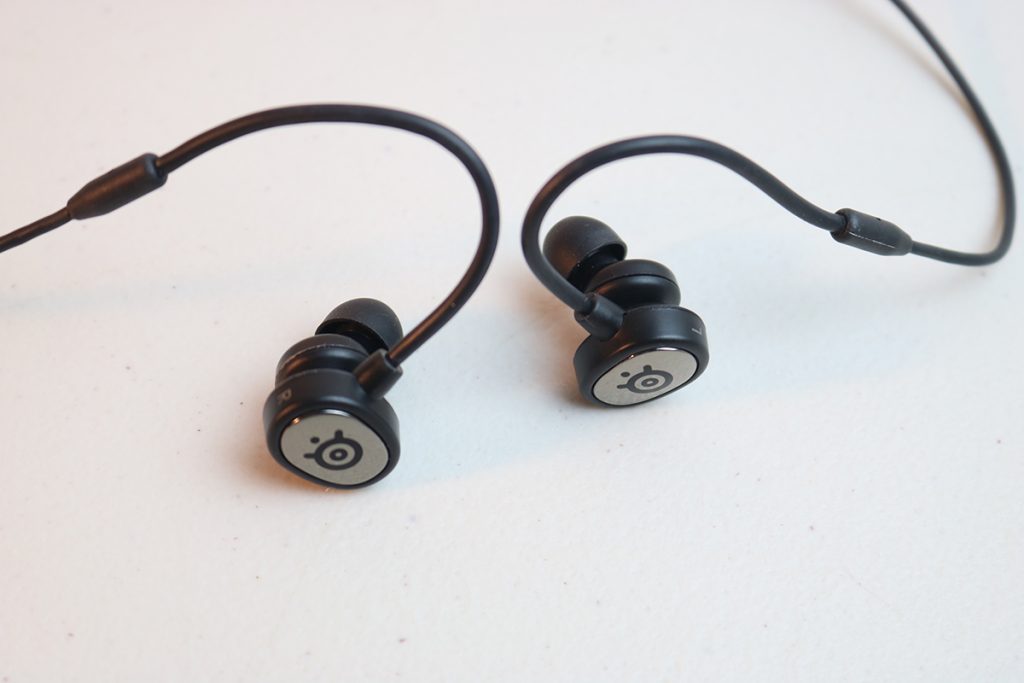 BUILD QUALITY
Build quality of the Steelseries Tusq is on point. The cables are on the average thickness side and I think its too short for a gaming earphone.
The earbuds are made of plastic with some silver accent for the cover as well as a Steelseries logo.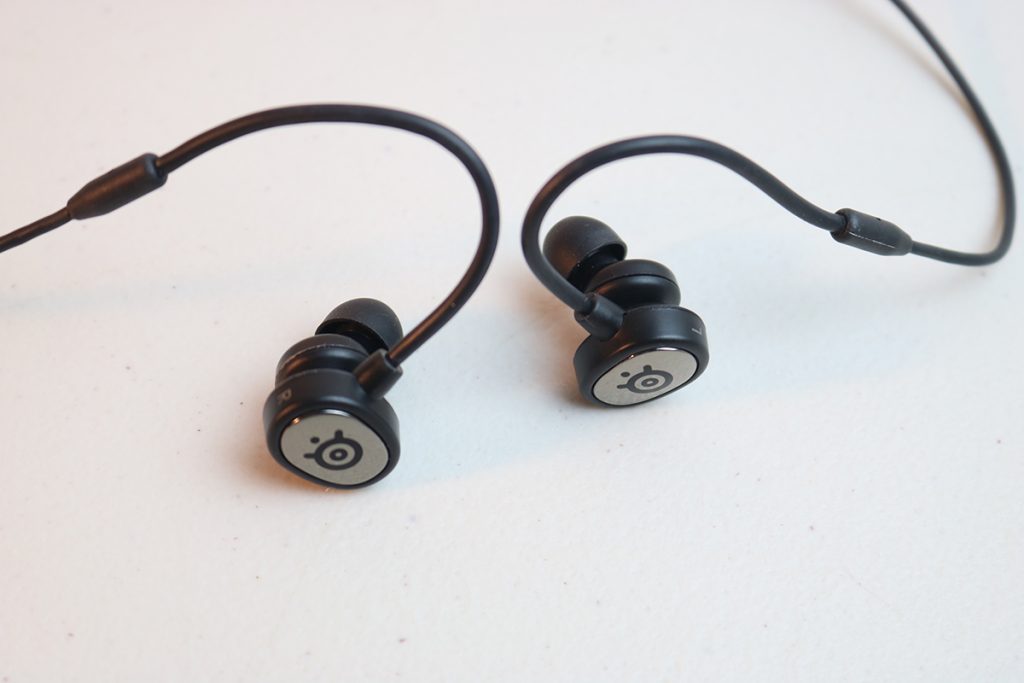 It also has 2 extra pairs of silicone ear tip for a wide range of comfortability depending on the size you want.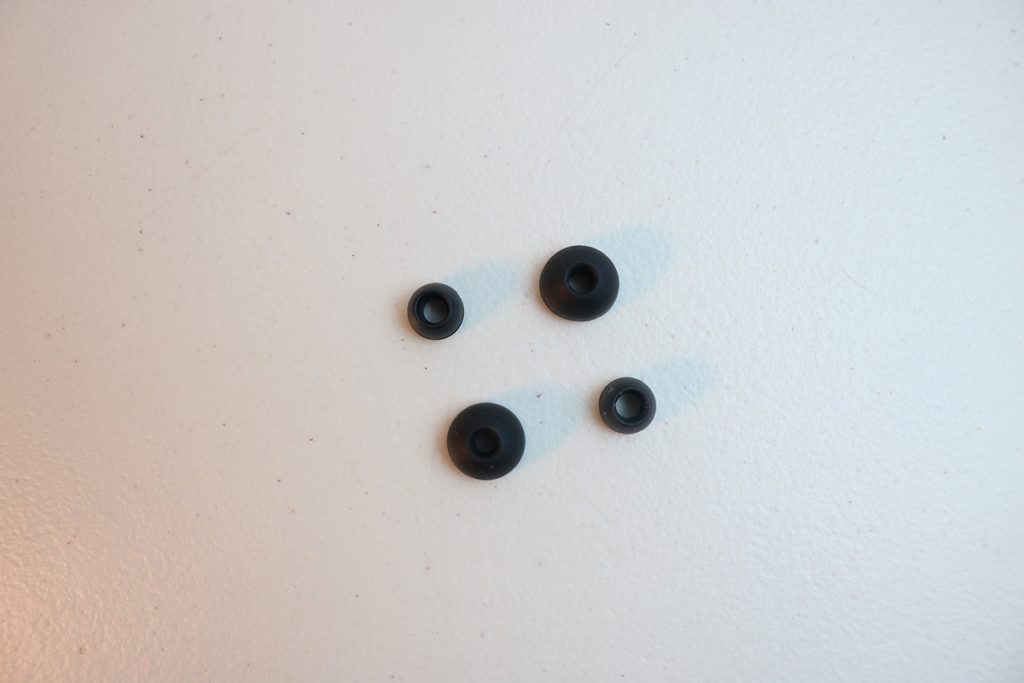 The detachable boom mic is flexible but I think its a bit short.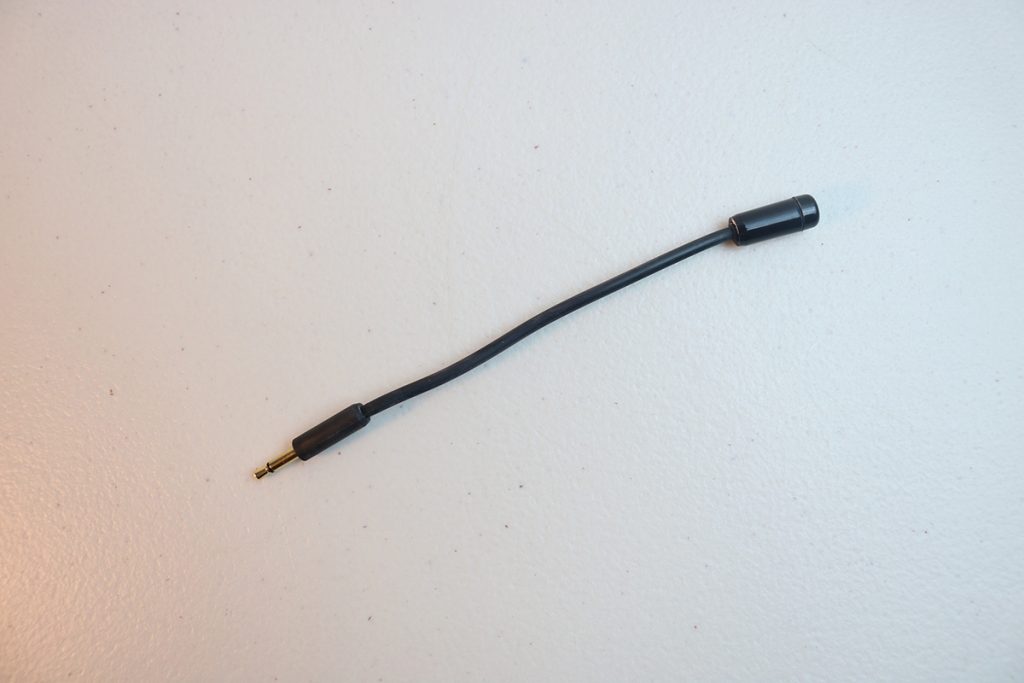 It has a 3.5mm analog jack and you can use it on many platforms like Windows, Android, Apple, Xbox, PlayStation and Nintendo.
Overall build quality is pretty much similar to some earphones we can find in the market. But the convenience of the cable it offers is really good, you can arrange the cables without having any problem like any other earphones when putting it in your pocket.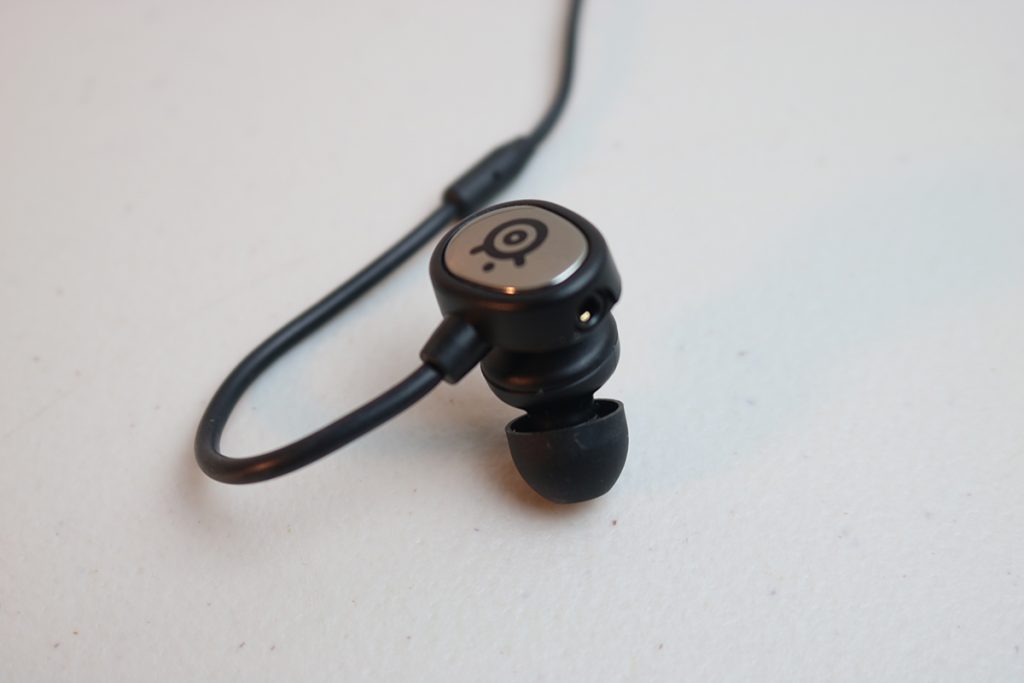 PERFORMANCE (AUDIO)
Sound quality is really superb, clear and it has a punchy bass. If you're into music or you will use this as a daily driver for listening to music then you won't be disappointed with the performance of the Steelseries Tusq.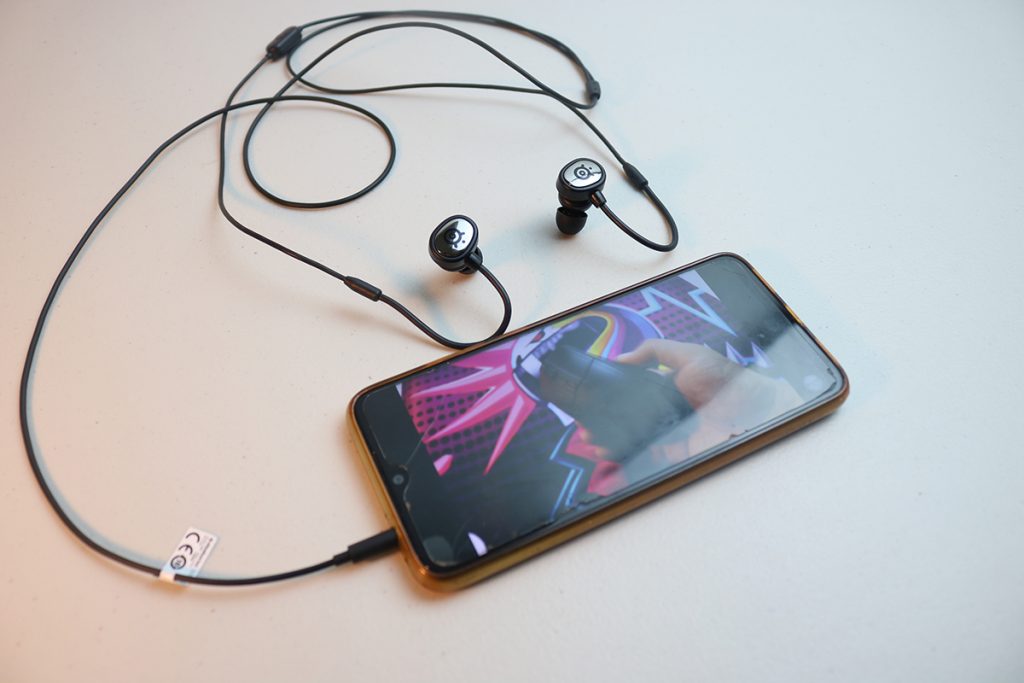 For gaming, there's no doubt that this in-ear gaming headset will be a great option for people who love to talk with their friends on their mobile phones while playing either FPS games or MOBA games. The only thing I find annoying is the treble or vibration sound when playing on a smartphone. The punchy bass also affects the gameplay especially if you're not used to a high bass sound (one example is the sound of an explosion or grenade on several FPS games).
If you use this on PC all the issues with the bass and treble is not present. The sound is clearer and you can enjoy a much better surround sound experience. However, while testing out this on PC and playing Valorant, due to the limited isolation of sound you can't determine the direction of the sound. For example if you walking straight you will hear a loud footstep sound on your right however the enemy is at your back, so its really confusing if its not accurate. Compared to headset you can easily determine the location or direction of an enemy because the earcup of a headset provides you a room to isolate the sound compared to an in-ear gaming headset.
SOUND TEST (MIC)
For the detachable boom microphone of Tusq, it provides clear voice when talking or recording especially on PC. But if you're planning to use this while playing with your friends, Steelseries Tusq wont disappoint you with its crystal clear sound quality. As you can see on the recording below the voice is clear, reduced background noise and its lightweight & flexible.
As for the built-in microphone on the media control you need to hold the mic when you're talking and the sound quality is a bit ok but its echoey and you can hear the background noise.
PROS & CONS
dual microphone setup
budget-friendly price tag
solid sound quality
extra silicone ear tips for better comfort
better sound quality on PC
multi-platform compatibility
build quality is on the average side
cable length is a bit short
treble is a bit annoying while gaming
not good for mobile FPS games