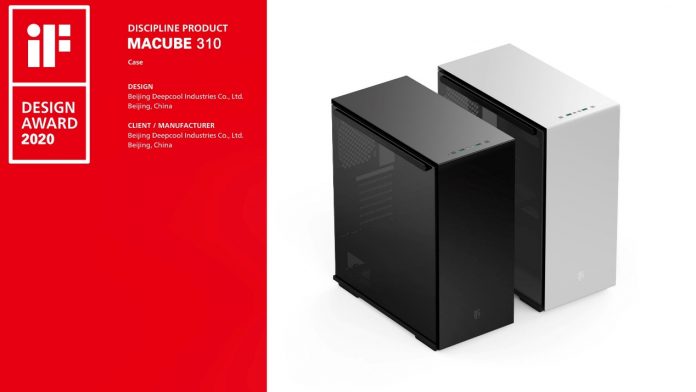 The IF Design Award jury has made its decision: After all of the products submitted were tested and assessed individually in the course of an evaluation process spanning several days, Macube 310 Series, manufactured/designed by DeepCool, received the 2020 IF Design Award.
DeepCool, leading brand in the designing and manufacturing of CPU cooling systems for more than 20 years, is always seeking innovative breakthrough to provide the finest PC DIY solution for the worldwide customers. Building on the successful achievements in its previous featured computer cases, DeepCool launched MACUBE 310 Black and White two versions in 2019.
PUSH YOUR PC CASE FURTHER
The Macube 310 Series is a consumer-grade DIY PC case. Its enhanced high airflow layout improves the system's cooling and is complete with an unconventional side panel design for optimal air intake. The magnetic side panel is designed for both easy installation and system maintenance. The graphics card holder protects the high-performance GPU from being bent. Every feature of the MACUBE is designed to enhance user experience.
MODERN & CONCISE
MACUBE 310 Series is designed to present a modern and concise look. Novel functional designs like hidden air inlets and a magnetic glass panel help eliminate the unnecessary and keeps everything simple. Furthermore, left side panel is made of unconventional tempered glass, mounted by permanent magnetic material that provides up to 24.5N of attraction force.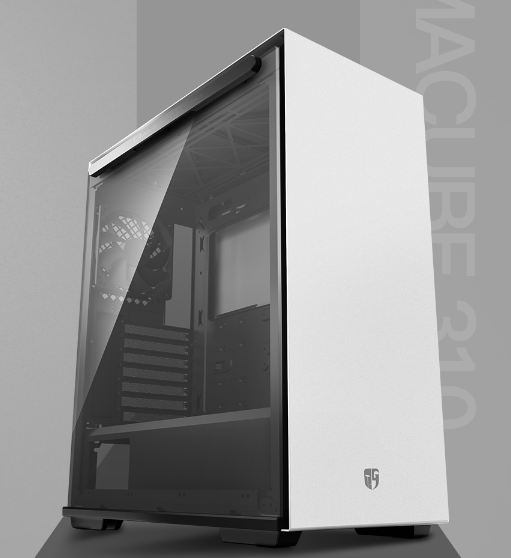 PREMIUM BUILDING EXPERIENCE
An abundance of accessories is installed on the motherboard tray to keep everything neat and safe.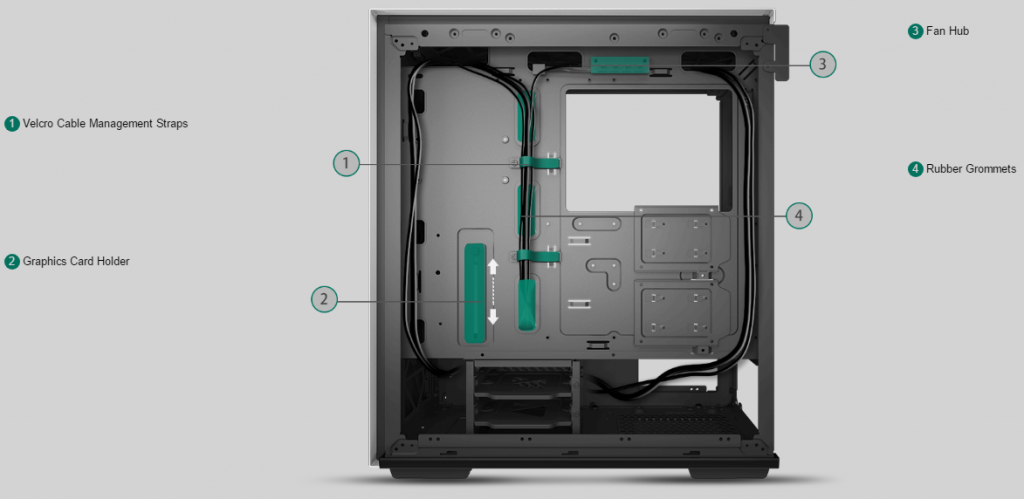 CONCEALED VENTILATION CHANNELS
The ventilation channels are located on both sides of the front and top panels.
With a width of 13mm, it remains concealed while providing more-than-sufficient ventilation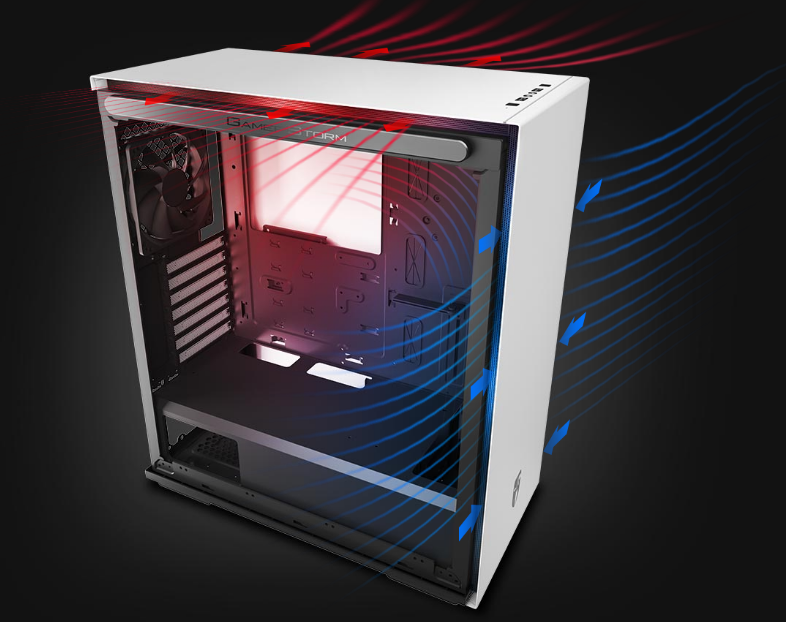 FAN & RADIATOR SUPPORT
Supports 3*120mm fans at the top, 360mm radiators at the front.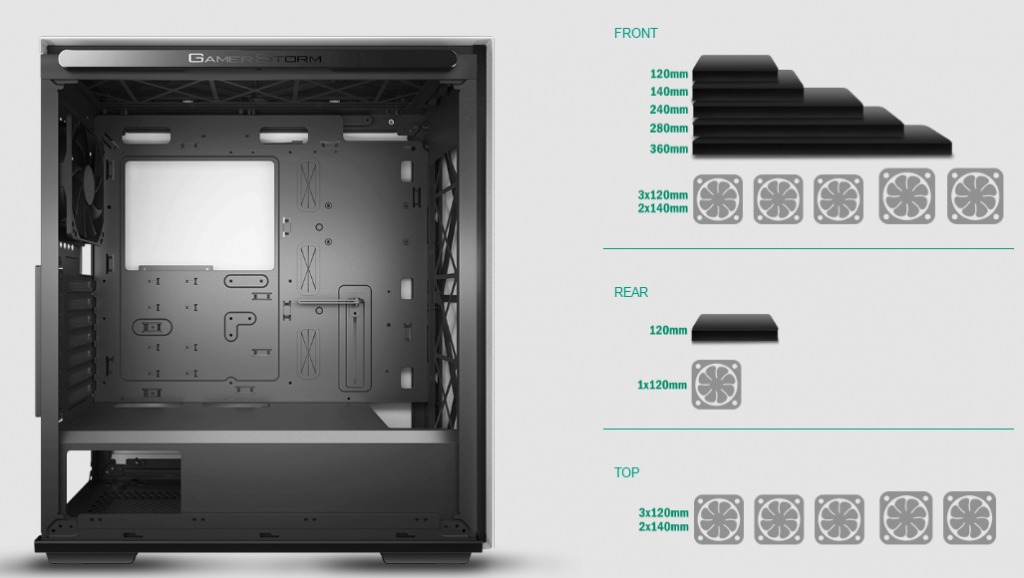 For further information please check: http://www.gamerstorm.com/product/CASES/2019-08/1288_12022.shtml
For purchase link on Lazada: http://bit.ly/2wehpi6
Follow us @DeepCool Philippines on Facebook