ENTHUSIAST GRADE THERMAL PERFORMANCE
Feb 25, 2021, Beijing, DeepCool, a leading brand in designing and manufacturing CPU cooling systems launches new thermal pastes – Z10 / EX750 5G / EX750 3G.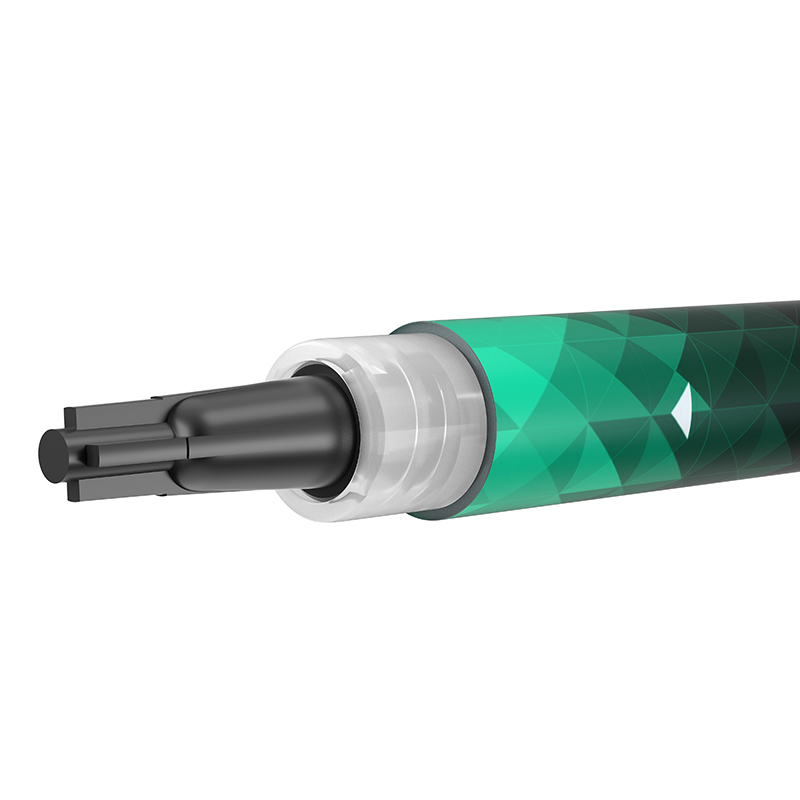 DeepCool Z10 thermal paste offers high thermal conductivity for demanding processing units with an easy to apply consistency.
DeepCool EX750 high performance thermal paste is crafted for extremely low thermal resistance for efficient heat dissipation in any scenario.
INDUSTRIAL GRADE THERMAL INTERFACE
DeepCool EX750 offers extremely low thermal resistance that maximizes heat transfer and dissipation for high performance CPU & GPU (desktop/laptop) components.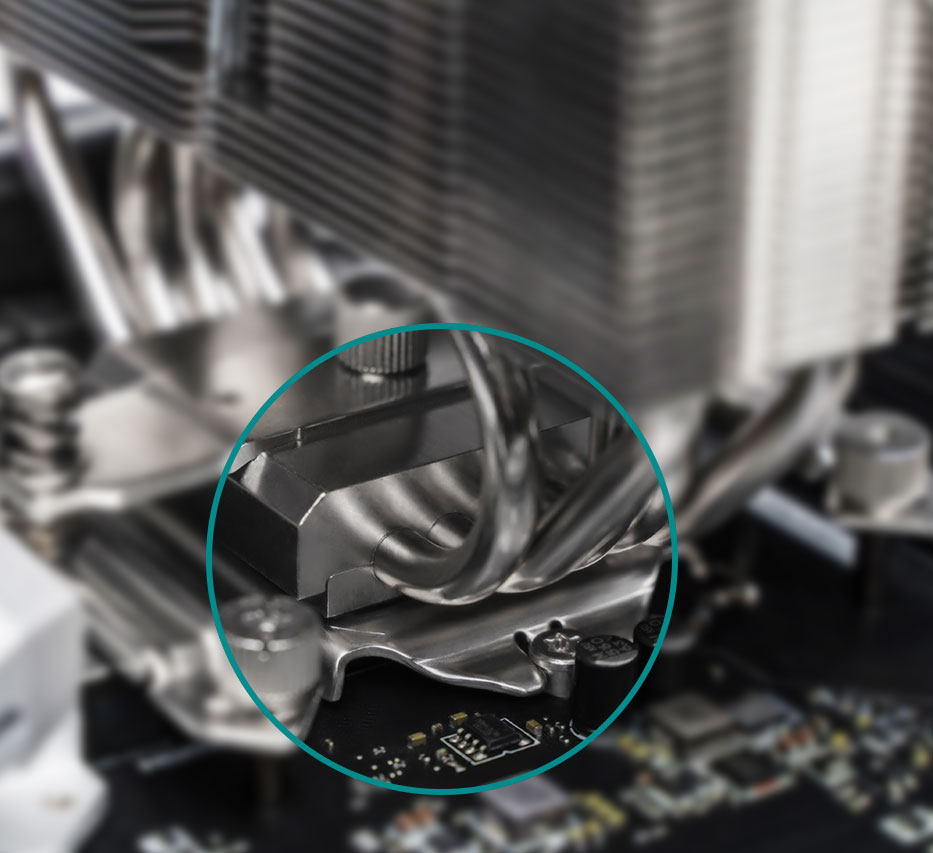 THE BEST MATCH, EVERY TIME
A smooth consistency allows for easier application and helps fill in every microchannel between surfaces for excellent thermal conductivity.
SAFE AND STABLE
DeepCool EX750 is a highly stable thermal compound and not electrically conductive or hazard to your PC components.
MSRP:
Z10: 9.99 USD
EX750 5g: 9.99 USD
EX750 3g: 14.99 USD
Available in February, 2021
Follow us @DEEPCOOL on Facebook, Instagram and Twitter