SHENZHEN, China – Baseus today announced one of their newest exciting devices, the Smart Three-in-One Wireless Charger, further expanding their portfolio of wireless products. A must-have for Apple fans, the device is designed to meet the needs of this active generation, allowing users to wirelessly charge their Mobile phone, AirPods and Apple Watch simultaneously.
The Baseus 3-in-1 Smart wireless charger offers the reliability and comfort to use wireless charging everywhere. The device, with its aesthetically pleasing look, is built with Type-C interface, non-slip mat and has a thin and lightweight design for a truly portable experience.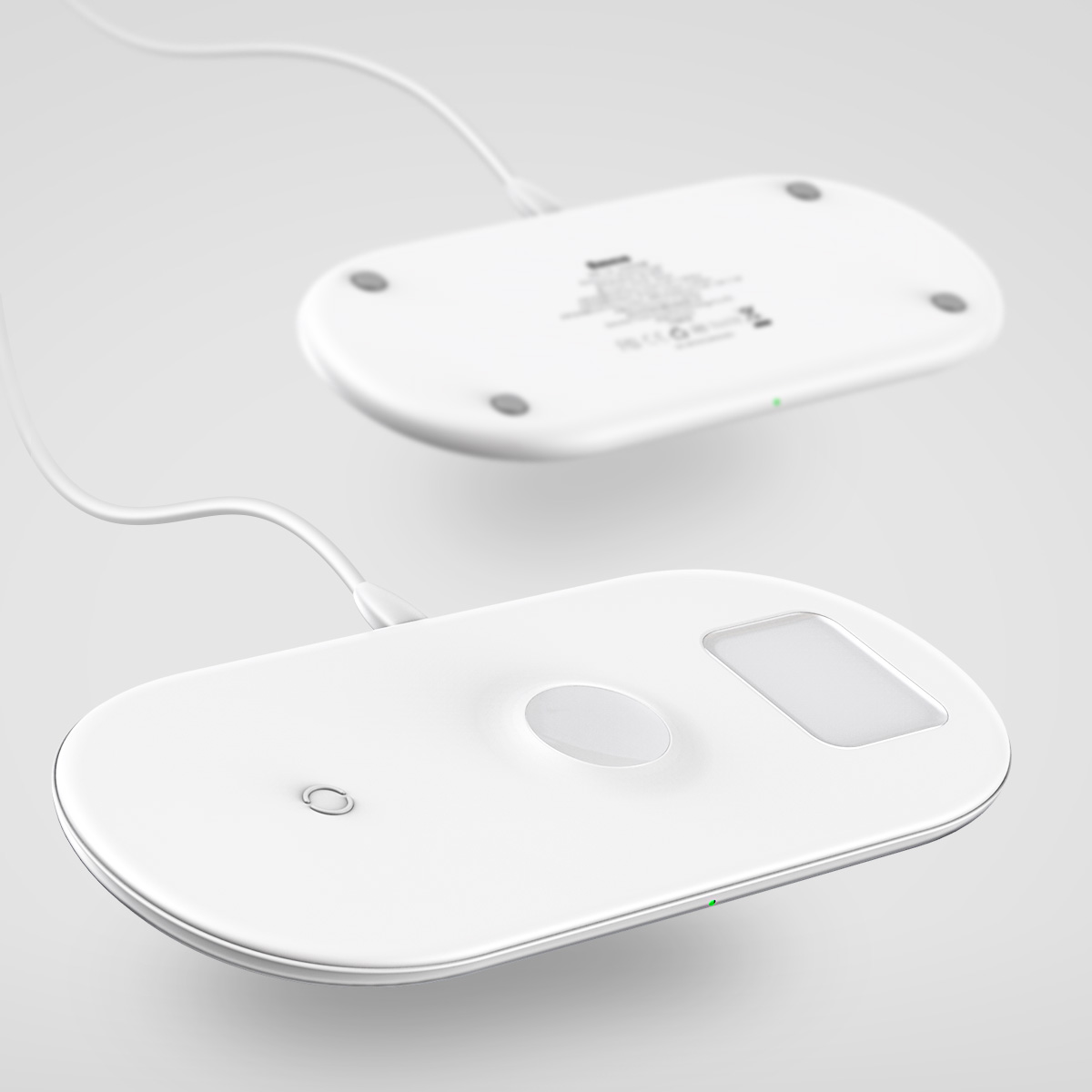 The charger is strategically built with three independent coils to charge three gadgets at the same time without interfering with each other.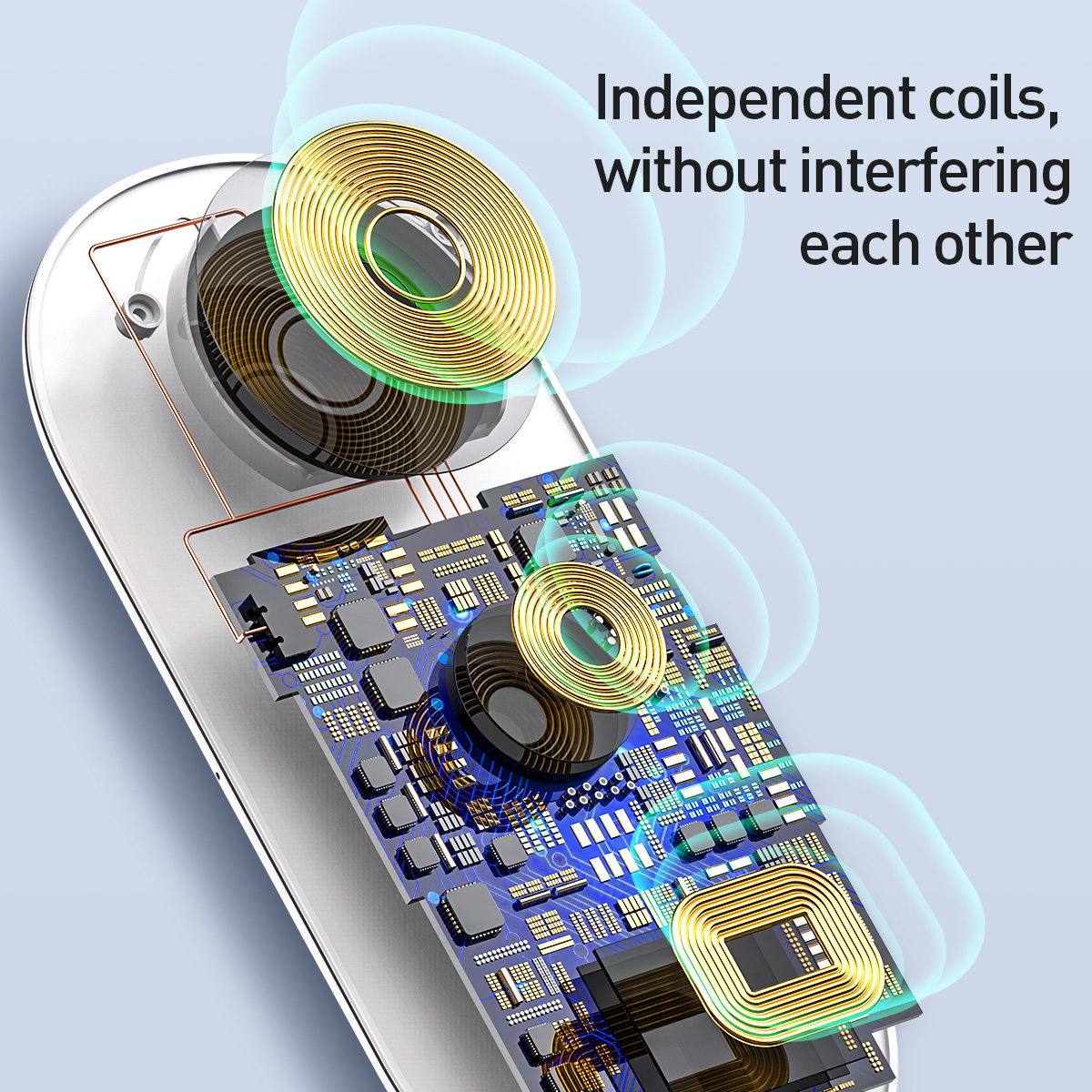 Equipped with advanced Qi wireless charging technology, the device allows for automatic charging upon placing a gadget and automatically matches with the currents for better maintenance of batteries. It can also support dual mobile phone charging for added reliability.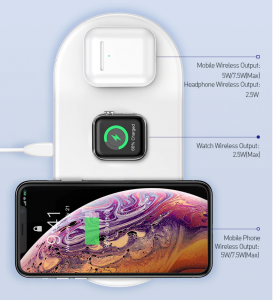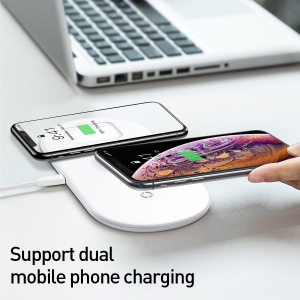 The Smart Wireless Charger makes sure that charging is fast and safe. It protects gadgets from over-temperature, over-current, short-circuit, over-voltage and over-power, in addition to its anti-reverse, electromagnetic field and foreign body protection. A soft indicator light which is conveniently located at the side, shows the charging status of the gadgets.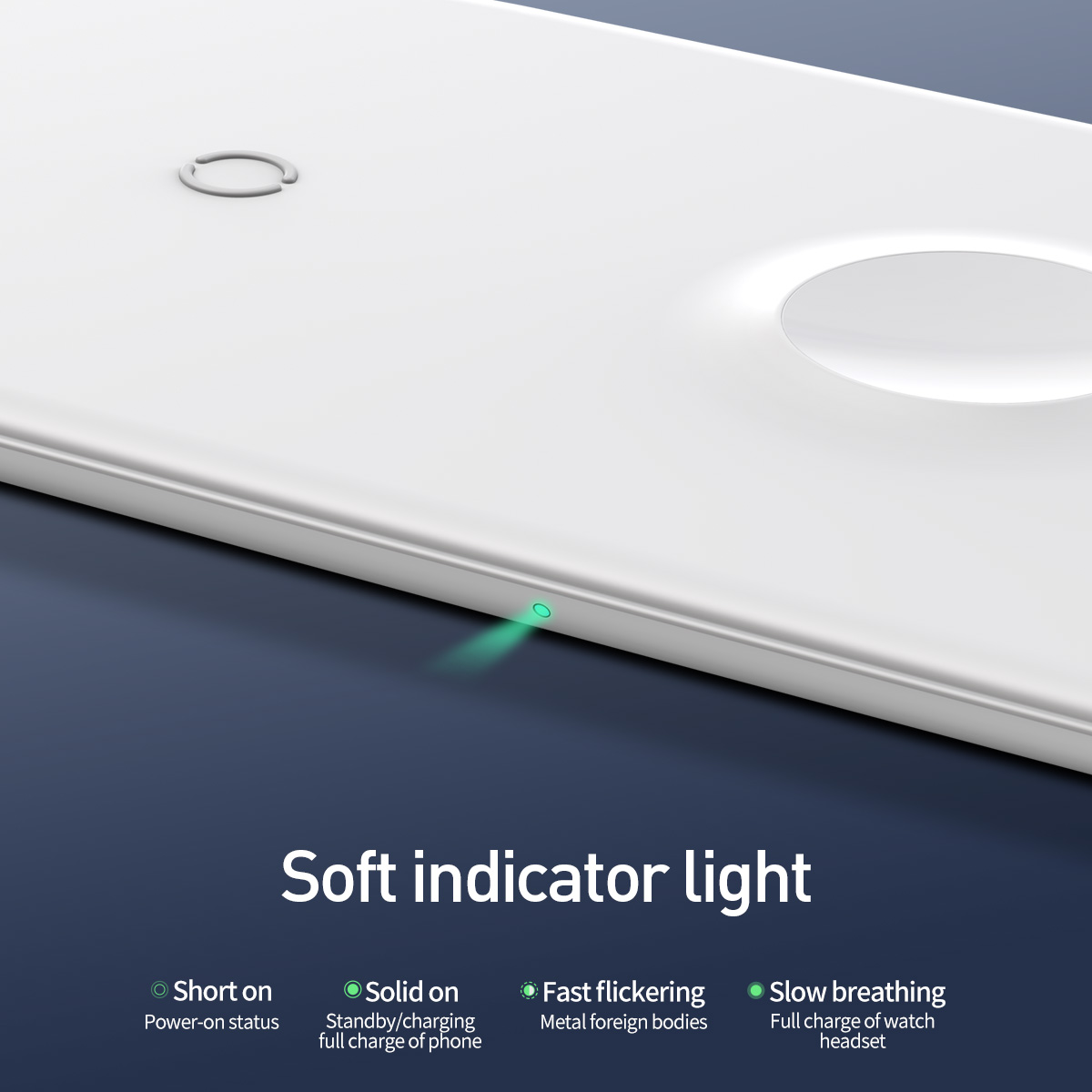 The 3-in-1 Smart wireless charger is offered in white and black and is available at around $23. For orders, please visit the Baseus Official Aliexpress Store at http://bit.ly/30vauLK or check it out through the Baseus physical stores in Los Angeles and Ohio at:
Los Angeles: 304 N Garfield Ave #c2 Monterey park CA 91754
Ohio: The Mall, 5083 Tuttle Crossing Blvd, Columbus OH
About Baseus
Founded in 2011, Baseus integrates R&D, design, production and sales. Baseus comes from 'Base On User' – each product that Baseus has developed features a practical, aesthetically pleasing deign. Integrating the latest technology, environmentally friendly materials and fashion element into each concept, every range shows the unique 'Baseus' style.