Manila Philippines, April 2020 – Covid-19 has filled the world with worry and anxiety — fortunately, gaming is there to give most of us some space to save our much-needed sanity. In this reality where staying at home is the new normal, Sades stays to be there enhancing your gaming experience even during this time of crisis. So without much further ado, here are the top 5 Sades gaming gear which could be perfect for your quarantine gaming: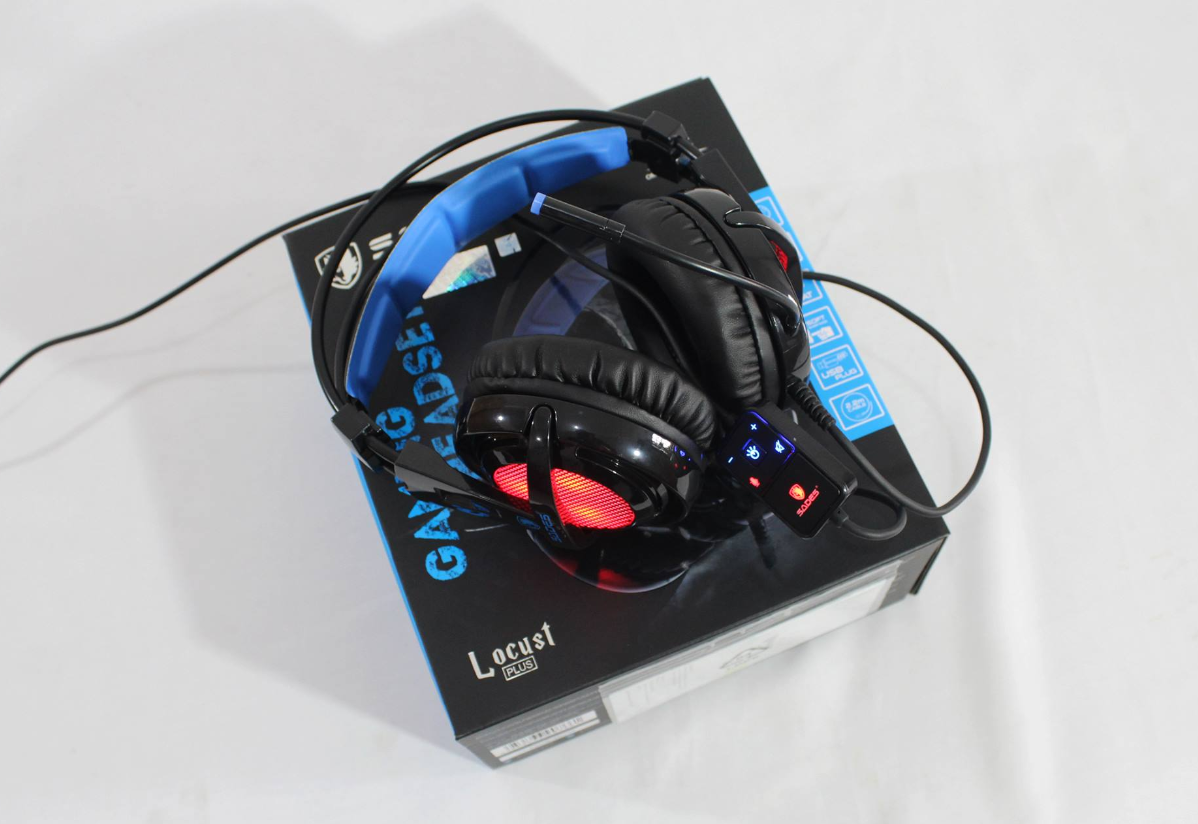 1. Sades Locust Plus PC Gaming Headset
Play around with your voice and find your sweet sound spot with the Sades Locust Plus – our best-selling 7.1 gaming headset. This PC headset features RGB lighting for aesthetics and comfortable earmuffs for long hours of playing. Not many know this but the Locust Plus has a software which allows for voice changing and personalized sound experience!
Full spec sheet here: http://www.sades.gg/headset/locust_plus/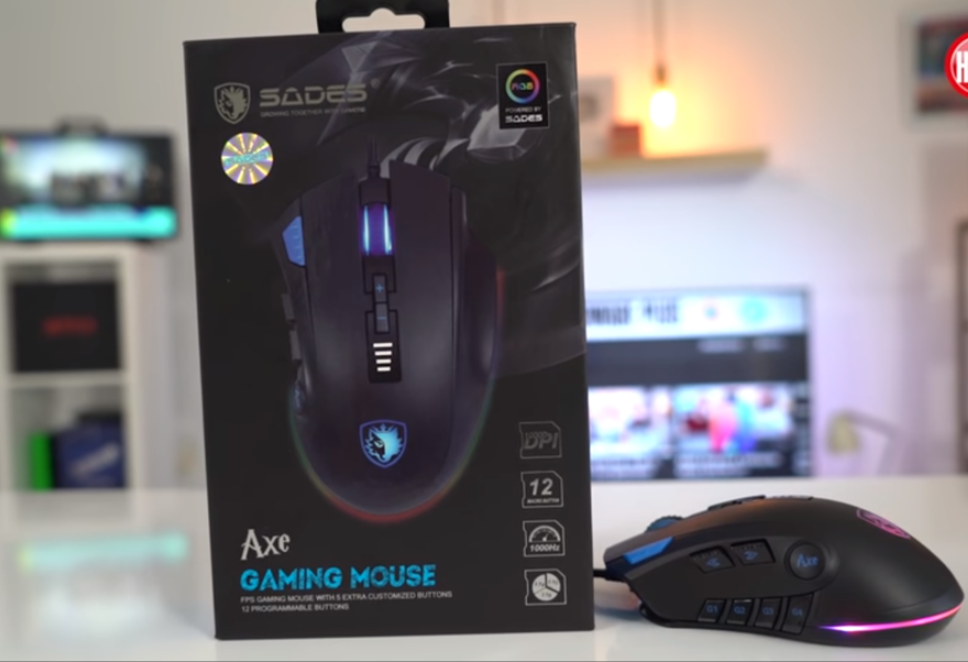 2. Sades Axe Gaming Mouse
Experiment and find a new gaming style with the Sades Axe. This gaming mouse allows for lots of customization with its macro buttons and yes, detachable weight tuning cartridges! These are on top of its cool RGB lighting effect and ergonomic design which work most ideal to FPS gamers.
Full spec sheet here: https://www.sades.gg/mouse/axe/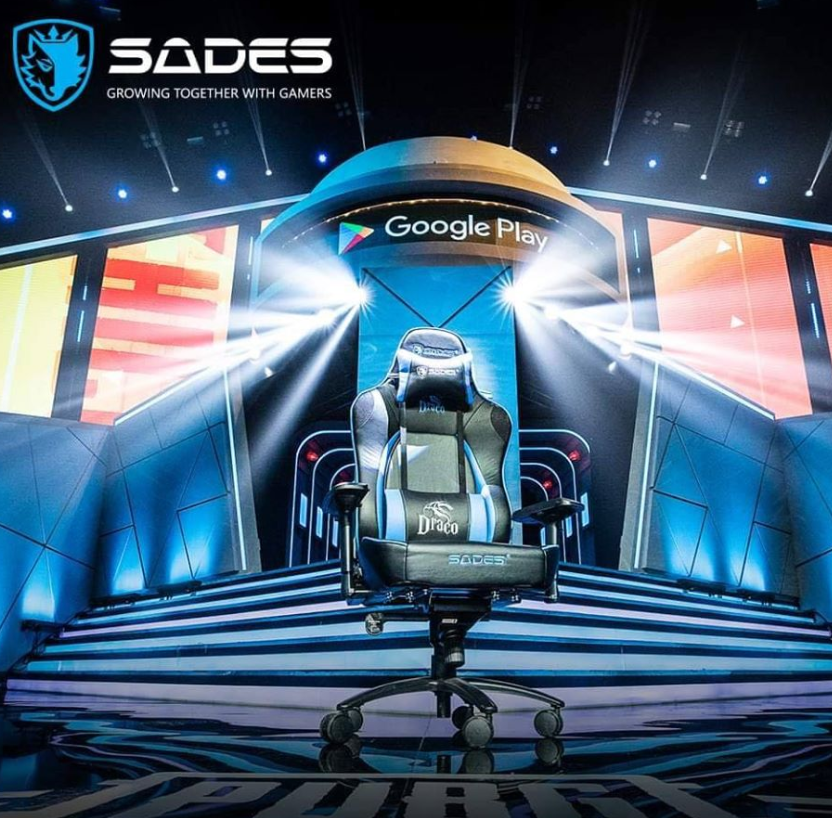 3. Sades Draco Gaming Chair
While you're sitting at home in front of your PC with the most number of hours per day you've ever done, it's highly recommended to get a gaming chair that will last longer and give you a comfortable gaming time. The Sades Draco is built ergonomically and is designed with high-quality soft PU leather with lumbar and headrest cushions for your maximum comfort. It's very sturdy with its maximum load of 160 kg supported by 5 STAR STEEL BASE. Also, it's the official chair for the PUBG Master League 2020 which speaks volumes about its quality.
Full spec sheet here: http://www.sades.gg/product/GamingFurniture/draco/
4. Sades Alpha Gaming Table
Given loads of free time on your hands while isolated at home, its best to do some organization on your build. With our Sades Alpha, making your build neat with clean strapped cables would be much easier plus your gaming area will look so much cooler in blue. Equipped with carbon fiber-coated board and steel frames plus rich accessories, the Alpha makes for the best control center for your games.
Full spec sheet here: https://www.sades.gg/product/GamingFurniture/alpha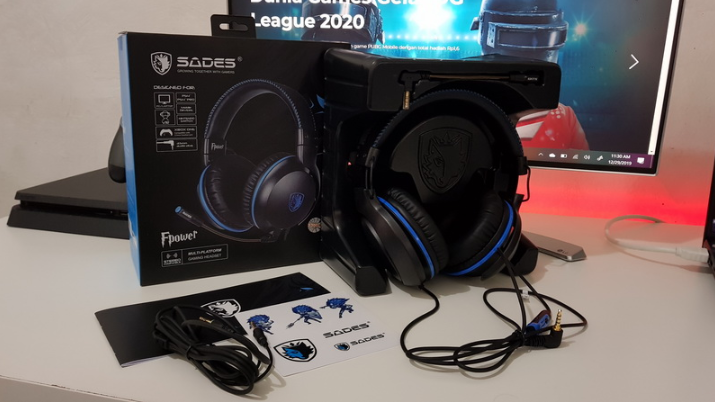 5. Sades FPower Multiplatform Gaming Headset
If you're a mobile or console gamer, the newest FPower is what Sades highly recommends as its detachable microphone works really convenient for when you are not in need of it. The noise isolation earmuffs with memory foam ensure your marathon gaming sessions to be very comfortable, even when worn with your glasses on it.
Full spec sheet here: https://www.sades.gg/headset/fpower/
Can't choose? There is a lot of other stuff that could work for you via the official Sades website at sades.gg. Sades social media accounts are also present to answer any inquiries – so ask away now! Stay safe!